Would you believe there's a virtually empty, incomparably lush, incredibly quiet and awesomely unplugged tropical escape that's technically a part of the United States?
No, it's not Hawaii. This is American Samoa, and you've kind of been ignoring it.
American Samoa is an unincorporated U.S. territory comprised of the eastern part of the Samoan island chain, southwest of Hawaii. Whereas the country of Samoa gained its independence from New Zealand in 1962, the U.S. has had claim to the islands of American Samoa since the early 1900s. Travel experts call the islands "vastly underrated" -- and indeed, it's strange that tourists have yet to overrun this Pacific paradise.
In American Samoa, you'll find lively tropical villages that together are home to just 55,000 residents. There's a volcanic crater, a 3,000-foot mountain and a rainforest burgeoning with birds. The waters around the island chain are populated by about 961 species of fish and over 260 species of coral, according to a spokesperson for the National Park of American Samoa. A stunning beach is on an island the locals call Ofu.
We call the whole place paradise.
Waters off Ofu Island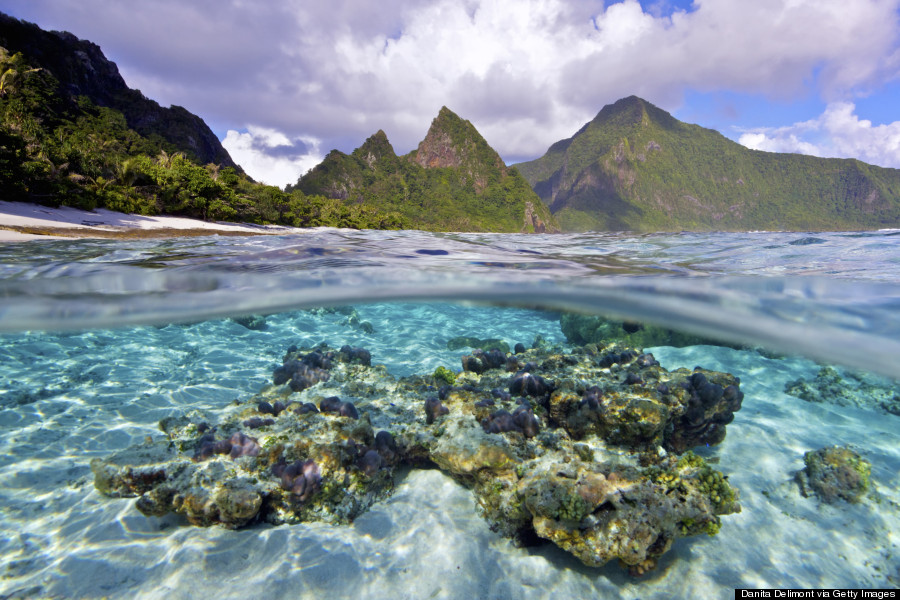 Ofu Island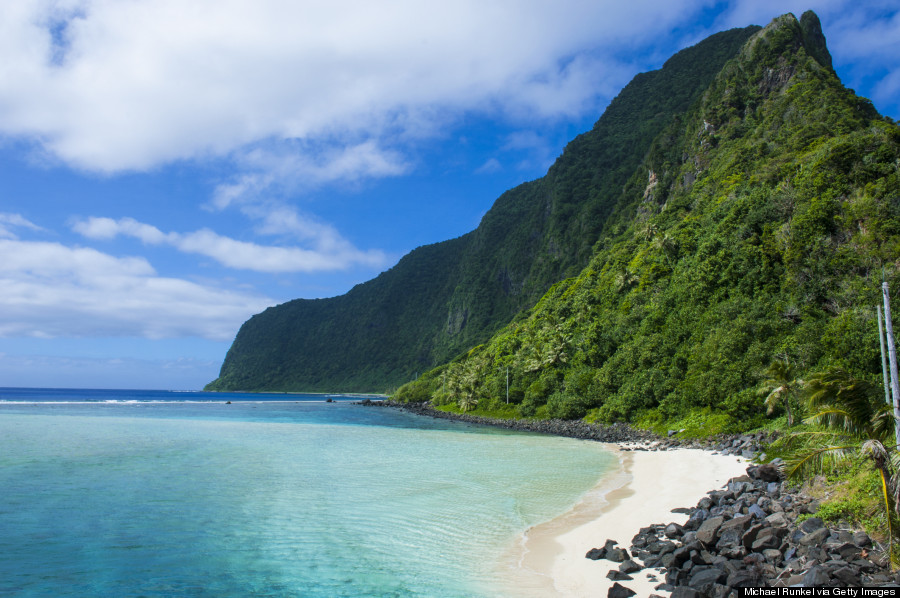 Waters off Ofu Island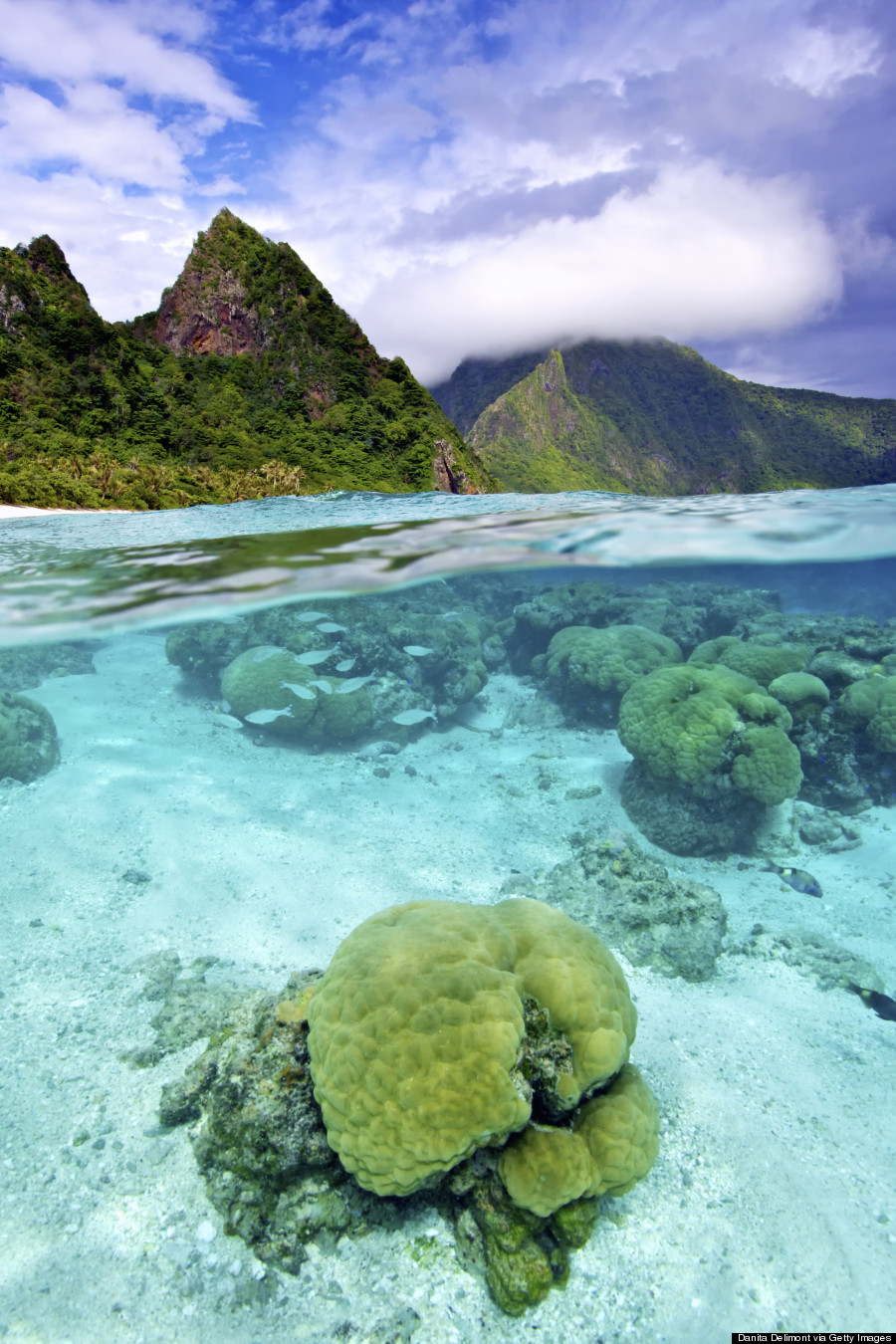 Islet of the Manu'a Islands Group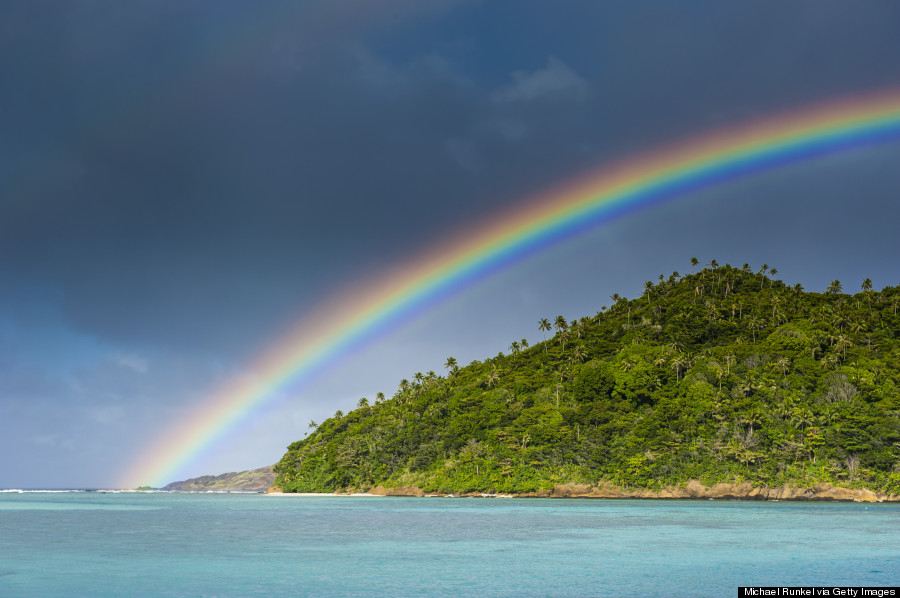 American Samoa's capital, Pago Pago, gets the most rainfall of any harbor in the world thanks to nearby Rainmaker, a 1,700-foot mountain of volcanic rock where fluffy clouds come to gather.
Savor the view from a canoe, hike to a mountaintop at sunset, go to a traditional dance show, or sleep over with an island family in the National Park of American Samoa. A handful of charming B&Bs, hotels and condos also await on Tutuila, the main island.
About a seven-hour boat ride whisks you to the even more remote Manu'a island chain -- this is the sacred spot where tribal chiefs officially signed their portion of Samoa over to the U.S. in 1904. Here, three islands contain American Samoa's tallest mountain and two family-run hotels. Ofu Beach, with its white sand and treasure trove of hiking trails, is known as one of the best "undiscovered" beaches on Earth.
...and we can only hope it stays that way, because American Samoa is too perfect to share. For being so remote, it's fairly easy to get to -- the easiest way is to fly through Hawaii or stop by on a cruise. You'll need a passport, but not a visa... and we're more than happy to stay a while.
"Two Dollar Beach" on Tutuila Island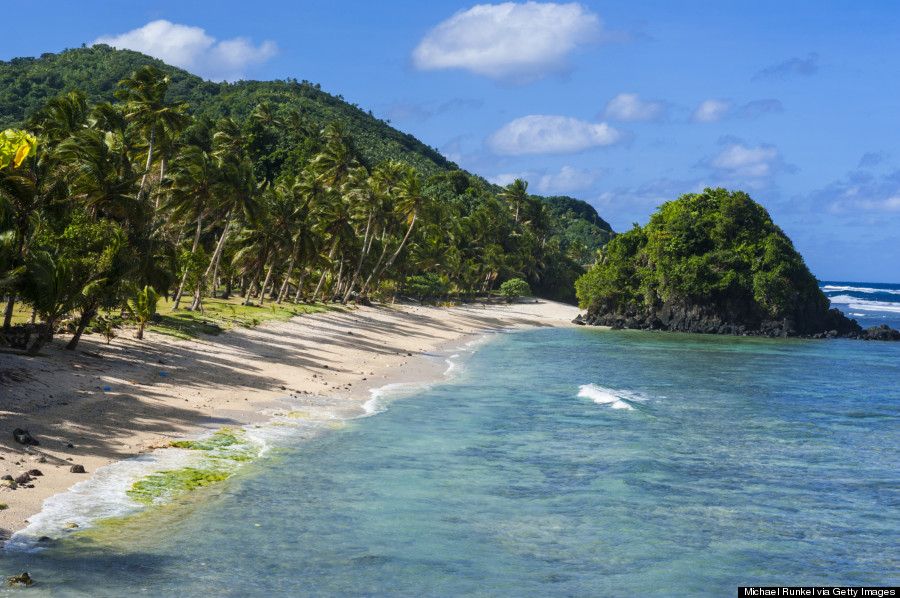 East coast of Tutuila Island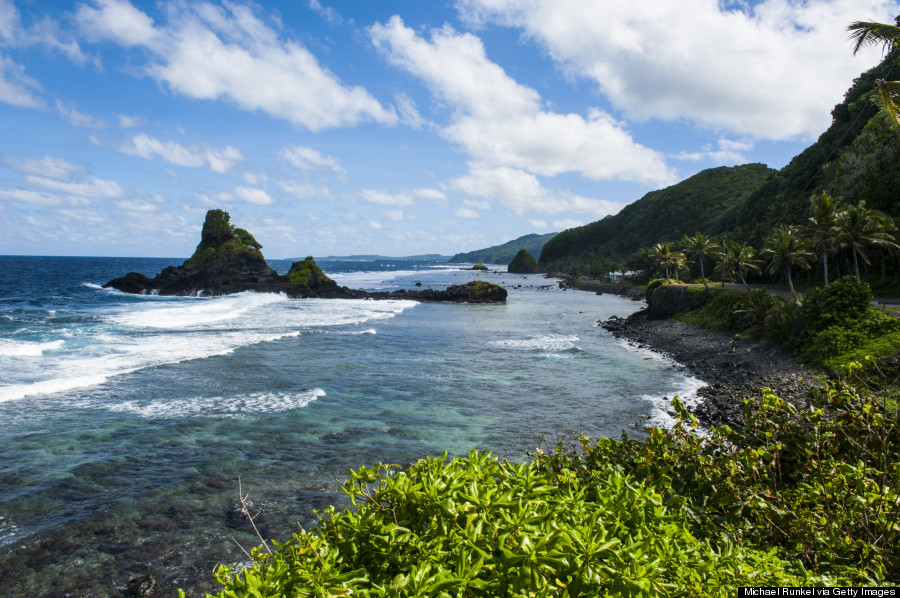 Vatia Bay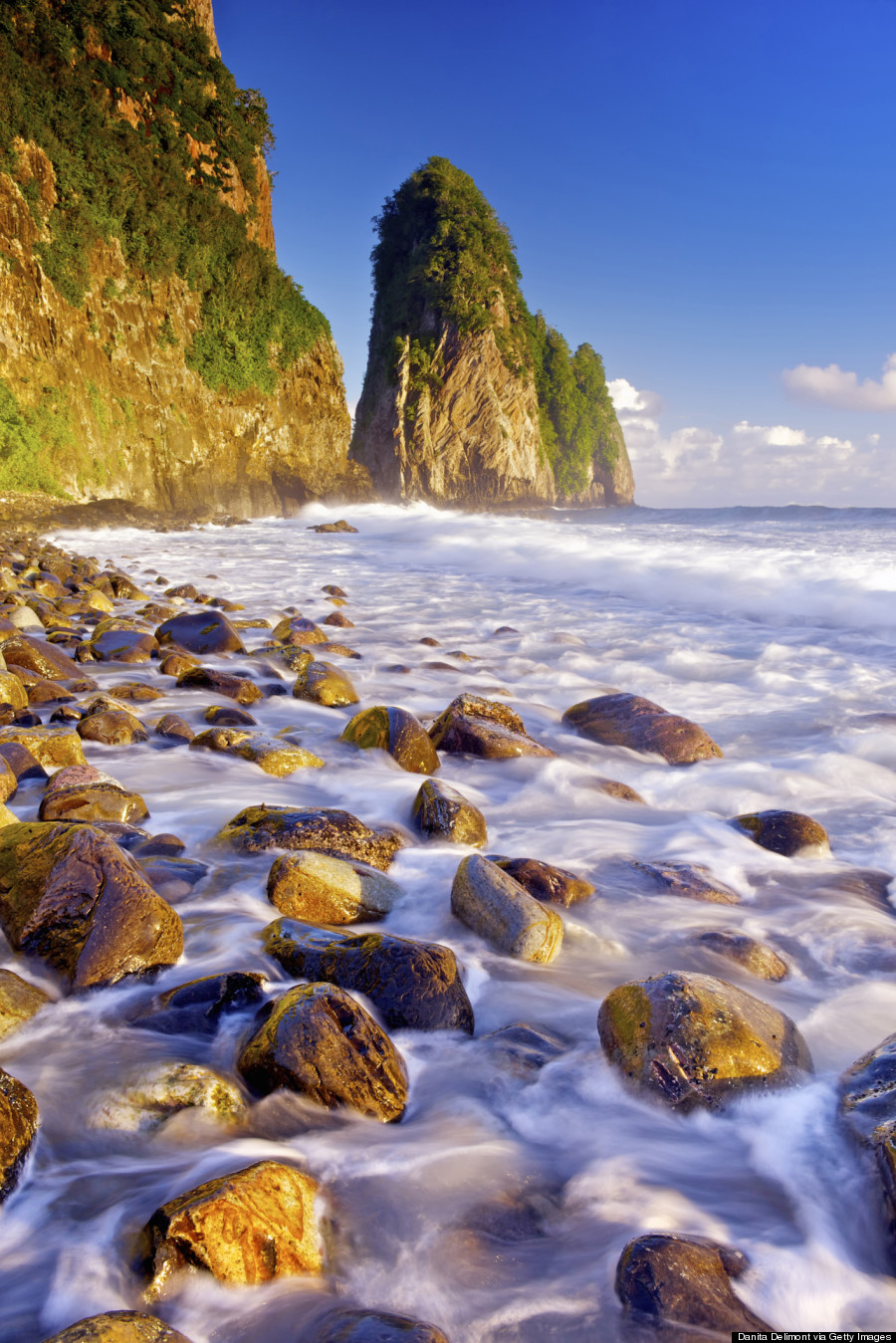 CORRECTION: A previous version of this post stated that the boat ride from Tutuila to Manu'a took about half an hour. In fact, the trip takes between six and eight hours. This post has also been updated with the official number of current marine life species.
Related