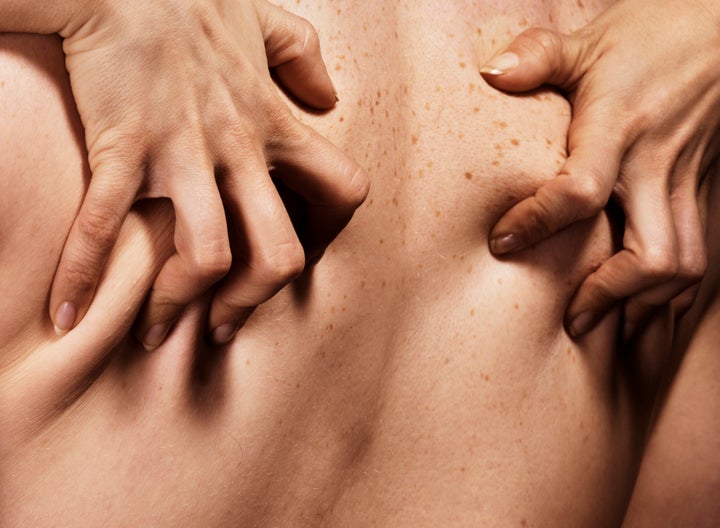 The Centers for Disease Control has released a new study that offers insight into American sexuality. The most noteworthy finding: the changing way Americans view their sexual identities.
Women aged 25–44 were more likely to say they were heterosexual or straight and less likely to say they were bisexual compared with women aged 18–24. Among men aged 18–44, no such pattern by age was seen.

Almost three times as many women (17.4%) reported any same-sex contact in their lifetime compared with men (6.2%) aged 18–44.

75.9% of women and 88.6% of men aged 18–24 said they were attracted "only to the opposite sex."
While the study faced some limitations -- such as sample size and data collection challenges -- the findings are still striking to some.
"I've never seen that figure [88.6% of men...] below 90 percent," Ritch Savin-Williams, a developmental psychology professor at Cornell University and author on gender orientation, told NJ.com. "There's a progression away from straightness, if you will."
"It's just astonishing -- although I'm not surprised," he added. "[W]omen now have greater permission to say they have some sexual attraction to other women."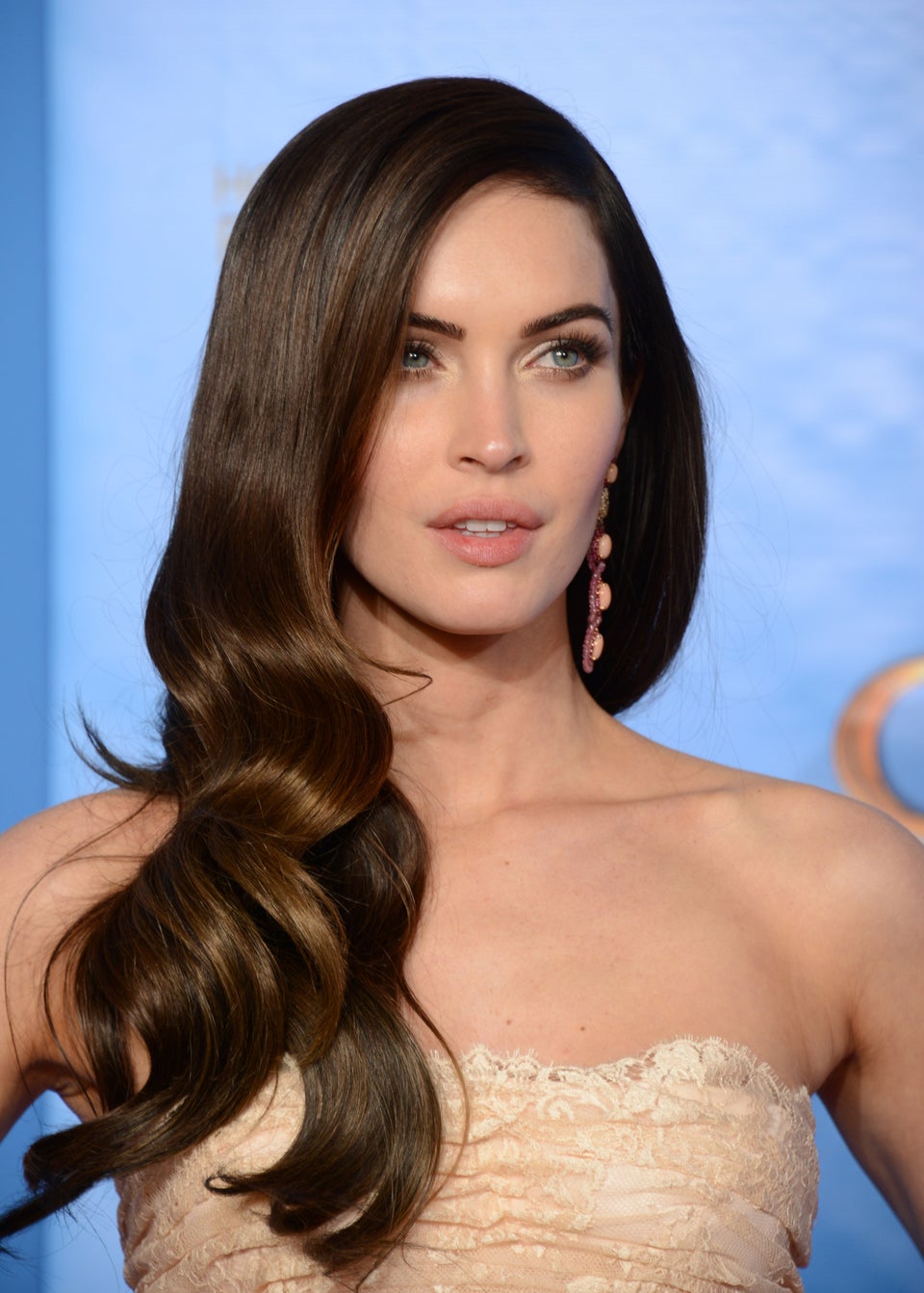 28 Bisexual Celebrities
Popular in the Community