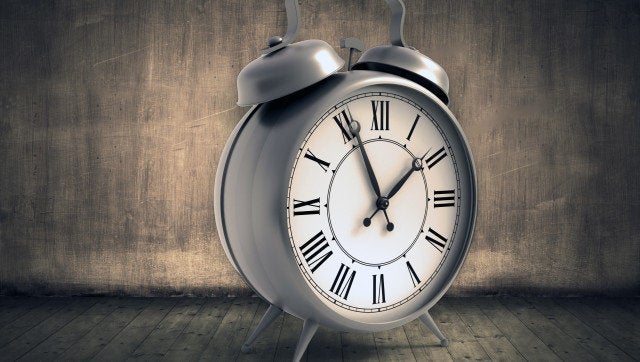 Have you ever wondered just where all your time goes in a day? Well, you may be surprised.
The study also revealed that in an average day of 24 hours, 49 percent of women did housework like cleaning or laundry, while 19 percent of men did such activities.
Approximately 12,500 individuals throughout the nation were interviewed by BLS in 2011. The respondents, which were chosen randomly in a household, were asked to report how they spent their time, with whom and where.
This isn't the first time this year American household cleanliness has been brought to light. In July, The Center on Everyday Lives of Families at the University of California, Los Angeles released their "Life At Home In The Twenty-First Century" study which revealed 75 percent of 32 middle-class, dual income families in Los Angeles had no room to store a car in their garages because it was filled with 300 to 650 boxes, storage bins and other storage items.
We're not really sure what to make of these statistics, but maybe if we spent a little more time on housework and less than the average one and a half hours watching television (Bravo can be so addicting!) our homes would be a little more organized. Do you agree?
Popular in the Community