The stereotype that English people have crooked, yellow, terrible teeth has been played out for decades in television and movies.
"The oral health of U.S. citizens is not better than the English, and there are consistently wider educational and income oral health inequalities in the U.S. compared with England," the researchers wrote in their conclusion.
For the study, which was published in the British Medical Journal's lighthearted Christmas issue, researchers from University College London, the National University of Colombia, and the Harvard School of Public Health looked at dental data for thousands of men and women age 25 and over in both countries. They found the mean number of missing teeth was "significantly higher" in the United States than in England -- 7.31 teeth compared to 6.97.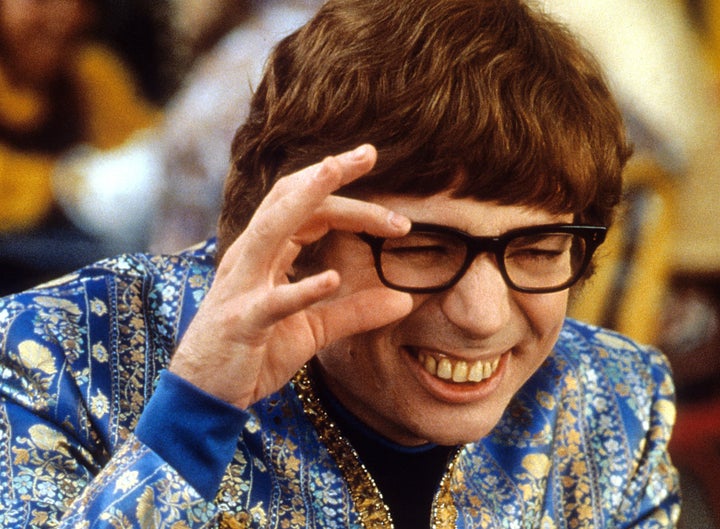 The team also found that "adults in the lowest socioeconomic position tended to have better oral health in England, while those at the top educational or income levels were generally better in the US."
As the report points out, Americans' longstanding belief that the British have terrible teeth dates back at least 100 years, when toothpaste advertisements praised American smiles. It's reportedly the first analytical study to compare levels of oral health between the two countries.
So keep on laughing if you want, America, but remember that we're more likely to be sporting that abhorrent Austin Powers smile than the Brits are.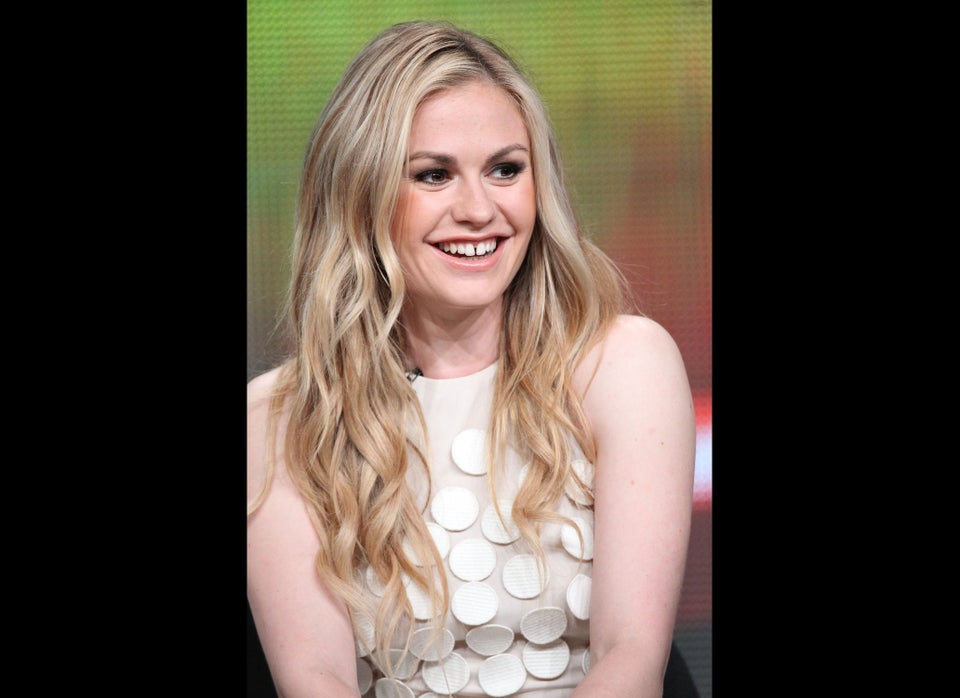 Celebs Who Embrace Their Teeth