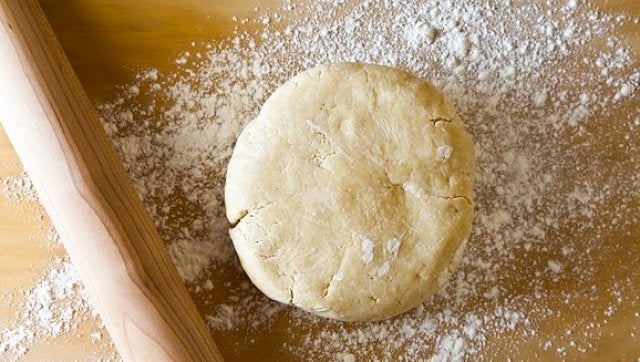 I remember my quarter-life crisis. Here I was, working long hours in a job I didn't have any real passion for, broke, gaining weight, listless. I was going through the motions and letting my self doubt rule my world.
Seven years later, and I'm in a completely different place. I'm in a rewarding job, I've found a hobby that provides a creative outlet and a new social circle (the result of that being this review) and I've a new outlook on life.
So, I completely related with Zed (Kurt Brocker), a middle-aged textbook editor who finds himself back in his sleepy Midwestern home to tidy up his deceased mother's affairs.
In Lisa Dillman's delectably sweet and simple new play, American Wee-Pie, Zed, in line with his name, is used to coming in last. He's a passive, detached observer in the parade of life. But when he runs into and old, and long-forgotten, high school pal, Linz (a delightful Jennifer Pompa), she rattles something in his core, which ignites his dormant inner fire.
Dammit, Zed has an untapped flair for pastry baking! Specifically, gourmet cupcakes. Linz and her cupcake connoisseur husband (Mark Ulrich) invite Zed to abandon his boring big city life to become an apprentice at their boutique cupcakery. After much internal struggle, Zed accepts. But, before his budding bakery career gets a boost, a competing big box cup cake superstore tests his endurance at taking late-life risks.
Dillman's play, deftly directed by Megan Carney, gives hope for those who aim for a second act in their lives, even if the leap they take doesn't land exactly as planned. Life is too short for selling out, and sometimes the safe, socially acceptable path isn't the right one. Sometimes we need sprinkles and surprise.
"American Wee-Pie" plays through February 16 at Rivendell Theatre Ensemble. More info here.
Calling all HuffPost superfans!
Sign up for membership to become a founding member and help shape HuffPost's next chapter