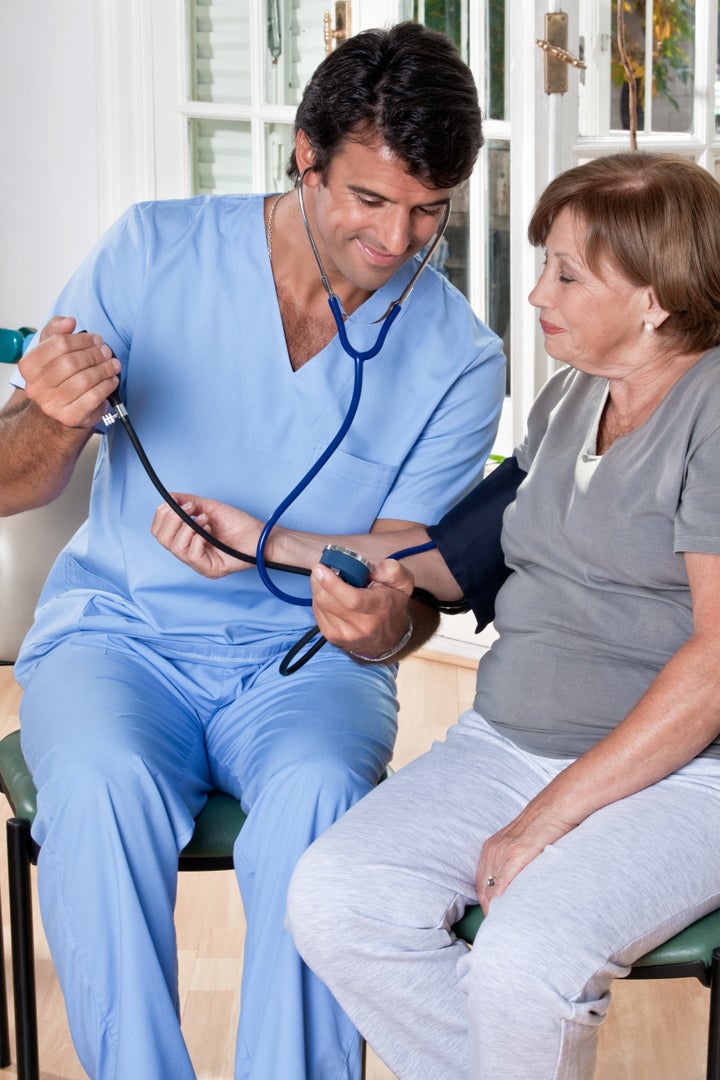 Among advanced countries, the United States may be one of the worst places to live when it comes to health care, especially if you're a woman.
Of American women ages 19 to 64, 43 percent skipped seeing a doctor or didn't take medicine due to costs, according to a 2010 survey by the Commonwealth Fund highlighted in a study released last week. This was the highest percentage of all 11 countries studied.
Just 7 percent of British women and 17 percent of Canadian and French women skipped out on health care that year because of costs. In all 11 industrialized countries studied, the median percentage of women skipping care due to costs was 17 percent, and the average percentage was 19 percent. The 11 countries studied, with the exception of the U.S., have universal health care coverage.
Is health insurance the fix-all? Not quite. Even among the insured, the U.S. still led the pack when it came to the percentage of women who avoided doctor visits and care because of costs between 2009 and 2010. According to the study, 32 percent of insured women went without care between 2009 and 2010, in contrast to 77 percent of uninsured American women who did the same.
The complete study released last week is centered on two scientific telephone surveys conducted in 2010 and also includes data from other surveys between 2001 and 2011.
American women have to pay $1 billion more than men every year on health insurance premiums because they go to the doctor more often, according to Kaiser Health News. The Affordable Care Act, which President Obama signed into law in 2010, will ban the practice of charging women higher premiums starting in 2014.
The Commonwealth Fund study concluded that the ACA will help American women get timely access to the health care they need, largely by ensuring that nearly everyone will have health insurance. The Supreme Court upheld the constitutionality of the health care reform law in June.
Have you skipped out on health care because for money reasons? Let us know.
Related