Sylvia Antuna is worried. The cook has worked at the Paris Hotel and Casino in Las Vegas for 18 years. But after some fellow cooks showed her a video of a restaurant in China that uses robots, she's become concerned her job won't be around much longer.
"I said, 'Oh my God, who would ever think we'd be replaced by robots?'" she told HuffPost. "The robots had actual hands making the food, and they actually had robot people taking the food to the tables."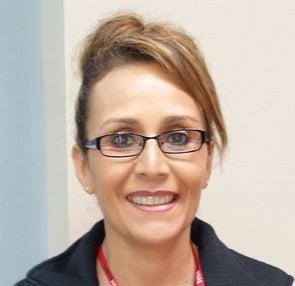 Although Antuna may not have been replaced by a robot – yet – she is well aware of the ways in which technology has already replaced workers in the Las Vegas hospitality industry. The hotel where she works has laid off more than a dozen prep cooks in recent years. Instead, it has bought pre-cut fruit and vegetables from a company that relies heavily on machines. And several Las Vegas restaurants have begun replacing servers with iPads that take customers' orders.
Around 10 million U.S. jobs ― especially service jobs such as cooks, cleaners and janitors ― are at high risk of automation within the next five to 10 years alone, according to an October 2017 analysis. These are jobs that have traditionally benefitted from strong union support, and while unions are stepping up to address this challenge, in some places this is becoming an increasingly difficult task, especially in light of declining membership and influence.
But workplace experts say unions need to figure out how to help workplaces and workers adapt to new technologies to reduce layoffs if workers are to have hope of surviving and even thriving in the face of this threat.
This is the aim of Antuna's labor union, Culinary Workers Union Local 226, by far the biggest and most powerful in Las Vegas. For the first time ever, the union, which represents 50,000 cooks, servers, housekeepers and other workers at 34 casino-hotels in the city, is making automation a big part of current negotiations for a new contract. That's beyond the typical issues it bargains over, like raises, vacations, health coverage and pensions.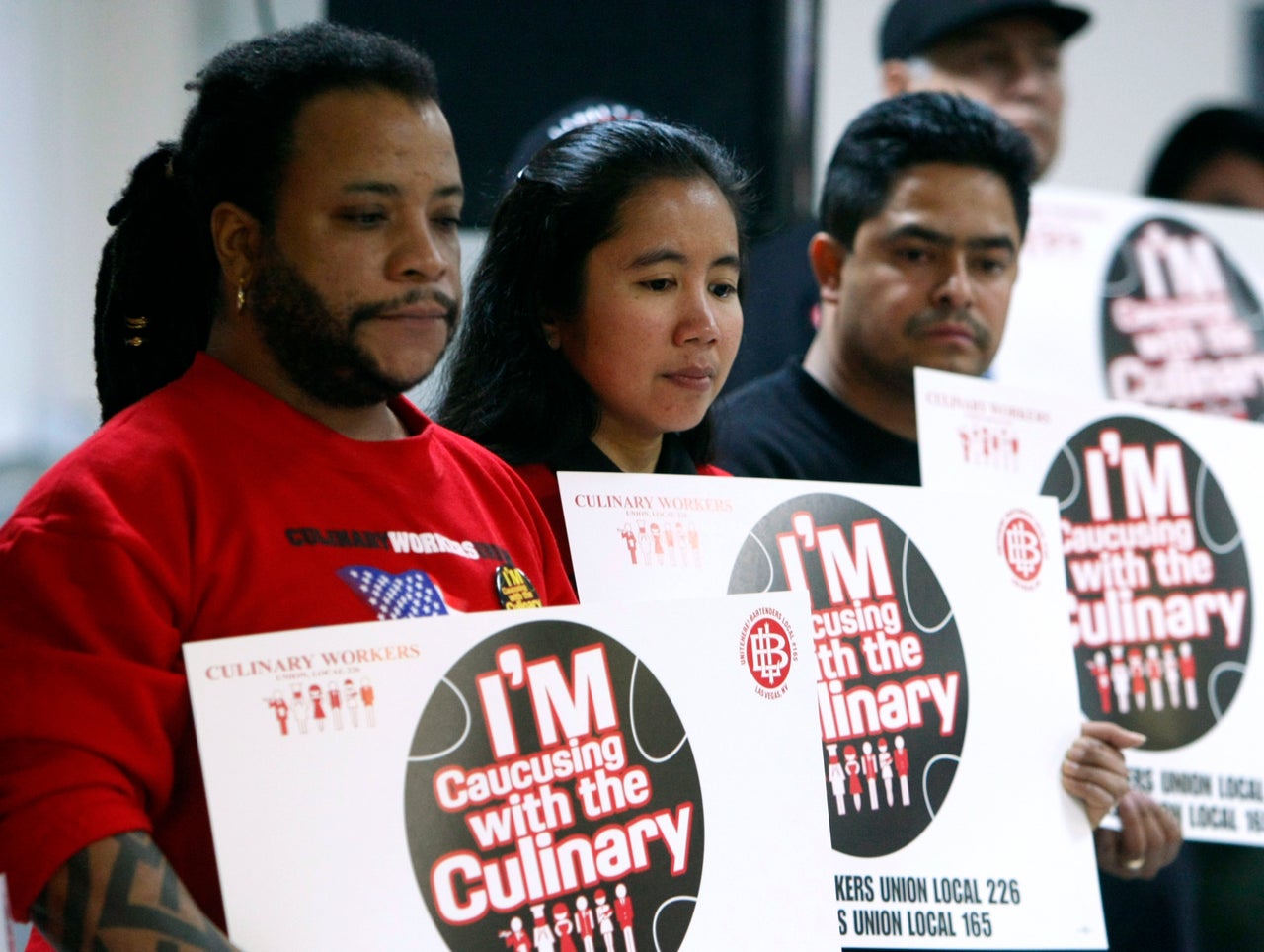 The union is pushing for the hotels to train employees to oversee or work alongside robots rather than be replaced by them. Unsure how soon robots will arrive and what form they will take, Culinary Union officials say they want to explore with hotel management what the most useful forms of training would be.
"Technology for us is a very serious issue in these negotiations," said Geoconda Arguello-Kline, the Culinary Union's secretary-treasurer. "We realize we cannot stop technology. But we have to figure out how to make the companies understand that it can be more of an opportunity for workers, and not so much mean the elimination of jobs."
Arguello-Kline says automation can help workers – robots, for example, could assist housekeepers by pushing their 300-pound carts loaded with towels and sheets down the hallway. But she also warns the casino-hotels that a headlong rush to embrace robots could backfire. "Human contact is something people really like about Las Vegas," she said. "It's not the same thing to receive a drink from a robotic machine as receiving it from a cocktail waitress."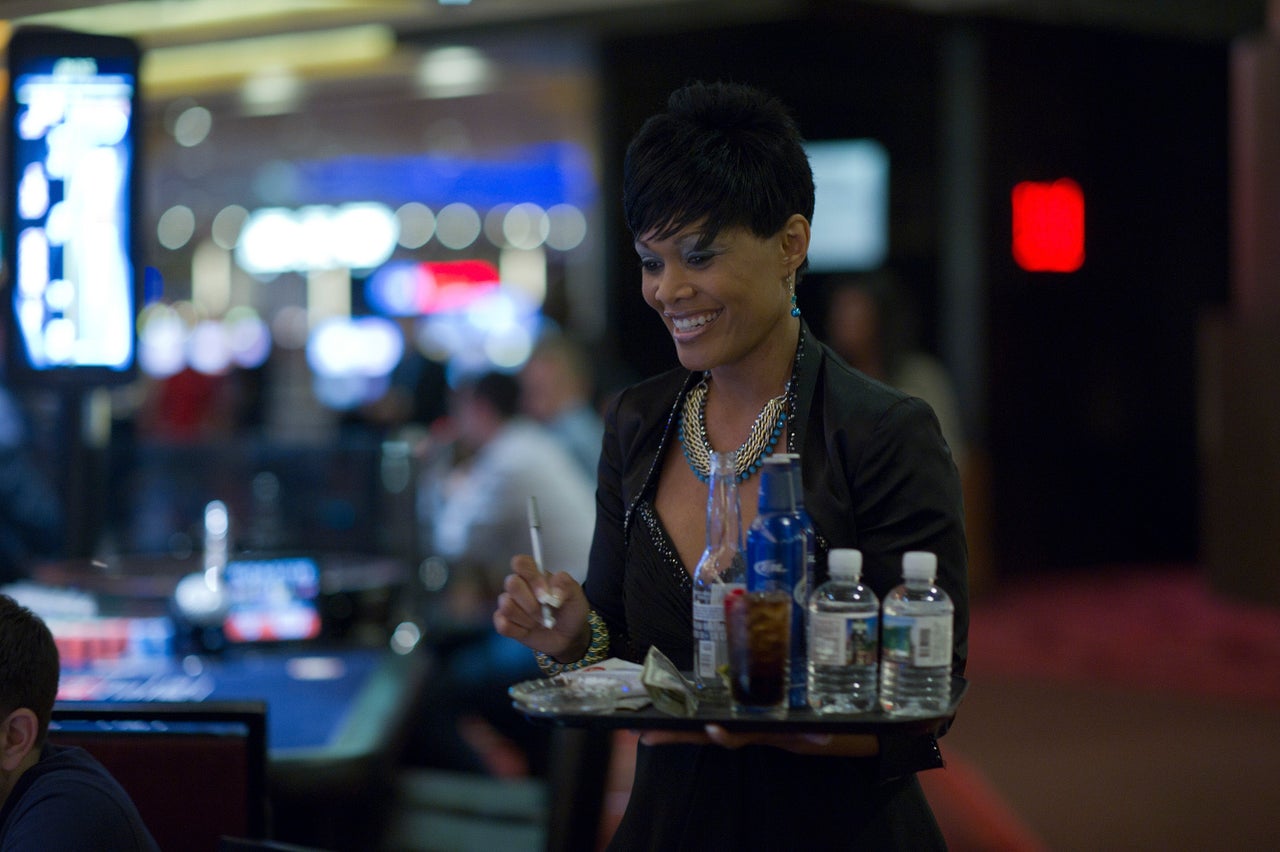 The Culinary Union is just one of many labor unions grappling with how to respond to the spread of automation and artificial intelligence – whether driverless trucks or lifting and sorting machines at warehouses. Alongside the fears automation poses to workers, there are concerns that it is also undermining the very organizations designed to support them: labor unions.
Harry Katz, former dean of the Cornell University School of Industrial and Labor Relations, said automation has reduced unions' might in many industries by shrinking their membership and making it easier for companies to break or survive a strike. Organized labor is likely to lose further power and membership as a result of the ongoing wave of automation, he said.
Katz added that today's new technologies could undercut unions in another way – by diluting concentrations of workers, for instance, by letting more people work from home and enabling organizations to disperse employees geographically.
"Unions are strong when there are large collections of workers, and people get pissed off and have a mass action," Katz said. "In a subtle way, the decentralization we're seeing is weakening unions and making a big snapback in unionization harder."
"If we don't get more active in shaping how technology is used, more jobs will be going away and there will be more income inequality," said Thomas Kochan, a professor of industrial relations at MIT's Sloan School of Management. "Workers and unions aren't going to be invited in. They have to insist on playing a role."
The Teamsters union – whose members include long-haul truck drivers and warehouse workers – has done just that. For example, when several entrepreneurial companies sought a green light to introduce delivery robots in San Francisco that would travel on sidewalks and make restaurant and other deliveries, the Teamsters objected and helped persuade the city council to place strict limits on these robots, allowing a limited experiment and then only by companies that agreed not to oppose unionization.
The Teamsters has resisted the idea that there's going to be "a robot apocalypse" that obliterates millions of jobs, said Doug Bloch, political director for the Teamsters' Joint Council in Northern California, including Silicon Valley.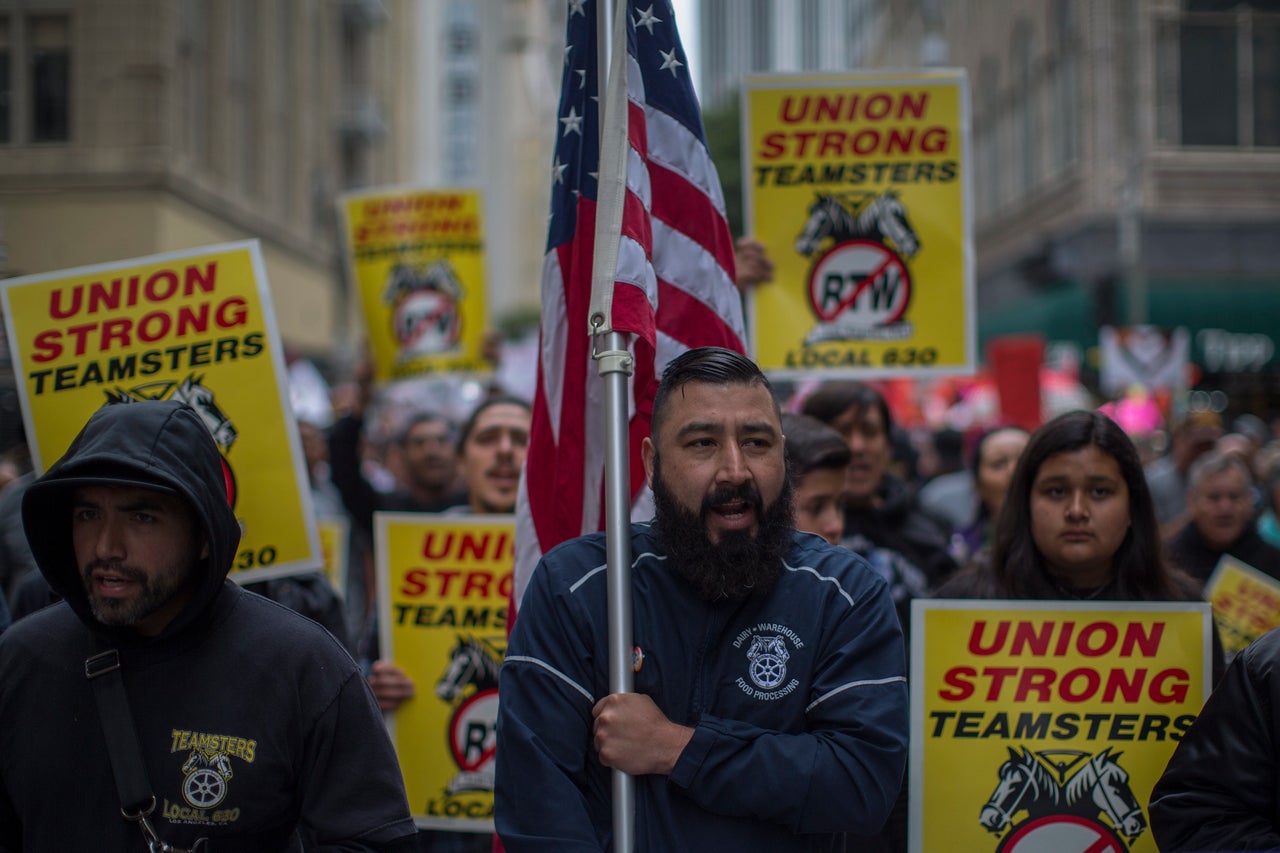 Even before a self-driving Uber car killed a pedestrian in Arizona in March, Teamsters' leaders were questioning Silicon Valley's boasts that driverless trucks would soon be common on the nation's interstates. The union's officials assert that humans will continue to be needed in truck cabs – to make deliveries, handle paperwork and unexpected problems, and help when reaching warehouses or navigating through urban areas.
"The only thing inevitable is that technology is coming," said Bloch. "Everything else is up in the air. It's an opportunity. But we can't let the companies write the rules."
For more content and to be part of the "This New World" community, follow our Facebook page.

HuffPost's "This New World" series is funded by Partners for a New Economy and the Kendeda Fund. All content is editorially independent, with no influence or input from the foundations. If you have a tip for the series, send an email to thisnewworld@huffpost.com
Support HuffPost
The Stakes Have Never Been Higher
Popular in the Community