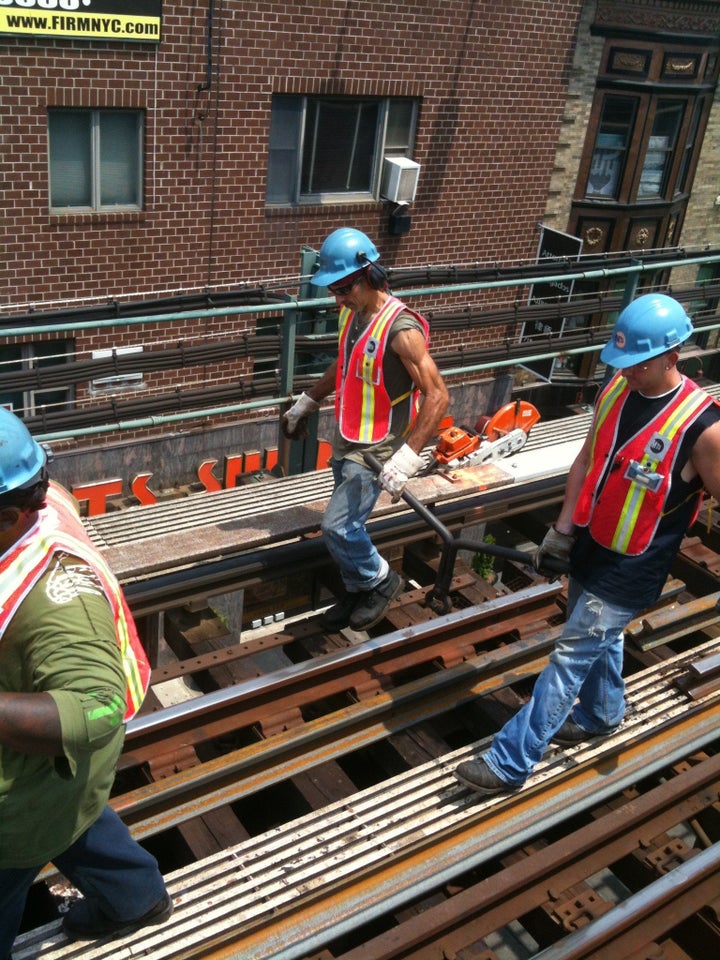 Your boss just doesn't need you that much -- just look at recent data on the way employees are getting paid.
Three in five American workers are now paid on an hourly basis, according to the Labor Department.
Hourly workers typically have less job security, worse pay and worse benefits than salaried workers, according to Demand Media. For example, they often have worse health care coverage and less vacation time. During recessions, their employers can cut the number of hours they work, reducing their pay further. Hourly workers also can get fired without cause.
If workers' hourly pay is low, getting paid by the hour may be worth it only if they regularly work overtime. Hourly workers typically are entitled to get paid 1.5 times their regular hourly wage when they work overtime.
Popular in the Community