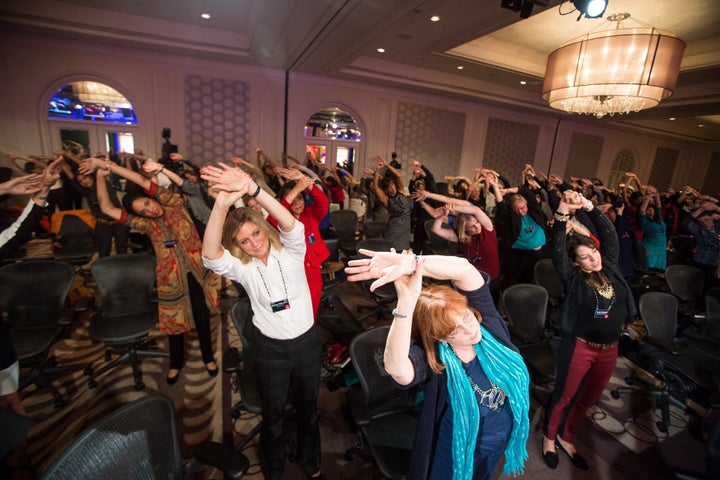 The number of Americans who practice yoga has shot up by nearly 30 percent in the past four years, according to the latest Yoga in America study, produced by Yoga Journal. Their 2008 survey accounted for 15.8 million yoga practitioners, but the latest figure shows that 20.4 million Americans are now practicing -- about 8.7 percent of U.S. adults.
That number is high, but also fluid: more than a third -- about 38.4 percent of the respondents -- said they'd practiced for a year or less, and 44.8 percent identified as beginners, indicating that new practitioners are in part replacing those who have stopped the practice. By contrast, only 32.7 percent have practiced for more than three years and only 15.6 percent consider themselves experts.
Yogis tend to be women, accounting for 82.2 percent of respondents in the survey, and young: 62.8 percent of all respondents were between 18 and 44 years old. They're also willing to spend: American yogis shell out an estimated $10.3 billion each year on their habit, between classes, equipment, clothing and other products.
Yoga practitioners also revealed their motivation for beginning the practice. The top reasons? More than three-quarters, or 78.3 percent, said they were motivated to improve flexibility. Overall conditioning, stress relief, improved general health and fitness level were other popular motivational factors.
Because the survey was conducted by a special interest yoga magazine and may contain some response bias, the results shouldn't be considered definitive. Still, the continued popularity and growth of yoga in the United States is undeniable.
For more on yoga, click here.
Related
Before You Go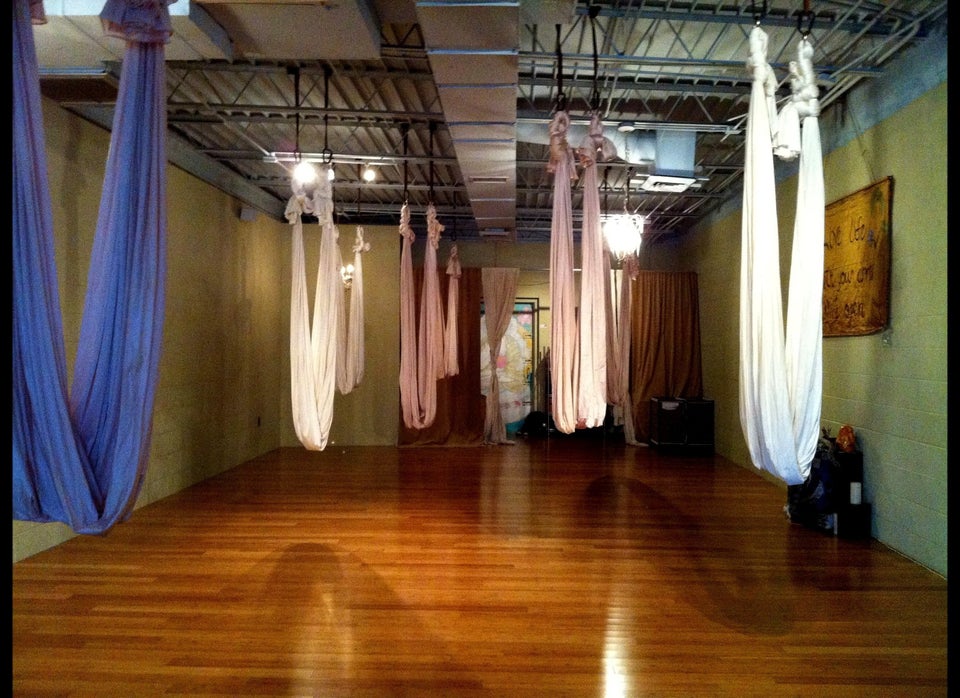 Unconventional Types Of Yoga