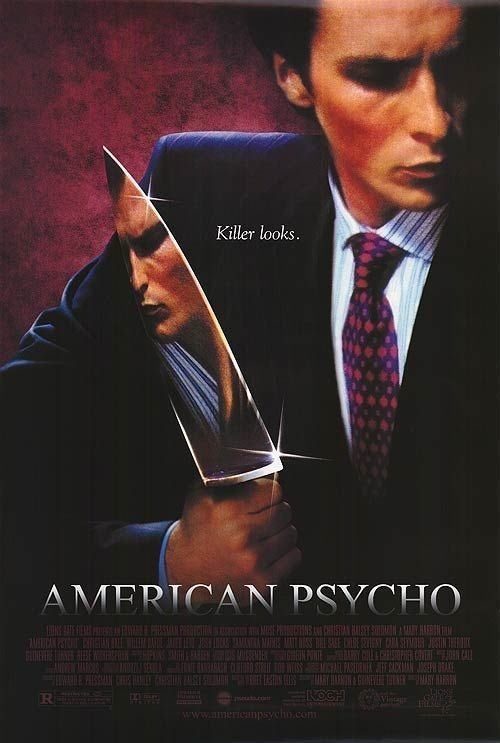 Just eleven years ago, the yuppie-tastic adaptation of Bret Easton Ellis' "American Psycho" made its way to the big screen and it seems it's about time for an update.
According to Variety, Lionsgate is eyeing for writer Noble Jones to re-imagine the film.
"American Psycho" was set to the backdrop of the Wall Street boom of the 1980s and follows a wealthy investment banker who moonlights as a homicidal maniac.
The project is in its early development but the script is said to explore how the character "would fare in modern day Gotham."
An interesting choice of words...
Who do you think should star in the revamp?
Popular in the Community