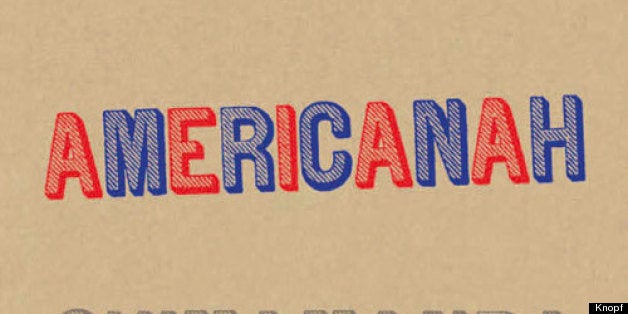 Americanah by Chimamanda Ngozi Adichie
Published on May 14th, 2013
Knopf, $26.95
What is it about?
Two teenagers, Ifemelu and Obinze, fall in love in a Nigerian secondary school during the country's dictatorship. They both want to flee to America, but only Ifemelu is allowed in. Obinze instead initially lives as an undocumented immigrant in London, and later becomes a wealthy man in democratic Nigeria. When Ifemelu returns to the land of her birth, the pair face a number of tough decisions. The author describes the book as "about love, about race, and about hair."
Why are we talking about it?
Adichie's tale about immigration and longing is a moving, readable piece praised by such writers as Dave Eggers and Colum McCann. Her 2006 book Half of a Yellow Sun won the Orange Prize in the UK and was a National Book Critics Circle Award Finalist, as well as a New York Times Notable Book.
Who wrote it?
Chimamanda Ngozi Adichie was born to an Igbo family in 1977 and grew up in Nigeria. She studied medicine at the University of Nigeria, communication at Drexel University in Philadelphia and then communication and political science at Eastern Connecticut State University, before getting a masters in creative writing at Johns Hopkins University, Baltimore, gaining fellowships at Princeton and Harvard, and earning an MA in African Studies from Yale. She currently lives between Nigeria and the USA. This is her third novel.
Who will read it?
People who enjoy complex romance stories, tales of the middle-class immigration, and people who simply enjoy great writing about the human experience.
What do the reviewers say?
The Guardian: "A deeply felt book, written with equal parts lyricism and erudition. More than that, it is an important book – and yet one that never lets its importance weigh down the need to tell a truly gripping human story."
Daily Telegraph: "Her particular perspective on being black in America is full of new insight and great wisdom... an urgent and important book."
EW: "A conversation starter, one that will have you debating with yourself long after you've turned the last page."
Impress your friends:
Chimamanda Ngozi Adichie grew up in a house that used to belong to Chinua Achebe.
Opening lines
Princeton, in the summer, smelled of nothing, and although Ifemelu liked the tranquil greenness of the many trees, the clean streets and stately homes, the delicately overpriced shops, and the quiet abiding air of earned grace, it was this, the lack of a smell, that most appealed to her, perhaps because the other American cities she knew well had all smelled distinctly. Philadelphia had the musty scent of history. New Haven smelled of neglect. Baltimore smelled of brine, and Brooklyn of sun-warmed garbage. But Princeton had no smell.
Typical passage
"How you get your papers?" Aisha asked.
"What?"
"How you get your papers?"
Ifemelu was startled into silence. A sacrilege, that question; immigrants did not ask other immigrants how they got their papers, did not burrow into those layered, private places; it was sufficient simply to admire that the papers had been got, a legal status acquired.
"Me, I try an American when I come, to marry. But he bring many problems, no job, and every day he say give me money, money, money," Aisha said, shaking her head. "How you get your own?"
Suddenly, Ifemelu's irritation dissolved, and in its place, a gossamered sense of kinship grew, because Aisha would not have asked if she were not an African, and in this bond, she saw yet another augury of her return home.
Before You Go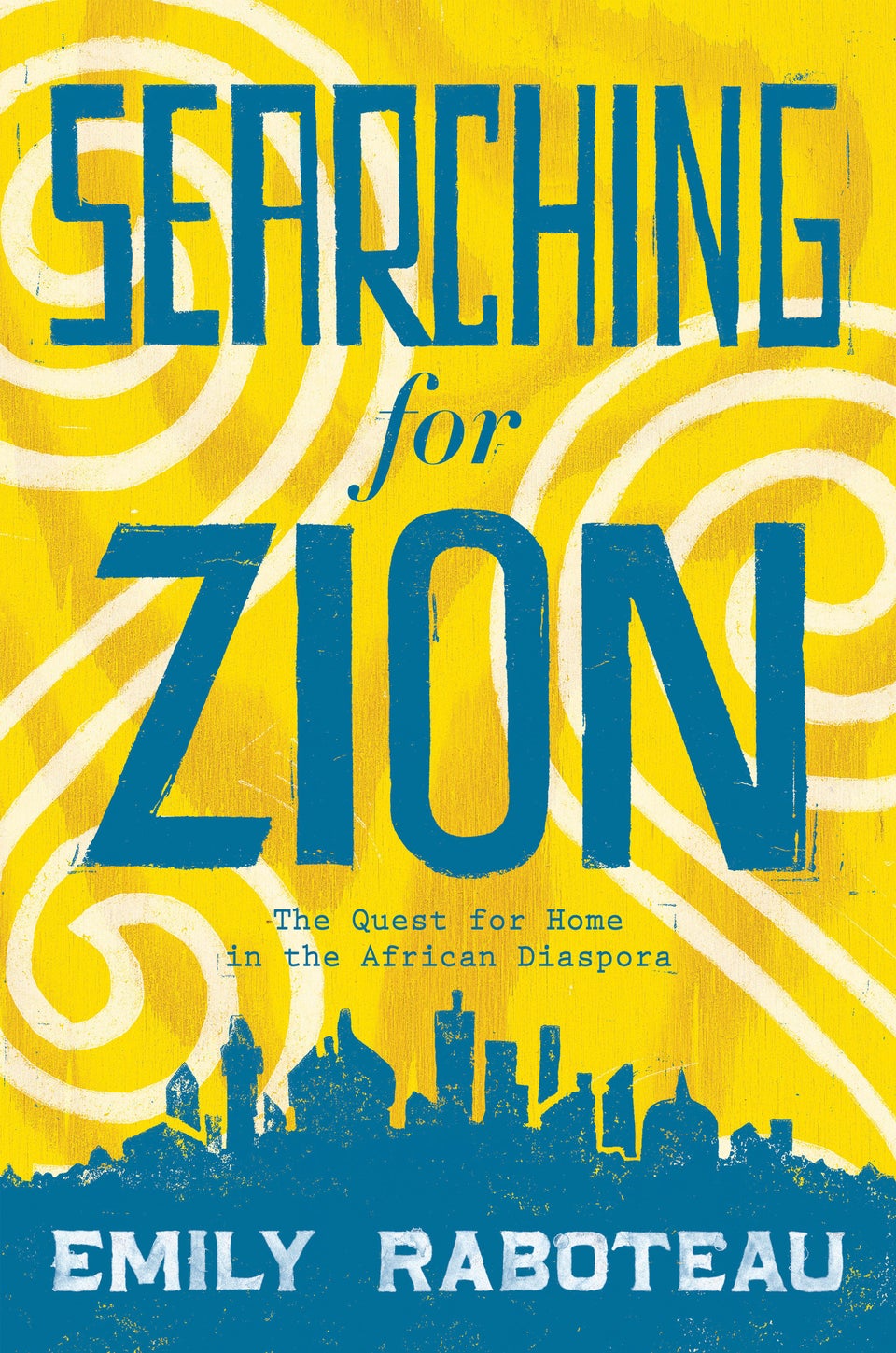 Best Books of 2013?
Popular in the Community