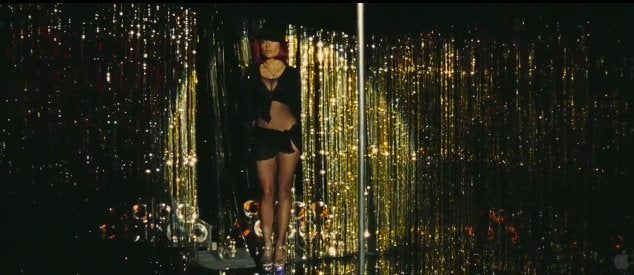 "Americano," a tense new drama from writer/director/actor Mathieu Demy, centers on a Parisian real estate agent (Demy) who ends up going to Mexico to trace his roots after his mother dies.
Geraldine Chaplin also stars, and though reviews of "Americano" describe it as an almost "academic" exercise, it is Salma Hayek's role that is the the real talking point. Hayek plays a Tijuana stripper and prostitute who was once friends with Demy's character's late mother. (Or was she?)
This isn't the first time Hayek has played a stripper: She also starred as a dancer in "Dogma" and "From Dusk Till Dawn."
Demy's film is also a tribute to the work of his very famous parents, filmmakers Agnes Varda and Jacques Demy. Check the trailer below and let us know what you think in the comments. For more info and an in-depth review of the film, head over to The Hollywood Reporter. "Americano" hits theaters June 15.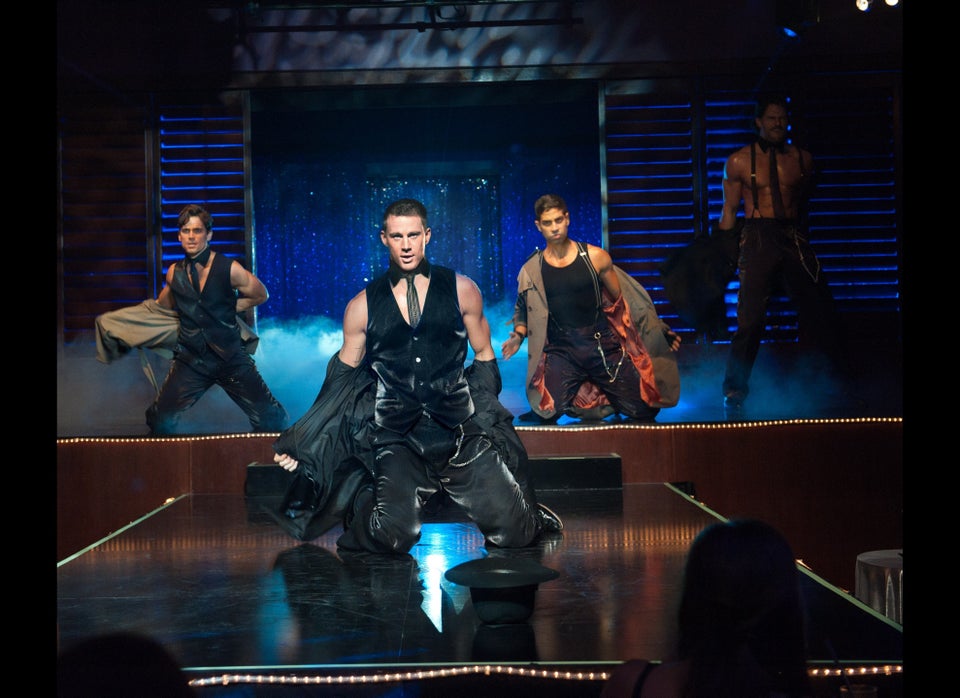 Actors Who Played Strippers
Popular in the Community