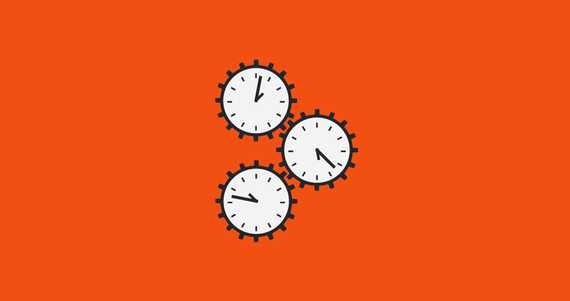 The American economy is experiencing a sea change -- and if you're still working in the old economy, you know more than anyone that something's gotta give.
Let me give you an example:
Americans aren't taking vacations: One-quarter of U.S. employees have no paid vacation time, and of those that do, only 57% of them are using all that's given to them.
Did you get that? The traditional workforce is unengaged and unhappy with the work they have, but aren't even allowing themselves to take the time off that they're given.
This isn't some new hippy ideal. It's being played out in real time.
You can see it in the growing number of freelance workers, in the ⅖ of Americans who have voluntarily taken steps to reduce the number of hours they work (and the 86% of those who are happy with the change), or the 78% of Americans who think of "personal freedom" as the new American dream.
This is the defining characteristic of the freelance workforce. They're not taking the economy over by brute force -- they're starting a Quiet Revolution.
They're building their own economic infrastructure to support their way of living. They're providing stability and security for each other so that there's space to take risks and take their side gigs and creative pursuits to the next level.
Freelancers want to build lives that work for them -- lives that allow them to take a break, spend time with their friends or families, or lay on the beach if they need.
Freelancers, are you giving yourself any time off this summer?
Related
Popular in the Community