How many Americans still believe in global conspiracy theories, UFO landings and the notion that President Barack Obama is the Antichrist? More than you might think.
The PPP noticed a partisan pattern to the survey, which sampled 1,247 registered American voters and has a margin of error of 2.8 percent. The results were released April 2. (See the full results.)
While it might seem logical that politics would play into hot-button issues, such as global warming or the war on terror, PPP found political patterns were at play on a large number of subjects.
For instance, 20 percent of Republicans said they believed Obama is the Antichrist, while only 6 percent of Democrats agree. Meanwhile, 34 percent of Republicans and 35 percent of Independents said they believed in the New World Order threat -- an alleged elitist totalitarian plot to create an authoritarian world government -- as compared to 15 percent of Democrats.
A significant percentage of Americans also reported believing in aliens, a government cover-up of UFOs and the notion that Lee Harvey Oswald was part of a conspiracy. In addition, 4 percent believe "shape-shifting reptilian people control our world by taking on human form and gaining political power to manipulate our societies," while 7 percent are "not sure" if this is true or not.
Before You Go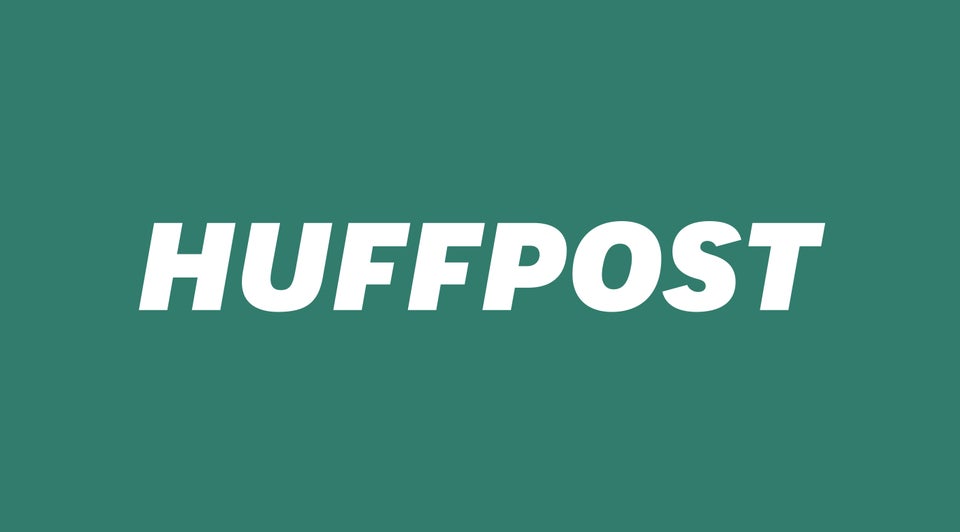 11 Paranoid Obama Conspiracy Theories
Popular in the Community