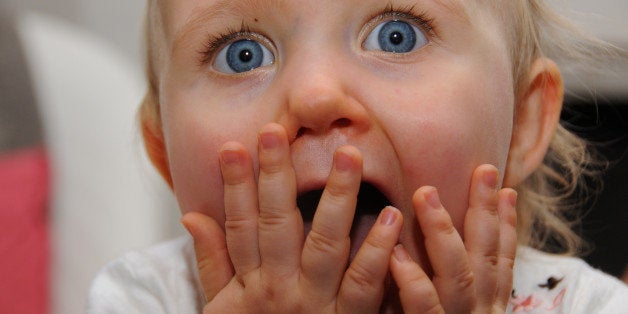 Sure, most of us know storks don't drop babies on doorsteps. But a new report shows that a surprising number of people are in the dark about some basic facts about human reproduction.
For the National Science Foundation's "Science and Engineering Indicators 2014" report, researchers posed 10 basic science questions to people in the U.S., Europe and Asia. Among the questions were: "Electrons are smaller than atoms. True or false?" and "Does the Earth go around the sun, or does the sun go around the Earth?" -- and the question that revealed some major ignorance about baby-making:
Related
Before You Go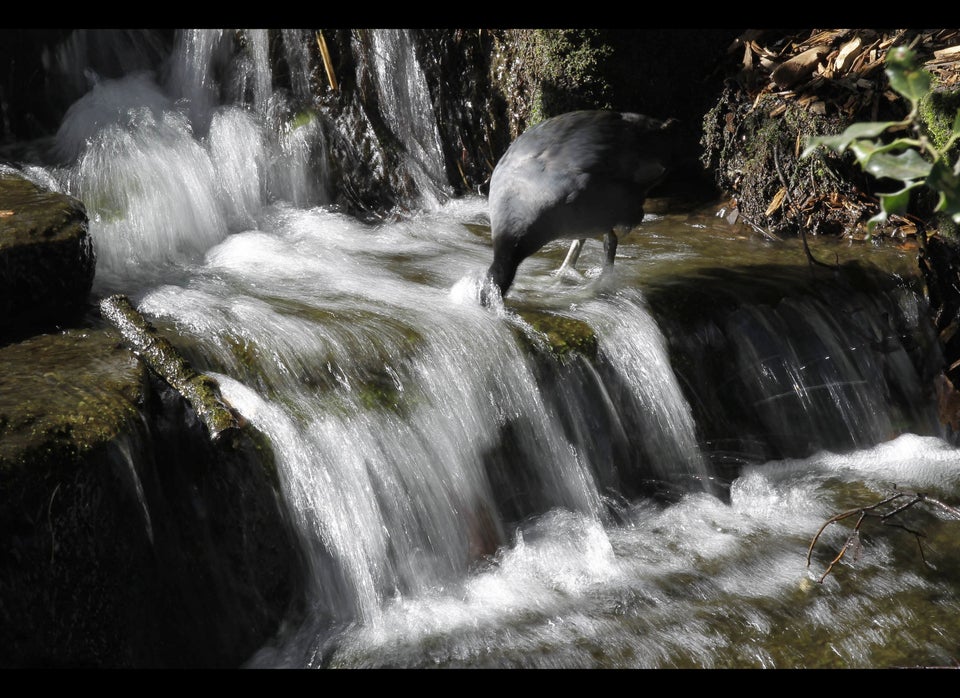 Are You Smarter Than An Eighth Grader?
Popular in the Community