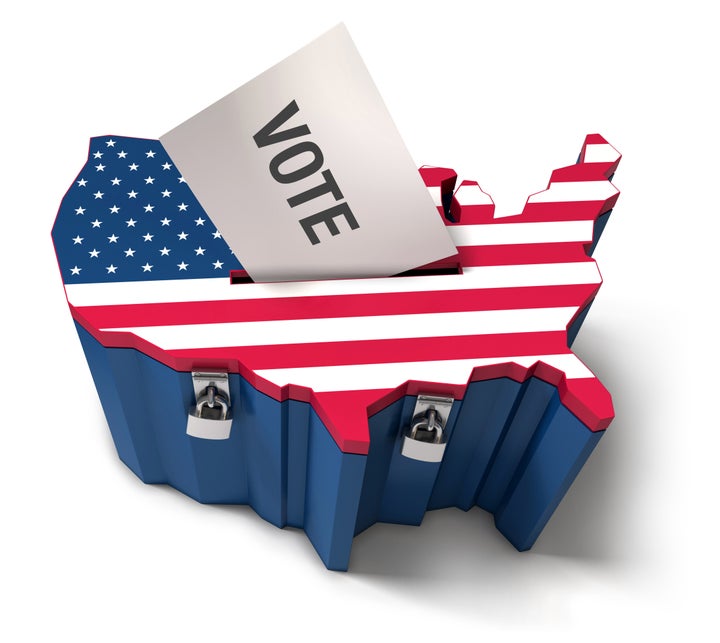 Americans Elect, a group dedicated to nominating an independent presidential candidate, announced yesterday they had secured a spot on the 2012 Colorado ballot.
Colorado law requires parties submit at least 10,000 signatures from registered voters to make the ballot as a minor political party. Americans Elect submitted nearly 18,000 signatures, of which 12,000 were deemed valid.
A press release states that Colorado is the 10th state to certify Americans Elect for the 2012 ballot. The other states are Alaska, Arkansas, Arizona, Kansas, Nevada, Michigan, Florida, Ohio and Utah. The group aims to petition onto the 2012 ballot in all 50 states.
Unlike other independent parties, Americans Elect relies on the internet to form the basis of its nomination process. Any registered voter can become a delegate and debate issues, select a candidate, and question potential nominees.
The party states it is "funded exclusively by individual contributions." While a list of individual donors could not be located (the group is a 501(c)4), a financial audit from April 6 through December 31, 2010, indicated contributions in excess of $5 million. Americans Elect has faced criticism in the past for its secretive funding sources.
Calling all HuffPost superfans!
Sign up for membership to become a founding member and help shape HuffPost's next chapter