 That's more than the total amount the group had previously spent from its formation in 2004 through 2011. During its previous eight years of existence, Americans for Prosperity spent a combined $72 million, a review of Internal Revenue Service records indicates.
The group's unprecedented spending in 2012 is a fivefold increase over 2010, a year when a surge of conservative voters helped Republicans regain control of the U.S. House of Representatives. And it represents a more than 1,600 percent increase above the $7 million it spent in 2008, when voters first elected Obama to the White House.
"When we see opportunities to engage on our issues, we go all-in," said Levi Russell, a spokesman for Americans for Prosperity. "You can expect that to continue."
Organized as a "social welfare" nonprofit under Sec. 501(c)(4) of the U.S. tax code, Americans for Prosperity advocates for "a limited government and free markets." While these nonprofits may legally call for the election or defeat of candidates, doing so cannot be their "primary purpose."
Recently, Americans for Prosperity has been pushing to repeal Obama's signature health care reform law, and it has spent millions on advertisements to hold politicians "accountable on Obamacare."
Unlike the big-spending super PACs that have flooded the airwaves with political ads, "social welfare" nonprofits such as Americans for Prosperity — which often do the same thing — need not publicly identify their donors.
The only time these "social welfare" groups must identify a funder to the Federal Election Commission is when that donor contributes for the specific purpose of "furthering" a particular political ad — something that rarely happens.
FEC records show that Americans for Prosperity spent more than $33.5 million in 2012 — a quarter of all its spending — on ads urging viewers to vote against Obama.
It spent tens of millions more on "issue ads" that criticized politicians, including Obama and congressional Democrats, without directly urging viewers to vote against them. The group has also been a major player in state-level races.
Americans for Prosperity "saw some opportunities" and "decided to push it" during 2012, said Kyle Kondik, a political analyst at the University of Virginia's Center for Politics. "As long as the money is there, I imagine they will be spending pretty heavily in 2016."
Americans for Prosperity was officially founded in 2004, and since then, its prominence has steadily grown. The group arose out of the split of an earlier Koch-backed organization called Citizens for a Sound Economy, which became Americans for Prosperity and Freedomworks. The latter group also advocates for conservative candidates and causes.
Americans for Prosperity operates 34 state chapters and claims 2.3 million activist volunteers. Its website touts support from more than 90,000 individual donors who have financially supported the group or its sister foundation, which has also seen its spending rise in recent years.
Because it solicits funds in Colorado, Americans for Prosperity is required to report its national financial activities to the Colorado Secretary of State. The group is expected to file its 2012 annual tax return with the IRS by Friday.
Alan Suderman contributed to this report.
The Center for Public Integrity is a non-profit, independent investigative news outlet. For more of its stories on this topic go to publicintegrity.org.
'})();}catch(e){}
Before You Go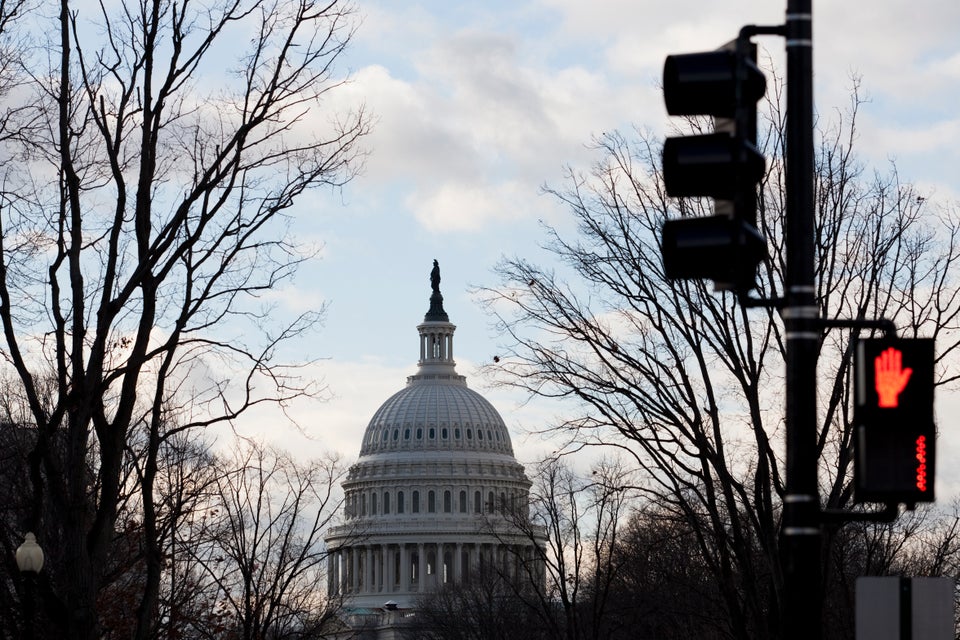 113th Congress Facts
Popular in the Community