 Medical marijuana policy reform advocates will gather across the country on Thursday to protest President Barack Obama's aggressive crackdown on the substance.
Americans for Safe Access, a national group promoting the advancement of cannabis for therapeutic use and research, announced in a release Wednesday that the demonstrations will take place at select Obama campaign offices and other locations in at least 15 cities in eight states, as well as Washington D.C. These states -- Arizona, California, Colorado, Montana, Missouri, New Mexico, Oregon and Washington -- have all legalized marijuana for medical use, but the substance continues to be classified as an illegal drug at the federal level, causing widespread confusion and frequent legal repercussions for patients and purveyors.
ASA says the events are part of its "Camp WakeUpObama" campaign, an effort to highlight what the organization sees as dishonest or unfulfilled promises made by Obama and Attorney General Eric Holder regarding the prioritization of marijuana enforcement.
In 2008, then-candidate Obama claimed he wouldn't use the Justice Department to circumvent state laws on medical marijuana. In 2010, however, Holder said that federal authorities would continue to prosecute individuals for marijuana possession, regardless of its legalized status on the state level. And in 2011, the Justice Department issued another memo promising to crack down on pot shops in medical marijuana states.
And crack down they have. According to ASA's latest calculations, the Drug Enforcement Administration has conducted upwards of 200 SWAT-style raids on medical marijuana facilities that are ostensibly legitimate businesses, according to state law.
While the clampdown on dispensaries, particularly in states like California and Colorado, has come at tremendous legal and financial costs to shop owners and employees, ASA says the point of their protests is to give medical marijuana patients a voice.
"President Obama must tell the more than one million patients in this country how he intends to move this issue forward in his next administration," said Steph Sherer, ASA's executive director. "We are sick and tired of being told to vote against our health. ... Thursday's rallies are aimed at conveying that patients and their families are voters who may be influenced this November by the president's broken promises on this issue."
Before You Go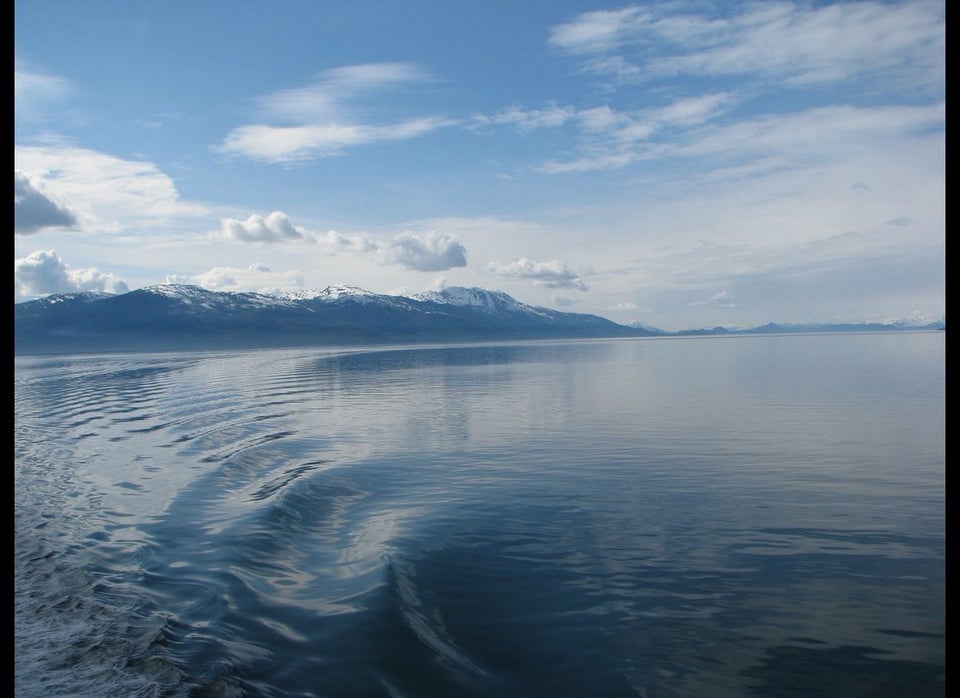 Legal Marijuana Across The U.S.
Popular in the Community