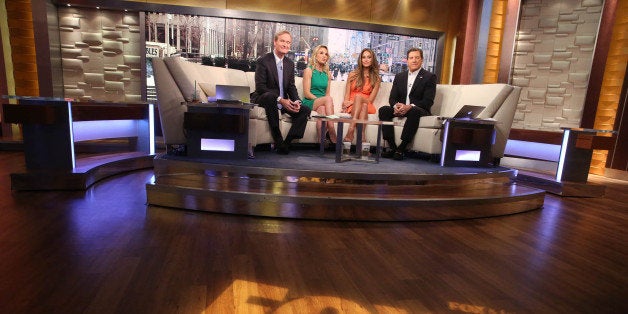 More U.S. adults believe Fox News is a reliable source of information about climate change than believe President Barack Obama is, according to a new poll from St. Leo University.
The March poll of 1,016 Americans found that 17 percent trust Fox News on climate change, while only 11 percent trust the president. Twenty-two percent of respondents said they trust print, online and broadcast media outlets, "such as CBS, ABC, NBC, CNN, Associated Press, New York Times."
Despite these poll results, Fox News and its hosts and commentators have received far more criticism for the accuracy of their climate change statements than Obama has.
A 2013 study found that consumption of conservative media decreases both trust in scientists and belief that global warming is occurring.
Forty-five percent of those polled in the recent St. Leo survey said they trust nongovernmental scientists and educators for climate change information, and only 13 percent trust the federal government. This is despite the fact that federal agencies NASA and the National Oceanic and Atmospheric Administration are among the country's most important and reliable bodies for climatic observations and research.
The St. Leo poll also found that 73 percent of Americans, including 57 percent of Republicans and 88 percent of Democrats, are "somewhat" or "very" concerned about climate change.
Yet Gallup's most recent climate change poll found that only 55 percent of Americans worry a "great deal" or "fair amount" about climate change. This is nearly unchanged from 2014's poll and well below the 72 percent who were concerned about the issue in Gallup's 2000 poll.
Related
Before You Go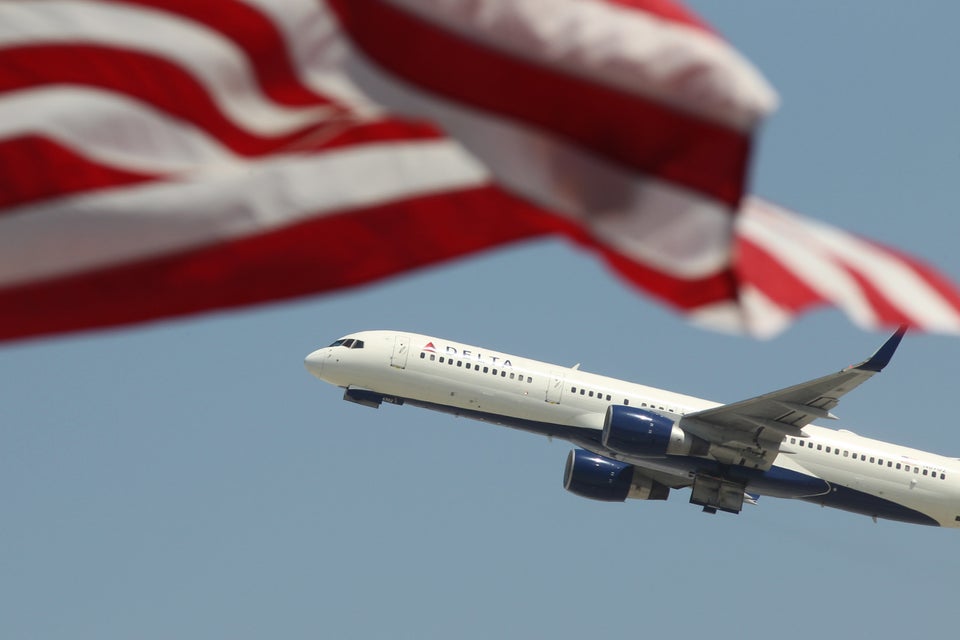 15 Ways You Contribute To Climate Change