This week, our nation takes an important step toward becoming healthier. This is the week uninsured Americans can start shopping for health insurance under the Affordable Care Act.
Something so profound also can be intimidating. There are countless questions to ask, each leading to more questions. For many, there's the fear of not knowing what questions to ask.
My organization, the American Heart Association, wants to help.
Our mission is to improve the health of all Americans, and right now -- on the precipice of this opportunity to lead tens of millions of Americans to basic medical care, such as an annual check-up -- the best way we can help is guiding you to the people most capable of answering those questions. People like Bernard J. Tyson, a member of the American Heart Association's Board of Directors and the Chief Executive Officer of Kaiser Permanente, one of the nation's leading health care providers and not-for-profit health plans.
I encourage everyone to understand at least the parameters of the Affordable Care Act. Because regardless of whether you or your loved ones will be enrolling, your knowledge could help someone else.
For now, the best thing to know is this simple yet crucial timeline:
Enrollment begins Oct. 1.
Anyone who enrolls by Dec. 15 will be covered starting Jan. 1.
And for a deeper explanation, it's my pleasure to turn this space over to Bernard.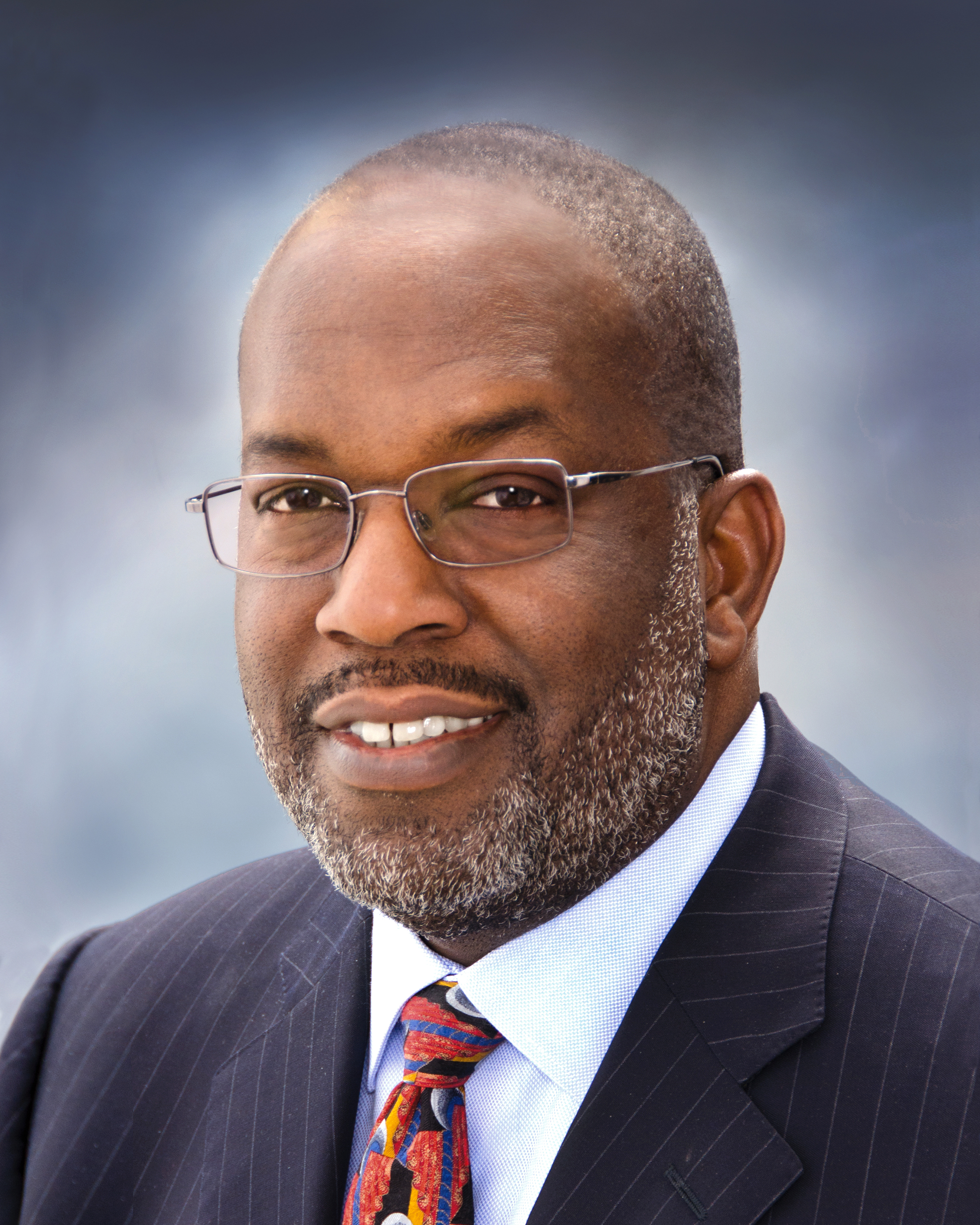 As the CEO of an organization that provides health care to more than 9 million Americans, I spend time thinking about how to make quality care more affordable and accessible every day.
On Oct. 1, the country will take a crucial step toward greater access and affordability of health care as open enrollment begins for coverage through the new health insurance exchanges established under the Affordable Care Act (ACA). The exchanges represent one of the most significant changes we've made in our health care system since Medicare in the 1960s. The health insurance exchanges have the potential to provide health coverage to 50 million Americans who, without insurance, are challenged in entering the system through the "front door."
Having people enter through the "front door" of the health system is incredibly important to make America's system more cost-effective (and to keeping people healthier overall). Today, Americans have guaranteed health care, but the way they get care is to wait until they are so sick they seek out the hospital emergency room to get relief, which is the "back door." Obviously, they receive great care from the wonderful physicians and nurses, but the emergency room is the most expensive place to get care. Health care coverage will give those currently without insurance a key to the front door. Managing their health upstream can prevent many of the chronic diseases that negatively impact health if left untreated.
For the growing number of Americans who do not have access to affordable coverage at work, these exchanges are intended to provide a range of options for individual as well as family coverage. The exchanges also provide separate options for small businesses (of up to 100 employees) to obtain coverage for their workers at affordable rates.
As part of providing this extended access to health care, the law also seeks to make it more affordable by providing subsidies to those eligible to help them obtain coverage on the exchanges. The Congressional Budget Office has estimated that approximately 27 million people will purchase coverage through the exchanges by 2019.
Over the coming years, millions more people will get keys to the front door of health care. And that is something we must do, one way or another, if we're going to address the rising costs of health care. We believe that access to high quality, affordable health care is critical and that's why we are participating in exchanges in all the states where we currently offer Kaiser Permanente.
As with any transformational efforts, we expect some bumps and confusion along the way. America has a complex health care system, and this is a major change. It's an entirely new approach -- and, like anything that is new and complex, it's unlikely to be a smooth ride. So as we did a half century ago with Medicare, we need to take the changes proposed by the ACA and with exchanges in stride.
As long as we keep our eyes on what's important -- providing quality and affordable health care to millions more American -- we can focus on the kind of total care that encourages people to take an active role in their health. We will look back on Oct. 1 as a milestone in moving America and Americans into a better future.
Bernard J. Tyson is chief executive officer of Kaiser Permanente
For more by Nancy Brown, click here.
For more on health care, click here.