The Nashville-based LifeWay Research organization revealed that just 37 percent of Americans surveyed in November said they believed homosexual behavior was a sin, a seven point drop from the previous year's survey.
Interestingly, respondents who did not believe homosexuality was a sin increased by a mere two percent, while a greater number of those surveyed said they were now unsure of what they believe.
Pointing also to Pastor Louie Giglio's withdrawal from Obama's forthcoming inauguration ceremony, Stetzer added, "The culture is clearly shifting on homosexuality and this creates a whole new issue: How will America deal with a minority view, strongly held by Evangelicals, Catholics, Mormons, Muslims, and so many others?"
The religious non-profit organization -- which believes "the Bible is the eternal, infallible, inerrant Word of God and is the plumb line for everything we say and do," according to its website -- polled 1,191 participants, whose responses were weighted by region, age, ethnicity, gender, and education to reflect the population.
Read more about the poll here.
Before You Go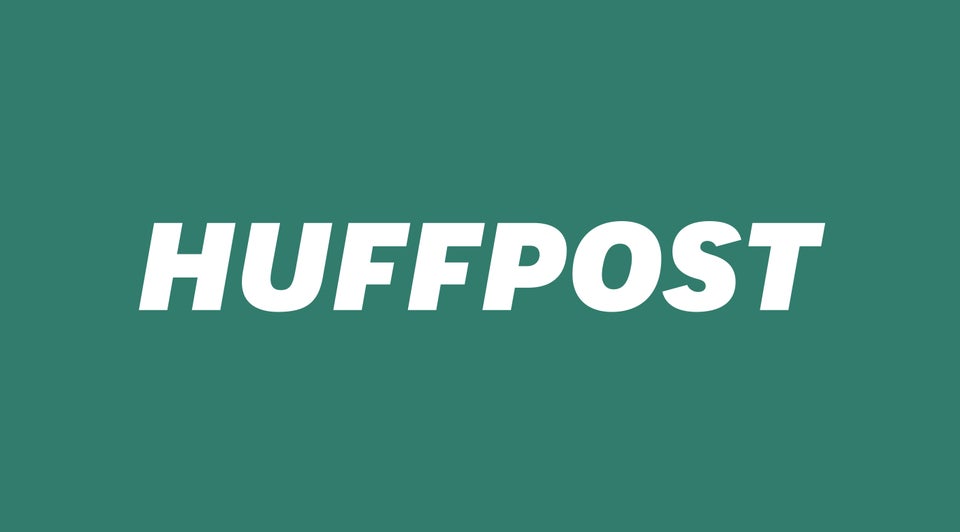 Top LGBT Political Moments Of 2012
Popular in the Community