As children, we're told that a dream is a wish your heart makes. We later learn this is anatomically inaccurate, of course, but it's beautiful inspiration nonetheless. And adults would be well-served by keeping dreams closer to their hearts and thinking of them as possibilities, not wishes. We far too often relegate the pursuits that make us who we are to some of the furthest recesses in our minds, instead fixating on the mundane and practical because it's simply easier. Also known as? Life.
But it doesn't have to be. In partnership with American Family Insurance, we asked an array of Americans to tell us about the dreams they're pursuing, and we found one common thread in their replies: People can be really wonderful.
Below, click to reveal what we heard when we asked: What's your dream?
The Williams Family, Atlanta, Ga.
Michael, 27, creative director in music publishing, Anastasia, 31, singer/songwriter, Amariah, 6, and Karen, 4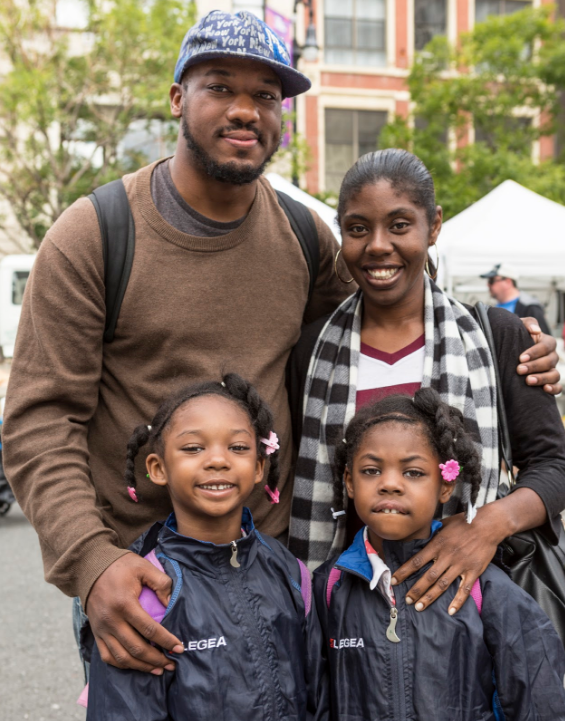 Romi Oppenheim, 17, student, Chicago, Ill.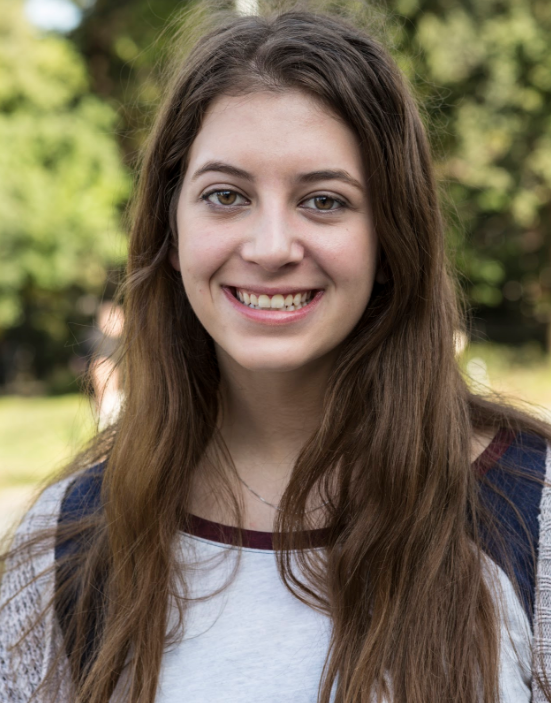 Jennifer Lane Mandle, 43, communications coordinator, and daughter Sophia Toapha, 10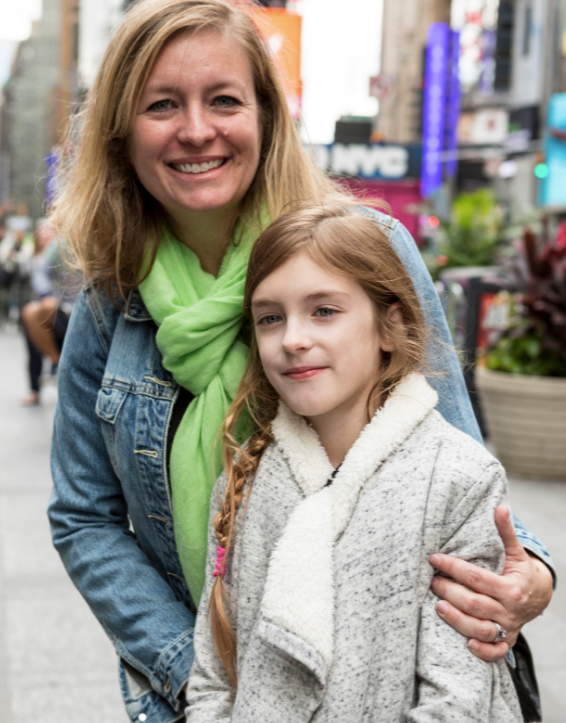 RaeAnn Rumery, English teacher, and husband Kent Nancollas, self-employed, Phoenix, Ariz.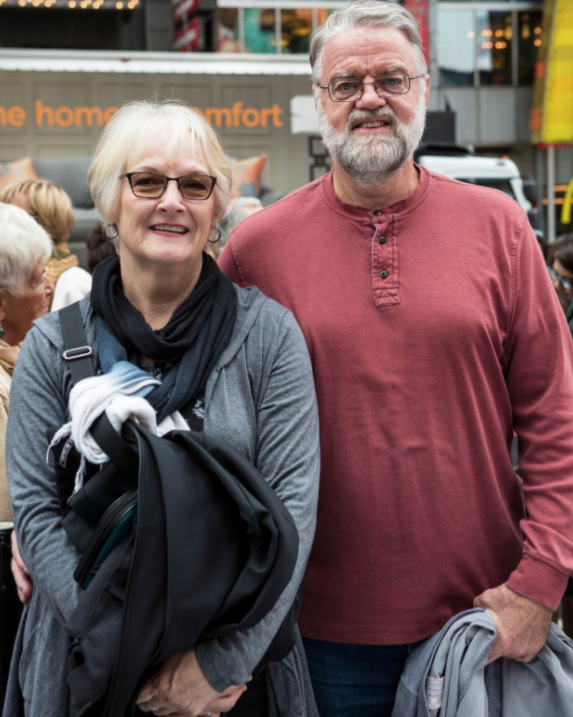 Thomas Carpenter, 48, attorney, Grove City, Ohio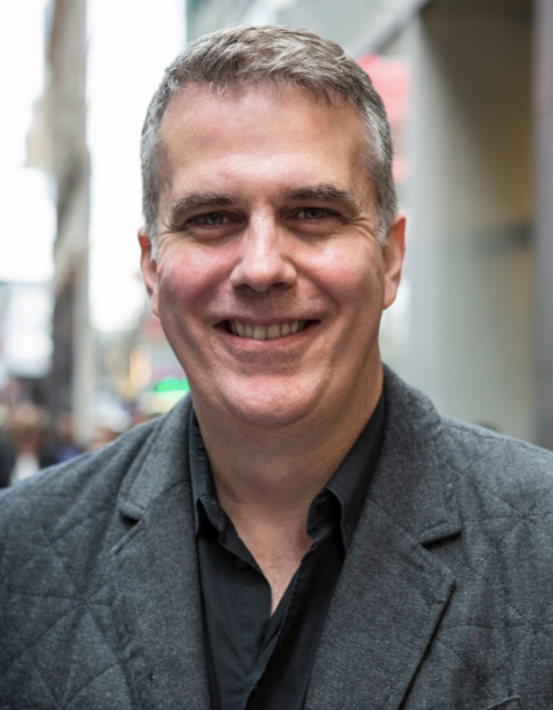 Brooke Tibbs, web series producer, Pueblo West, Colo.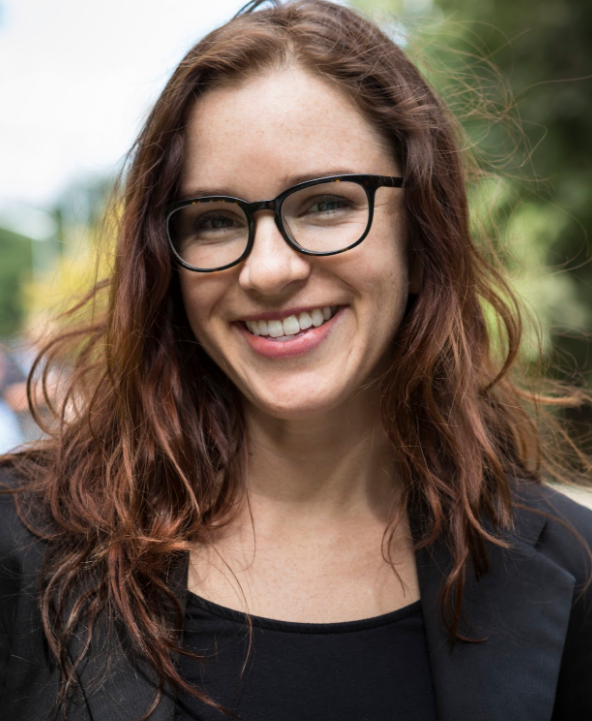 American Family Insurance believes that every dream - and dreamer - deserves support. It's why we're so passionate about going far beyond insurance to inspire, protect and restore your dreams.
Calling all HuffPost superfans!
Sign up for membership to become a founding member and help shape HuffPost's next chapter