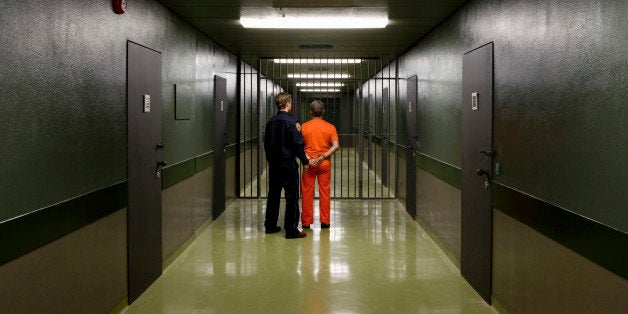 According to a Reason-Rupe poll released Thursday, 77 percent of Americans support putting an end to mandatory minimum sentencing for nonviolent offenders, most of whom have been convicted of drug-related crimes.
While only 17 percent of Americans opposed the proposal, 8 out of 10 respondents think judges should be granted greater discretion in assigning individualized sentences for nonviolent offenders instead of "one size fits all" prison terms.
Thursday's poll marks a 6-point increase in support for eliminating mandatory minimum sentences since Reason-Rupe posed the same question in December 2013.
In line with last year's results, Democrats in the latest poll were more likely to support reform than independents and Republicans, although a majority in each group backed the proposal. Eighty-one percent of Democrats were in favor of eliminating mandatory minimums. Seventy-three percent of Republicans and 75 percent of independents agreed.
In March, Attorney General Eric Holder endorsed a proposal seeking to shorten prison sentences for some low-level drug offenders, citing the fiscal, "human and moral costs" of an "overreliance on incarceration."
According to a U.S. Sentencing Commission report released in April, cutting an average of two years off the mandatory minimum penalties assigned to the roughly 50,000 people serving time in federal prisons for drug offenses could save the government more than $2.4 billion.
The Reason-Rupe poll, conducted by Princeton Survey Research Associates International on Oct. 1-6, interviewed 1,004 adults and has a 3.8-point margin of error.
Before You Go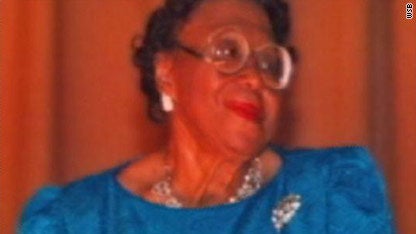 People Killed By The War On Drugs
Popular in the Community