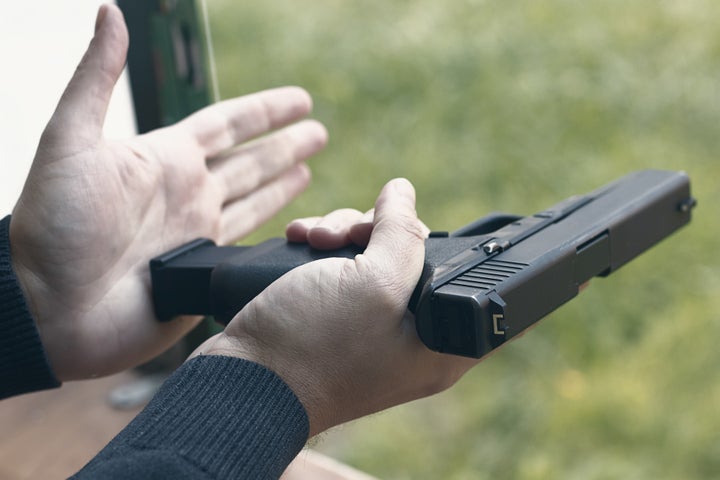 A majority of Americans think that inadequate mental health care, rather than lax gun laws, is to blame for mass shootings, according to a new Washington Post/ABC News poll.
Sixty-three percent of respondents said that mass shootings could be primarily attributed to poor treatment of mental health problems, while 23 percent blamed inadequate gun control.
The poll suggests that what a person sees as the main cause of gun violence may be determined by their political affiliation. Eighty-two percent of Republicans attribute mass shootings to inadequate treatment of mental illness, versus only 46 percent of Democrats.
Forty-six percent of those surveyed were in favor of new gun laws, but 47 percent placed greater importance on the right to gun ownership.
Some lawmakers, such as Sen. Chris Murphy (D-Conn.), have been gun legislation crusaders ever since the Sandy Hook shooting in 2012.
"I think these young men -- and it's not all young men, but it's mostly young men -- whose minds are becoming unhinged and are contemplating mass violence, they take cues from the total, complete, absolute silence from Congress in the face of mass shooting after mass shooting," he said recently.
The Washington Post/ABC News poll surveyed 1,001 adults between Oct. 15 and Oct. 18, using live interviewers to reach both landlines and cell phones.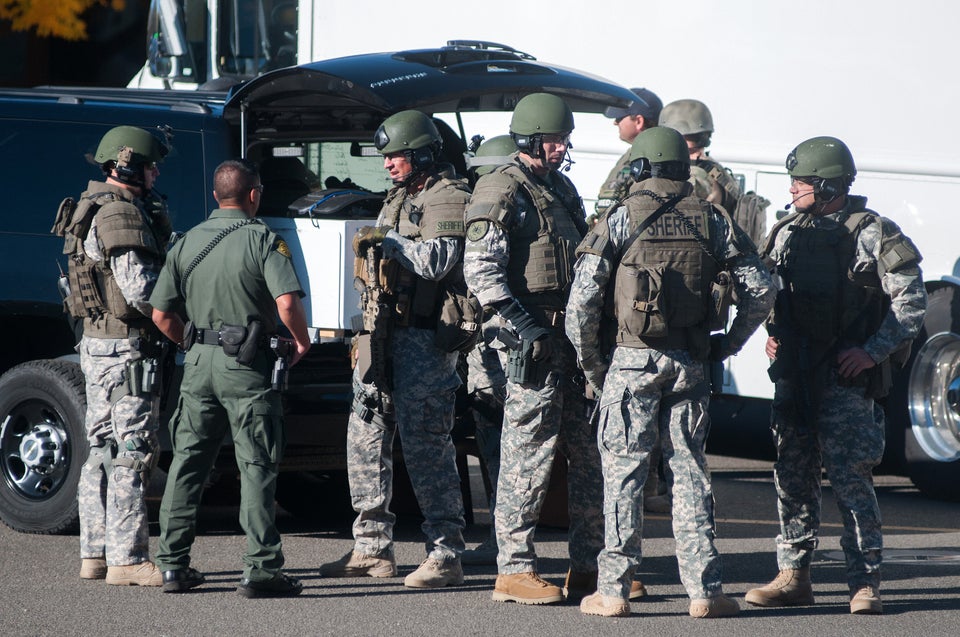 Shootings In America
Popular in the Community