The poll, which sampled 1,000 men and women, could help put to rest the assertion that concerns over youth tackle football is merely a "mom issue." According to the survey, 72 percent of men oppose tackle football before the age of 14, too.
This survey suggests that many Americans are becoming increasingly aware of the head trauma that's woven into how football is played. Another survey, released by the Polling Institute at Robert Morris University in 2013, showed that 40 percent of Americans believed football should be banned before high school. Yet another, conducted by AP in 2014, found that 44 percent of parents aren't uncomfortable letting their children to play tackle football.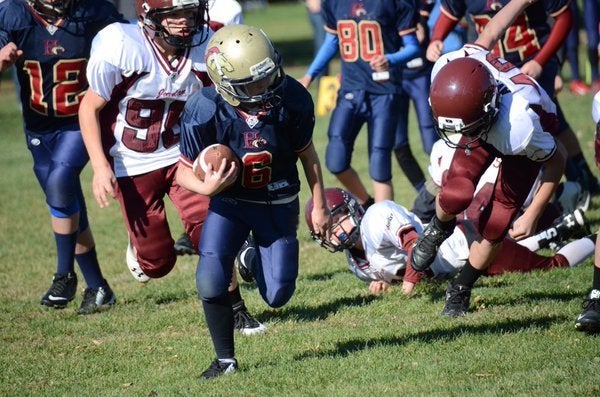 "These survey results show that nearly all adults agree that forcing a child to play a game where they are hit in the head a few hundred times a year is not an appropriate activity," said Chris Nowinski, president and co-founder of the Concussion Legacy Foundation, in a statement.
The increased awareness has revolved around the deadly effects of chronic traumatic encephalopathy (CTE), a degenerative brain disease found among those who experience repeated head injuries first diagnosed by Dr. Bennet Omalu in 2002. Some of the effects of CTE include major depression, memory loss, suicidal thoughts and actions, loss of intelligence as well as dementia later in life.
Americans began to take note of this disease when Dr. Omalu, with the help of five colleagues, released a paper in 2005 claiming that repeated head injuries to professional football players caused potential long-term neurodegenerative outcomes. The 2015 movie "Concussion" famously brought their research, and the NFL's attempts to downplay it, to the big screen.
As more and more Americans keep their kids on the sidelines, the future of football, and therefore the NFL, is in perpetual doubt. And unless a breakthrough in head injury prevention and treatment is made, that 79 percent figure could rise even higher.
Before You Go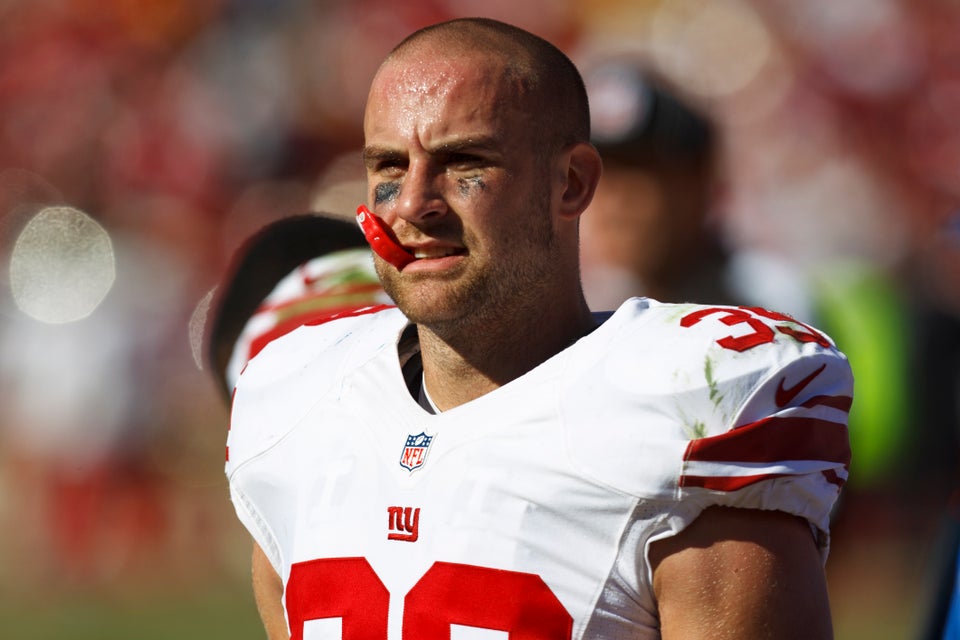 Former NFL Players With CTE
Popular in the Community