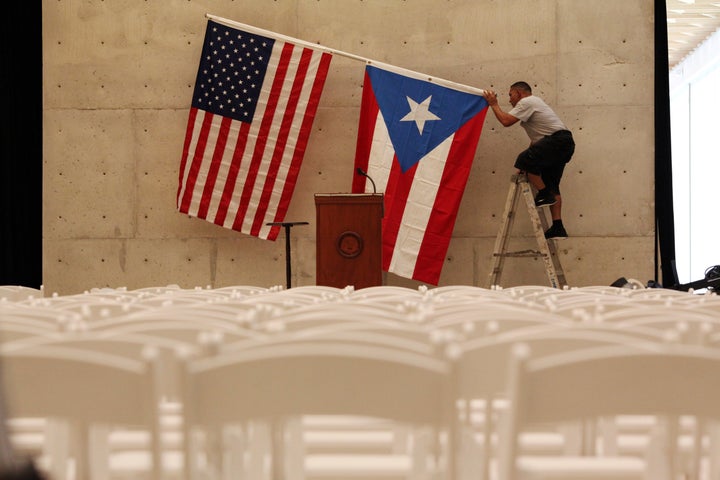 The Economist-YouGov survey of 2,000 U.S. citizens aged 18 and older, conducted from May 6 to 9, found just 43 percent of Americans knew the citizenship status of Puerto Ricans. And 41 percent said the island's residents were simply Puerto Rican, presumably assuming the territory is a sovereign country. The remaining 15 percent said they were unsure of nationality.
However, Puerto Ricans have held American citizenship since 1917, are able to carry American passports and can enter the U.S. mainland freely. Residents of the island can't vote for a president unless they move to one of the 50 states, but they can send delegates to the party conventions.
Regardless, lawmakers have been reluctant to help Puerto Rico deal with growing financial woes this year.
The territory has been struggling to make payments on more than $72 billion in debt and the government defaulted on most of a $422 million payment this month.
To watch HuffPost RYOT's 360-degree footage on a desktop browser, tap and drag to look around. On a phone, click the video to open it in the YouTube App and pan by moving your phone.
Officials across the political spectrum in Puerto Rico have called on Congress to allow the island to restructure its debt using chapter nine of the U.S. bankruptcy code. Federal law allows municipalities and public corporations in all 50 states the ability to seek bankruptcy relief, but Puerto Rico is excluded. Bondholder groups and some conservatives in Congress have derided the proposal to offer bankruptcy relief to Puerto Rico as a "bailout," though it wouldn't imply a cost to taxpayers.
"The human costs for the 3.5 million Americans in Puerto Rico are real," Treasury Secretary Jack Lew wrote in a letter to lawmakers this month. "And they are escalating daily."
But the issue had been mired in party politics for months, despite only 8 percent of polled Americans saying they were actually paying attention to Puerto Rico's financial problems.
The YouGov poll found just 22 percent of Republicans supported providing any financial assistance to Puerto Rico while 52 percent of Democrats would agree with a federal plan to help the territory.
Before You Go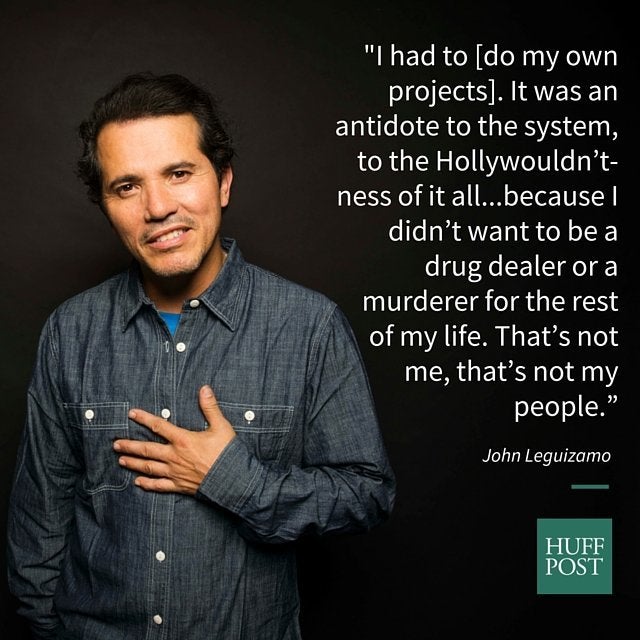 16 Times Latinos Were Brutally Honest About Hollywood's Lack Of Diversity
Popular in the Community