WASHINGTON -- The number of individuals who renounced their U.S. citizenship jumped to 1,131 in the second quarter of this year, a whopping sixfold increase over the same three-month period in 2012, when just 189 Americans gave up their U.S. passports, as Bloomberg reported Friday.
Although the departing don't always go public with their reasons, taxes seem to be a frequent complaint. Experts attribute the latest surge to tough new measures to be implemented next year by the Internal Revenue Service to locate and tax Americans' assets held overseas.
The new list, published Friday by the Federal Register, includes the full name of each person who renounced his or her citizenship in the second quarter of this year. Since January, 1,810 Americans have turned in their U.S. passports, versus just 649 during the first half of 2012.
The tax provision that's at least partly responsible for the jump in expatriations is the Foreign Accounts Tax Compliance Act, designed to help the U.S. Treasury recover what was estimated to be up to $100 billion a year the government was losing in unpaid taxes on U.S. citizens' overseas assets. The law requires foreign banks to share account information with the IRS that pertains to U.S. taxpayers or risk penalties. Since FATCA was passed in 2010, a number of major banking nations, including Switzerland and the United Kingdom, have agreed to cooperate with the U.S. on such disclosures.
For Americans benefiting from tax-free foreign income or assets, however, the law's implementation date of July 2014 means that time is running out.
"With the looming deadline for Fatca, more and more U.S. citizens are becoming aware that they have U.S. tax reporting obligations," Matthew Ledvina, a U.S. tax lawyer at Anaford AG in Zurich, told Bloomberg News. "Once aware, they decide to renounce their U.S. citizenship."
One of the highest-profile Americans to give up her passport in recent years is pop music icon Tina Turner, a longtime resident of Switzerland, who renounced her U.S. citizenship earlier this year in favor of Swiss citizenship. At the time, Turner said she couldn't imagine living anywhere but Switzerland, and Turner's agent said she simply wanted to "clarify her situation."
But when it comes to issues of taxation, Americans living abroad have a well-established lobbying group to represent their interests in Washington. American Citizens Abroad backs what it calls "residence-based taxation," which the group argues is "the only way to keep America and Americans abroad competitive in a global economy."
Before You Go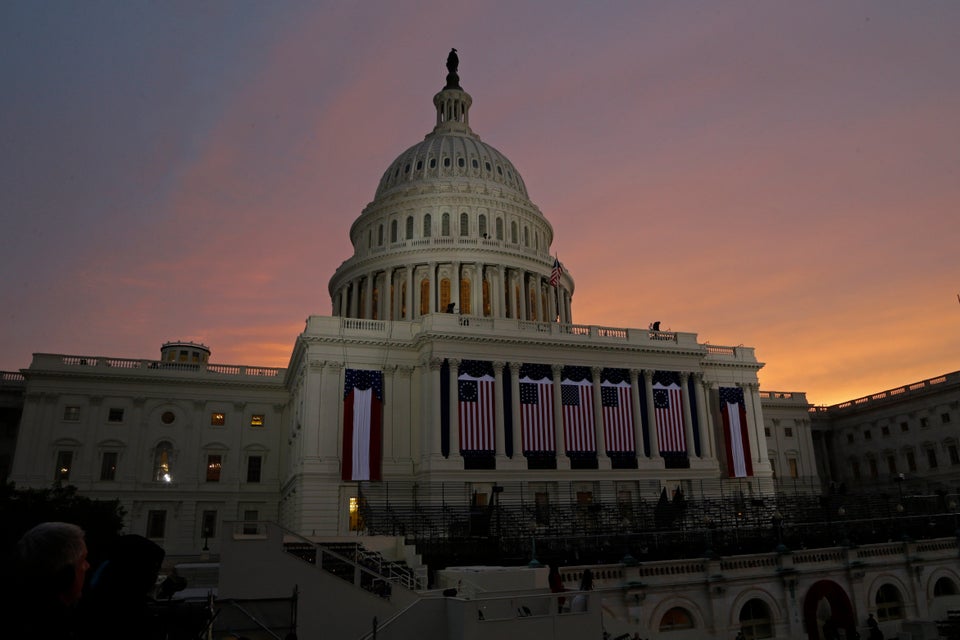 U.S. Capitol Photos
Popular in the Community