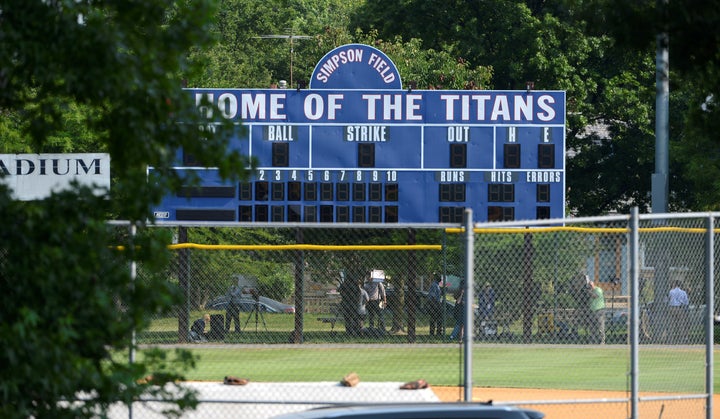 Tragically, America has been rocked once again by gun violence from coast to coast. From a shooting near UPS center in San Francisco to a shooting near our nation's Capitol – where it appears our nation's leaders were targeted.
But what impacted me so viscerally was a photo of Representative Joe Barton and his sons boarding a train in Alexandria after the shooting. According to witnesses, Rep. Barton's 10-year-old son hid under a bench in the dugout as shots were fired.
As a mother, I recognized the fear and concern Rep. Barton had for his son and how as parents, we hold our children's safety paramount to anything else on earth.

The trauma of this shooting has played out in far too many American communities every single day. Ninety-three Americans are shot and killed daily, and hundreds more are injured by gunfire.
Too many Americans have experienced what it's like to be shot or have a loved one killed by gun violence.
There will be all kinds of speculation today. Pundits will point fingers and place blame. And we'll all hug our loved ones a little tighter.
The bottom line is this: Americans should be able to practice baseball, dance in a nightclub, and attend religious services without the threat of gun violence.
We deserve better. We must come together to make it better. So much of the gun violence in America is not only senseless, but preventable. There are solutions.
This is sadly the current reality in America. The only way to change that reality is to face it together.
Shannon Watts is the founder of Moms Demand Action for Gun Sense in America.
Popular in the Community