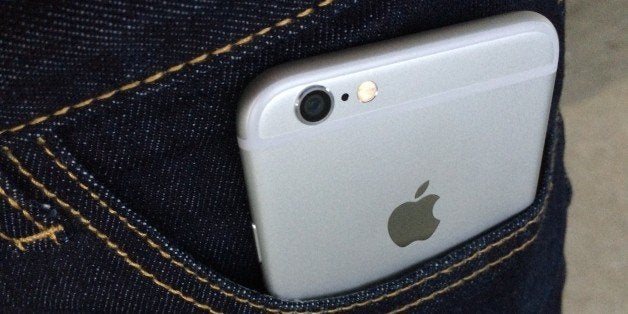 CNBC: Nearly half of Americans have cut back on spending, including for travel, food and health care, in order to afford their technology.
The CNBC All-America Economic Survey found that 49 percent of the 805 respondents economize to afford technology. The nationwide survey, with margin of error of plus or minus 3.5 percent, found the top way to save for technology, chosen by about a third, is to cut back on traditional entertainment such as movies and restaurants. But 20 percent report cutting back on clothing, 11 percent purchase less food and 10 percent have reduced spending on health care.
Two groups that stood out as skimping the most to keep up with the Tech Joneses: women between the age of 18 and 49 and people with incomes between $50,000 and $75,000. Nearly 60 percent of respondents in both of these groups have reduced spending to afford technology.
When it comes to which technology is the most important, Americans clearly choose the cellphone. Asked which bills they definitely would pay if they ran into hard times, 39 percent said they would make sure to get a check in the mail for their cellphones, compared with 28 percent for Internet services and 20 percent for pay television, such as satellite or cable. But just 46 percent felt totally committed to paying their credit card bills, just five points above the response for paying for cellphone bills.
By contrast, 92 percent say the definitely would pay their mortgage or rent bill and 90 percent would make sure to pay the utility bills. Seniors were the most committed to paying the cable bill.
More than half of Americans report paying more for technology, with 31 percent saying they do so because it's more expensive and 13 percent because they are just buying more technology. Nine percent cited both reasons.
Calling all HuffPost superfans!
Sign up for membership to become a founding member and help shape HuffPost's next chapter