 Americans are hoping for the best, but very much preparing for the worst come election day.
Fearful of how the outcome of the presidential election will impact their wallets, 40 percent of Americans have already cut back on spending, according to a survey released today by NetCredit. The personal loan provider discovered that only about 5 percent of the 1,000 Americans polled think their paychecks will be positively impacted by the election.
About 49 percent of NetCredit respondents said they're worried that their taxes will increase after the election, a reasonable concern considering that millions of Americans stand to see their paychecks cut regardless of who becomes the next president.
Neither President Barack Obama nor Mitt Romney are talking about extending payroll tax cut, a temporary tax reduction that is due to quietly expire next year. Without the cut, an American making $50,000 stands to lose about $1,000 in annual pay, according to the Center of Budget and Policy Priorities. The payroll tax cut is one of a handful of tax cuts that are set to expire at the end of the year.
This is unwelcome news for middle-class Americans who are struggling to rebound from the financial crisis.
Considering the uncertainty of what's ahead, it's not surprising Americans intend to put money away for a rainy day. But given recent data, it's unlikely that Americans have much extra cash to save. Over two thirds of Americans are living paycheck to paycheck, according to a survey by the American Payroll Association. A recent study by CredityDonkey.com discovered that close to half of Americans don't have any more than $500 in their savings.
Here are 10 ways your paycheck stands to take a hit in 2013: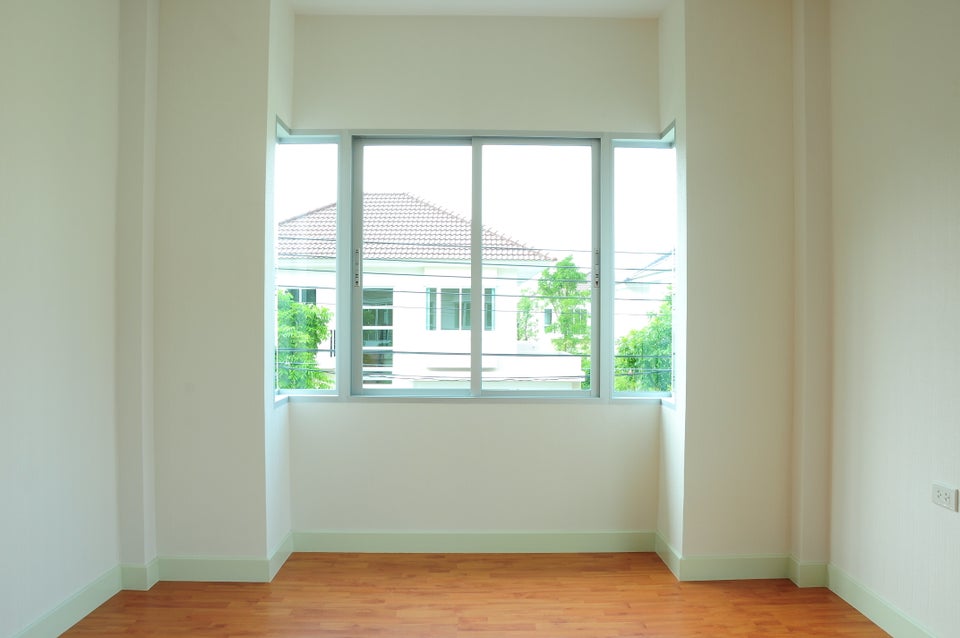 10 Ways You'll Feel Tax Bill Sticker Shock
Support HuffPost
A No-B.S. Guide To Life
Related
Popular in the Community