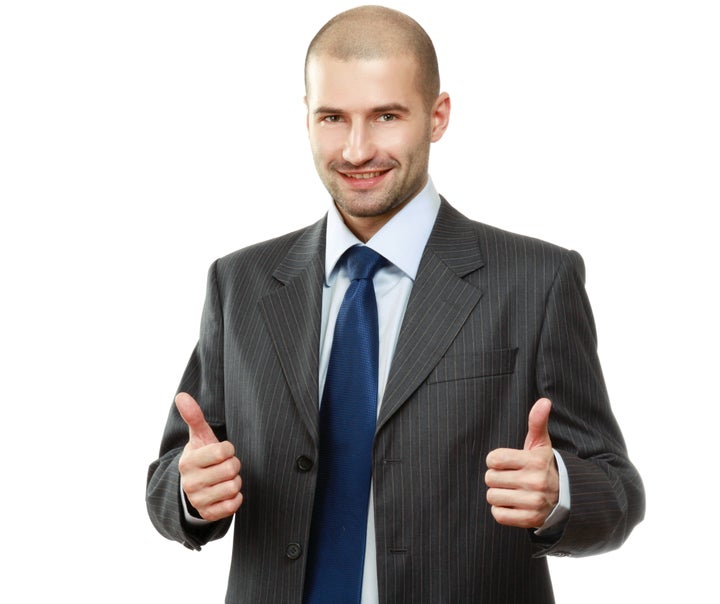 The people have spoken. And they seem to like banking reform.
Nearly three-quarters of those polled said they approved of the Dodd-Frank financial regulatory act that went on the books in 2010. And two-thirds of respondents said the Consumer Financial Protection Bureau, a federal agency created to safeguard the financial rights of ordinary Americans, is "needed."
"People get it," said Gary Kalman, director of federal policy at the Center for Responsible Lending, one of the groups that commissioned the poll, during a conference call with reporters Wednesday afternoon. "These are widely seen as common-sense reforms."
The poll's release coincides with the two-year anniversary, this coming Saturday, of President Obama signing the Dodd-Frank act into law. The legislation, which aims to increase oversight and reduce risk in financial markets, arose in the wake of the 2008 banking crisis, an episode that dealt the national economy a blow from which it has still not fully recovered.
Yet according to the Lake Research poll, the public doesn't share those sentiments. Most people who responded seem to like Dodd-Frank just fine.
Seventy-three percent of people in the Lake Research poll said they supported Dodd-Frank, and the act appears to be popular among Democrats, Republicans and Independents, according to the pollsters. The proponents of Dodd-Frank outnumbered the detractors in all three categories.
The same share of respondents, 73 percent, said they favored tougher enforcement for Wall Street financial institutions. Sixty percent of respondents said the government should have more oversight of Wall Street, not less. And majorities of all political stripes agreed that the CFPB should be able to police consumer lenders.
This isn't the first poll to show that financial regulation enjoys considerable popular support, but it's notable in the context of the upcoming presidential election. Obama has made financial regulation a major priority during his first term, while Mitt Romney, the presumptive Republican nominee, has spoken of his desire to walk back the Dodd-Frank reforms.
Meanwhile, the Dodd-Frank act itself remains more concept than reality at this point. Most of what's written in the law has yet to be realized in the form of actual public policy. According to a recent report from the law firm Davis Polk & Wardwell, regulators have only finalized 123 rules -- out of a total of 398 that the law calls for -- and missed more than 60 percent of rulemaking deadlines to date.
Popular in the Community