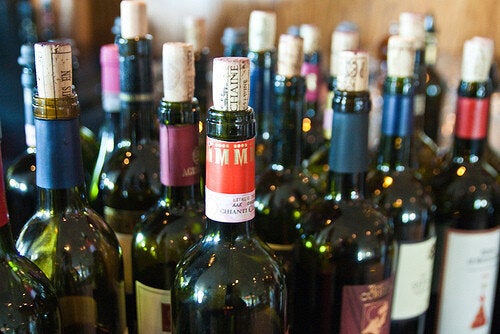 In 2010, the U.S. consumed more wine than France for the first time ever. Although France still consumes more wine per capita than the U.S., the U.S. now consumes more overall (the U.S. has a much bigger population but France had always still outpaced to U.S. in overall consumption).
This bump in wine consumption is likely fueled by the seven percent increase of domestic wine retail sales. U.S. wine exports also jumped 26% from 2009.
Our wine consumption patterns are borrowing from the French as well. According to the group Vins de Provence, exports of rosé and red wines to the U.S. from Provence jumped 132% by value and 85% by volume from 2009 to 2010.
Diners at restaurants are also ordering bottles rather than a single glass during meals. Additionally, high-end wine purchases are seeing a higher rate of purchase as well.