The taste-testers in the video tried an array of dishes, including one called "herring under fur coat." Described as "weird as hell" and "fish with purple mayonnaise on top," we probably won't sample that delicacy any time soon. Surprisingly, the one dish that got positive reviews was called salo, which is raw pig fat atop rye toast. Maybe it tasted like bacon?
Their Insides Are Basically Pickled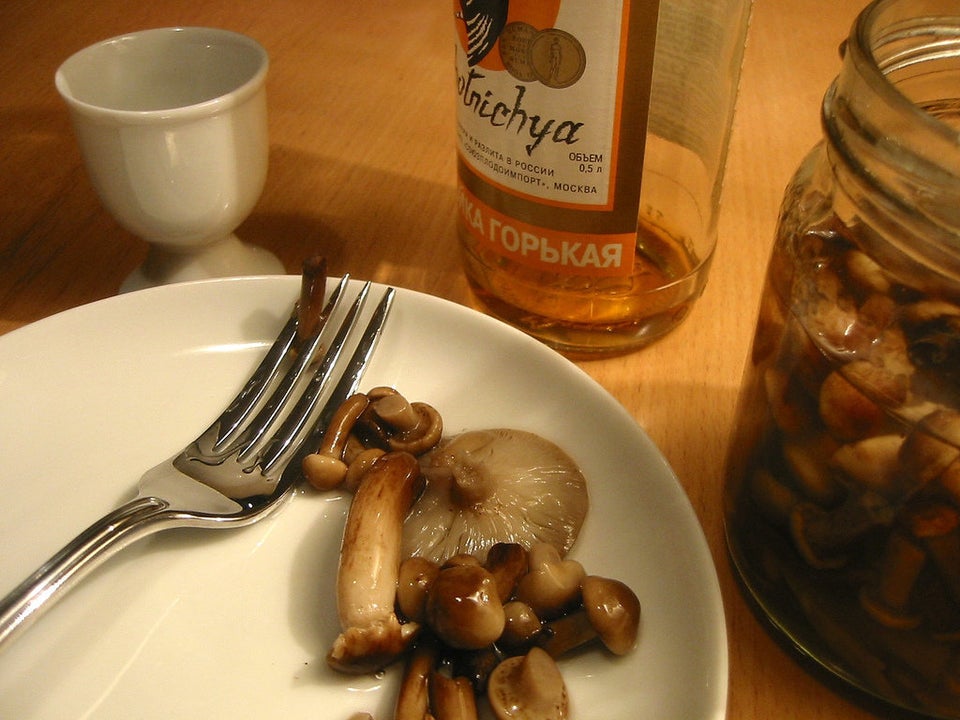 Flickr: AlphaTangoBravo / Adam Baker
They Aren't Scared Of A Little Jell-O With Their Meat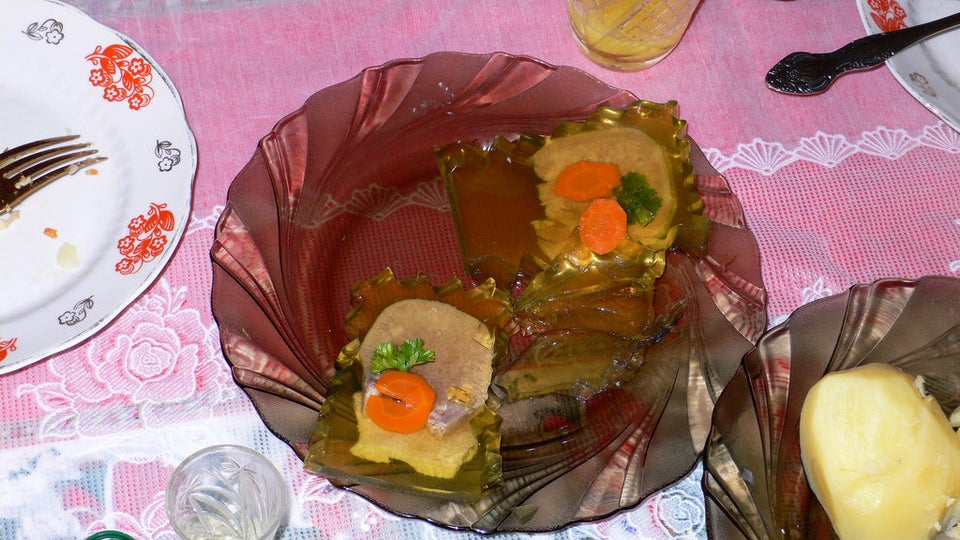 SO. MUCH. VODKA.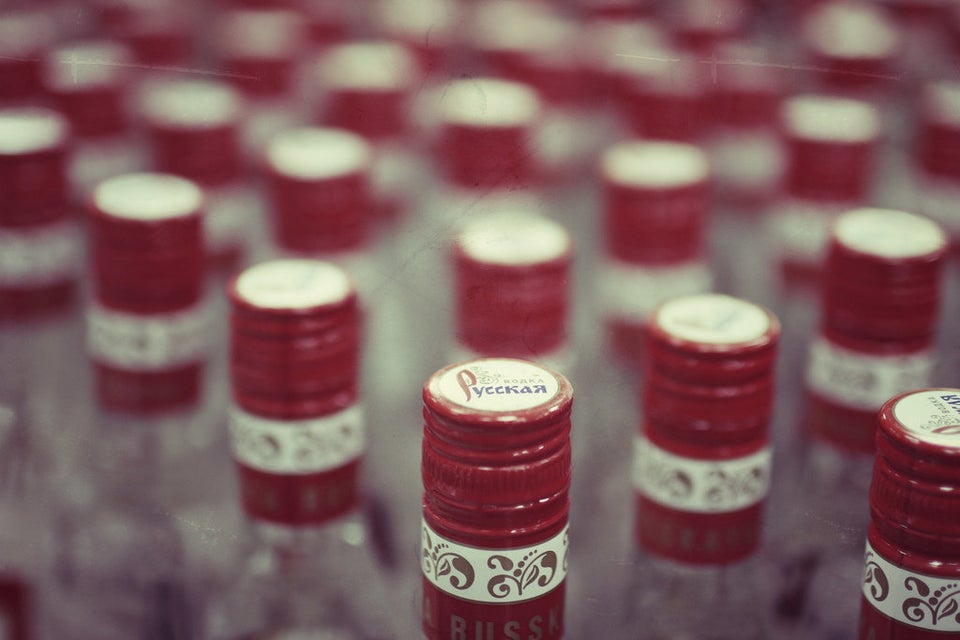 They Know That Pancakes Shouldn't Be Restricted To Breakfast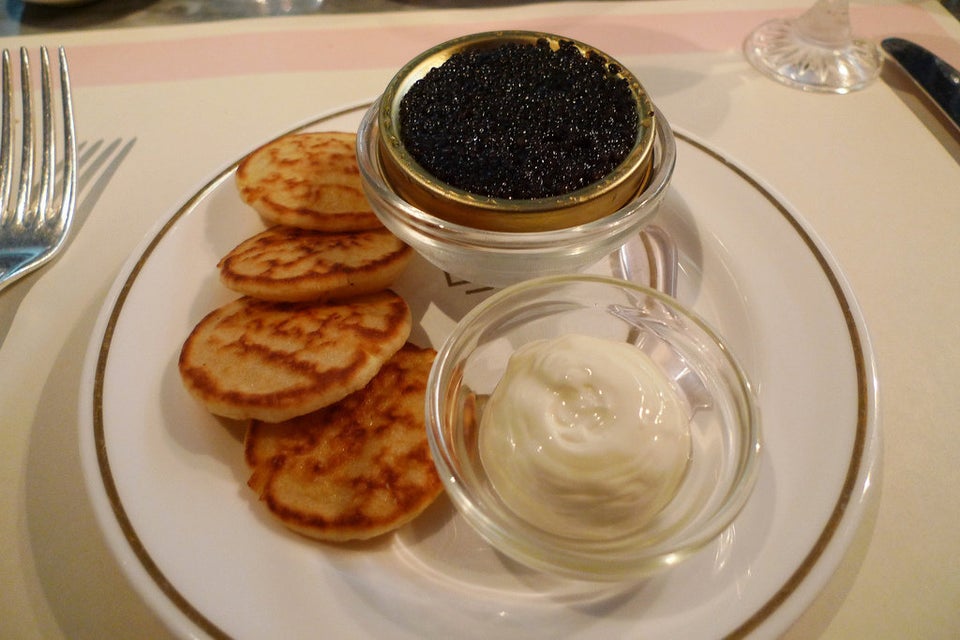 Two Words: Dressed Herring (Shuba)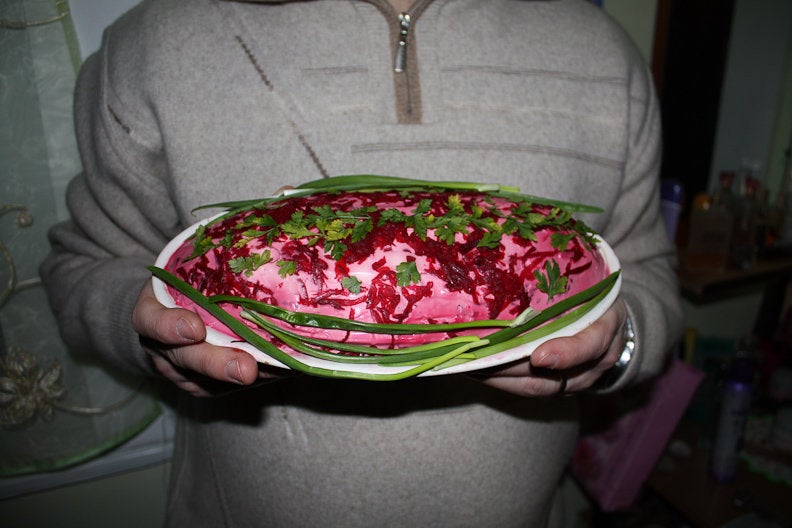 They Eat Straight Up Fat, And Don't Even Think Twice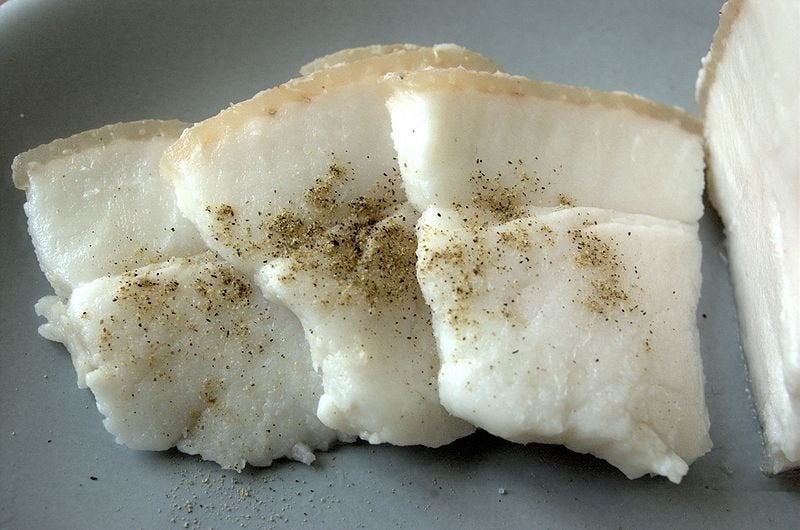 Dude, Caviar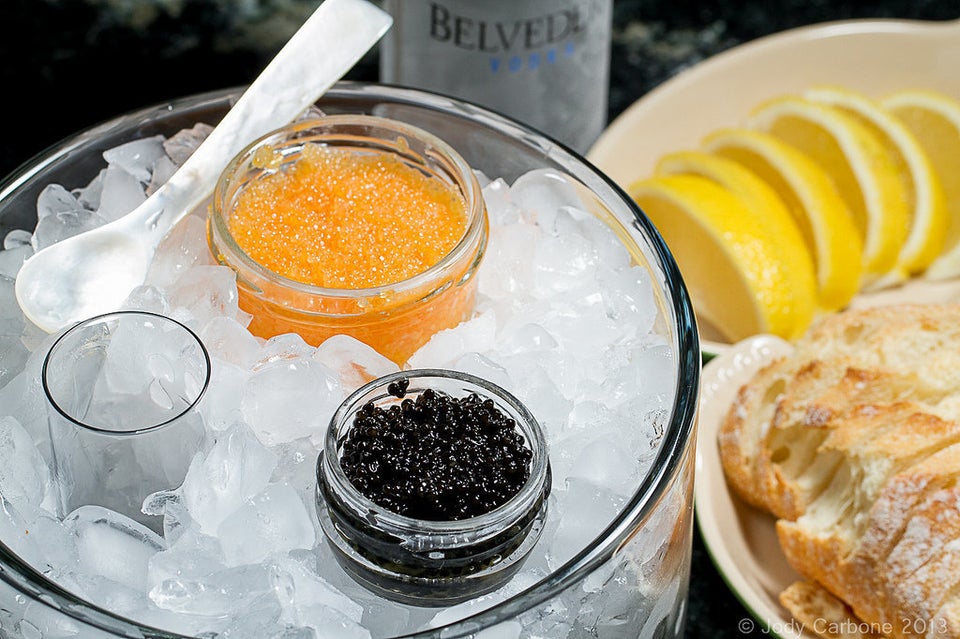 They Aren't Scared Of Sour Cream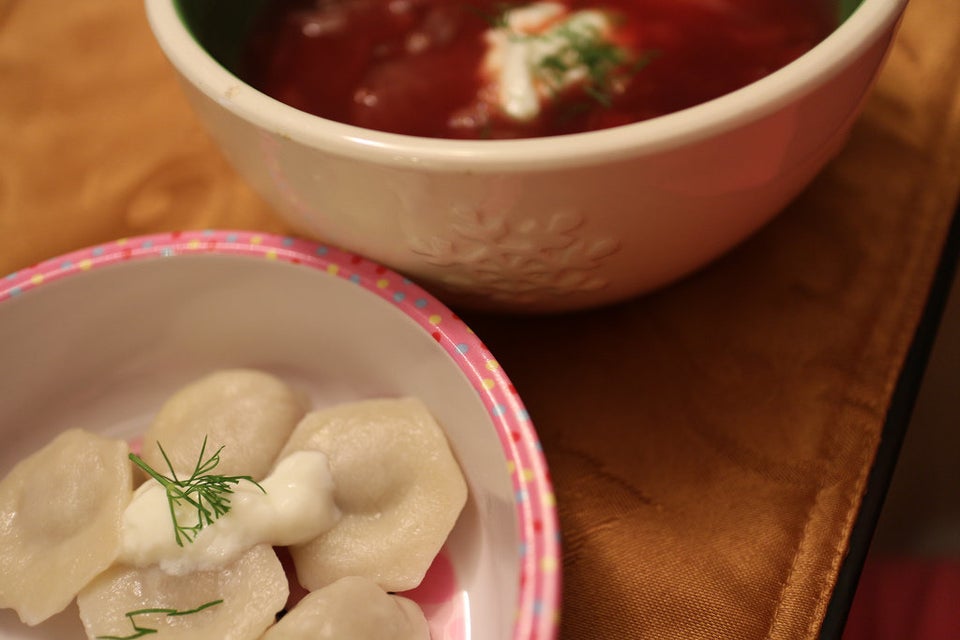 Their Russian Salad Puts Our Potato Salad To Shame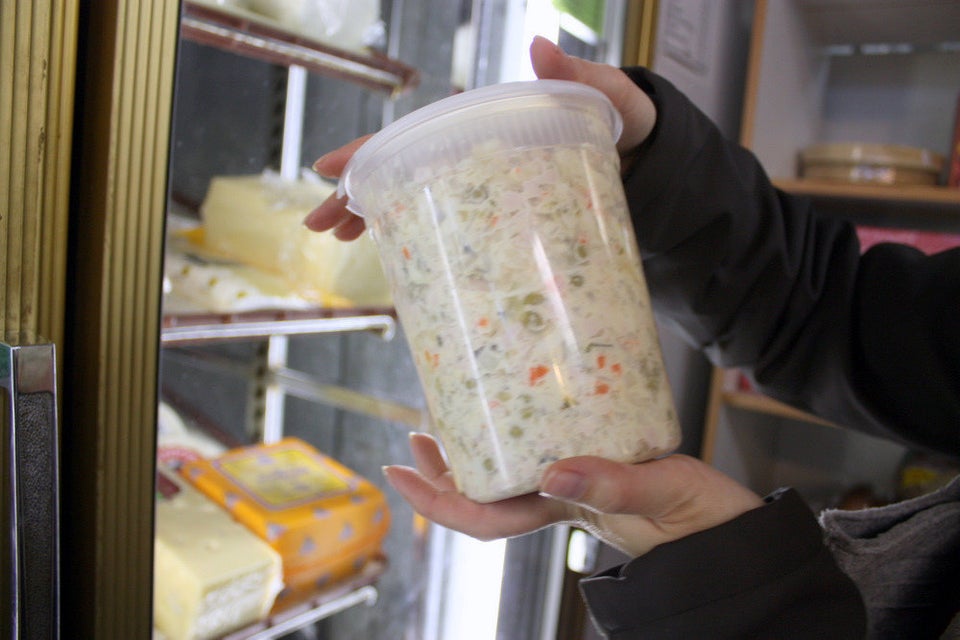 They Eat Soup Like It's Their Job