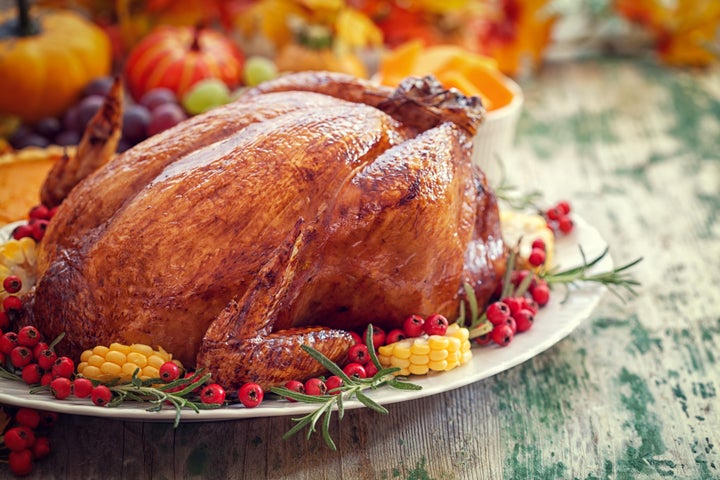 This article is part of HuffPost's "Reclaim" campaign, an ongoing project spotlighting the world's waste crisis and how we can begin to solve it.
Here's a sobering statistic that'll wake you up out of that lingering food coma.
Over Thanksgiving, Americans wasted about 204 million pounds of turkey, according to the Natural Resources Defense Council (NRDC), a nonprofit conservation group.
Considering that the signature Thanksgiving bird weighs about 30 pounds these days, that means more than 6 million turkeys essentially ended up in the trash.
The United States is battling a major food waste crisis, and the issue tends to become even more pronounced around the holidays.
And when we talk about the "waste" generated by a family after a holiday meal, we're not just talking about the leftover turkey that lands in the garbage ― there's also the considerable amounts of time, labor, money and water that went into raising that bird and getting it onto the table, writes Dana Gunders, senior scientist at NRDC, in a recent blog post.
"Depending on which estimate you use, that amount of discarded turkey required over 100 billion gallons of water—enough to supply New York City for 100 days," Gunder points out.
Gunders has a number of tips for those who plan on serving a serious spread. For one, hosts should encourage guests to take leftovers home. And, speaking of leftovers, hosts should also have the necessary ingredients in place to turn their extra grub into a new dish. Freezing food, of course, is always a safe bet.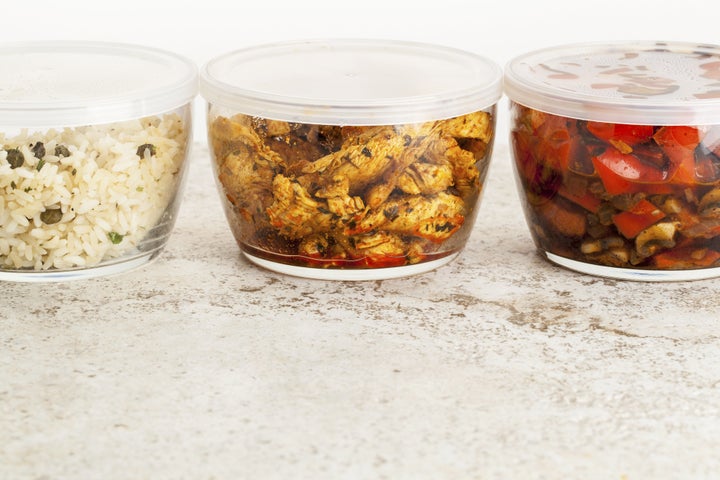 It's also helpful to know how long you have before food goes bad: Cooked meat, for example, will last in the fridge for three or four days, according to Foodsafety.gov.
Understanding how food labels actually work, and that very few products have a date indicating when the product becomes unsafe, is another way consumers can better educate themselves and avoid unnecessary waste.
"If you have any doubts about the product, don't take a chance," Marianne Gravely, technical information specialist at the Department of Agriculture's Food Safety and Inspection Service, told The Huffington Post in July, "just discard it."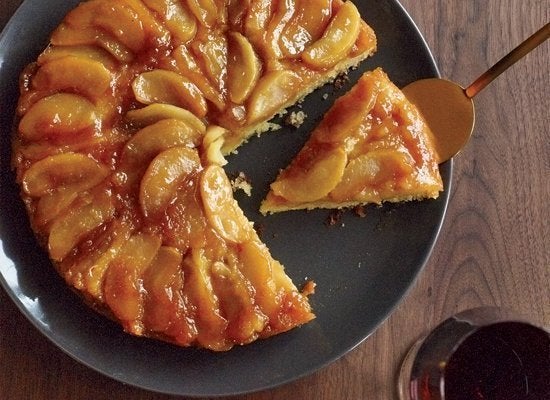 Stunning Thanksgiving Desserts