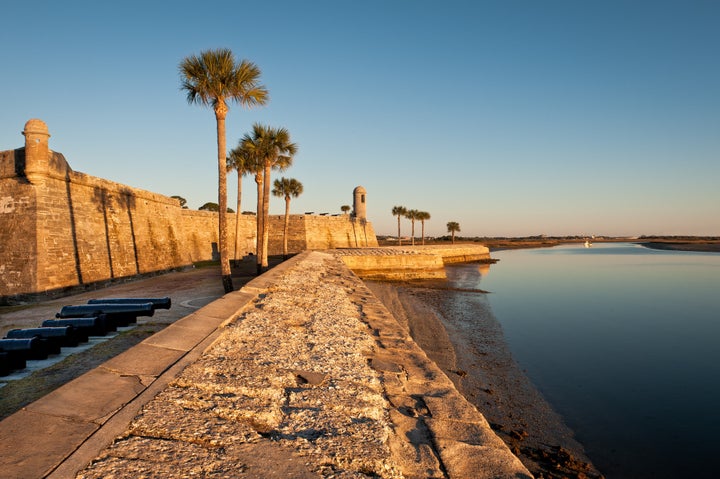 Last week we took a look at the 10 best U.S. destinations for families, courtesy of FamilyFun magazine. We're back with another ranking from FamilyFun, this time of the top 10 tourist towns. As with the previous list, this ranking was decided by a survey of 2,000 moms with children aged 3 to 12, who were asked to rank 360 popular destinations.
Find out which tourist towns made the cut in the slideshow below. Then, head on over to FamilyFun to check out other rankings plus regional favorite winners, or check out the April issue of the magazine.
What's your favorite place to visit as a family? Tell us in the comments below.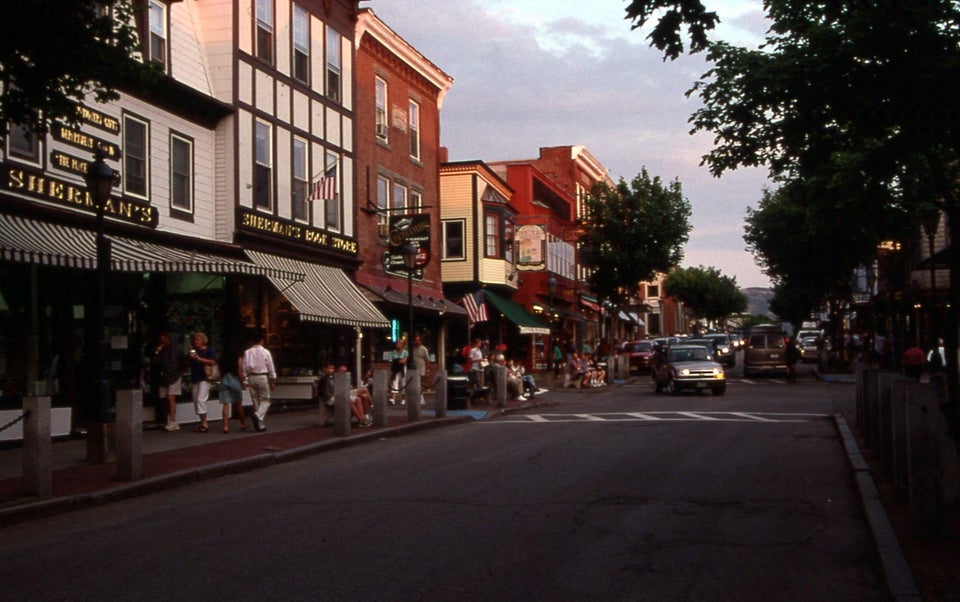 Best Family Tourist Towns