Bros, kind of like obscenity, are hard to define. But we know 'em when we see 'em.
Maybe they were in a frat, maybe they weren't. Maybe they work in investment banking, maybe they don't. All we're really certain of is that they don't see graduating from college and having a job as a reason to not be doing shots on a Monday night (probably in one of these bars).
But where exactly are they doing these shots? While it's easy to find bros when you're in school, once you get out it's a little harder. Luckily, though, they still tend to congregate -- like pledges to fraternity row -- in specific neighborhoods across the country (probably not these 10 most beautiful ones). Here are the 12 'hoods that attract the most.
12. Marina District
San Francisco, CA
Sure, you'll see an overabundance of dudes in SoMa, but that place is pretty much filled with tech workers -- and can you be a bro if you've never been intimate with a woman? Probably not, which is why the real SF-bros are in Marina, where aging frat dudes -- rocking boat shoes and popped collars -- live the college dream hard, despite working in the most expensive city in America.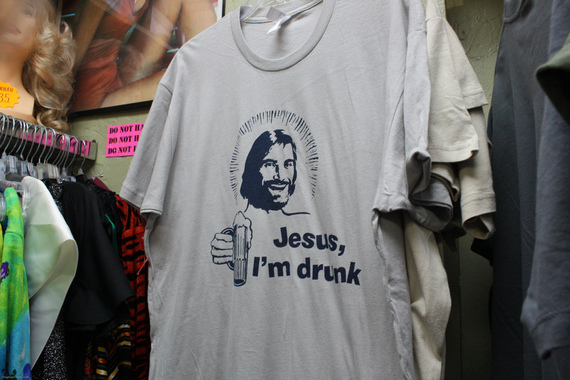 Credit: Flickr/Einahpets32 (Stephanie)
11. SoHo (no, not the one in New York)
Tampa, FL
When you have a degree from an SEC school (or Florida State), jobs are hard to come by in large cities where other people graduated from schools known for more than football. So, what's a southern frat bro to do? Move to Tampa, of course, where there's a burgeoning job market, and the people doing the hiring are, well, from Florida. Which means any degree is a good degree. Which also means there'll be plenty of fresh-from-sorority row UF girls living there. Basically, take the bars in Tallahassee on a Friday night in the fall, age everyone three years, give them actual jobs, drop them in a real city, and you have MacDinton's every night of the week.
10. Clarendon
Arlington, VA
So, you just graduated from Georgetown and got yourself a job where your boss isn't also the guy sitting across from you at Thanksgiving dinner. Congrats. Now, where do you go to rock your Vineyard Vines, drink craft beer, and live with your college lacrosse teammate? Clarendon, of course, right across the river from DC in Virginia. It's where all the fresh-outta-school bros show off the extra cash before moving to Manhattan work in finance and be closer to family in Connecticut.
9. South Bay
Los Angeles Area, CA
Yes, we're well aware South Bay isn't TECHNICALLY a neighborhood. Or even just one city. But in the megalopolitan sprawl that is LA, cities basically ARE neighborhoods, and Hermosa, Redondo, and Manhattan beaches are as bro-tastic as LA gets. By day, LA bros congregate in Century City. But at night and on weekends, you'll find them here playing volleyball, cruising the bars at the Hermosa pier, and hitting on classic California blondes. Also, hey Philip Rivers, if the entire LA Kings roster can manage to live here, so can you.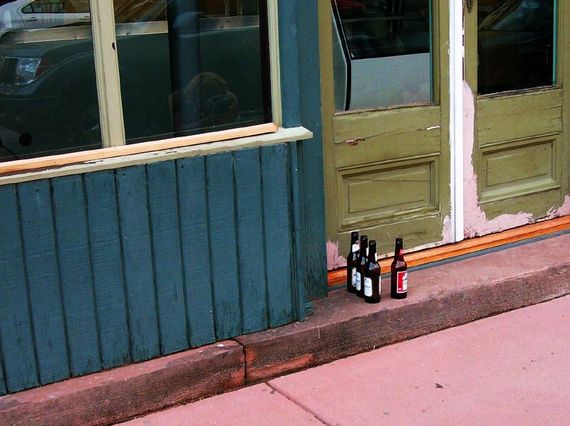 Credit: Flickr/Kamal Hamid
8. LoDo
Denver, CO
In an area affectionately known to locals as "BroDo" you'll pretty much find two kinds of bros. There's the Outdoor Bro, who climbed all the 14ers last year, considers REI a second home, probably has a man-bun, is ripped, and came to the bar right after a run. And the Beer Bro, who's visited every brewery in Denver (even the new ones that've just opened and nobody's heard of), attends every Great American Beer Festival (after taking off the day from work to wait in line with his bros, or course), has been experimenting with homebrewing but sucks at it, and owns about a million brewery-slash-beer-event tees.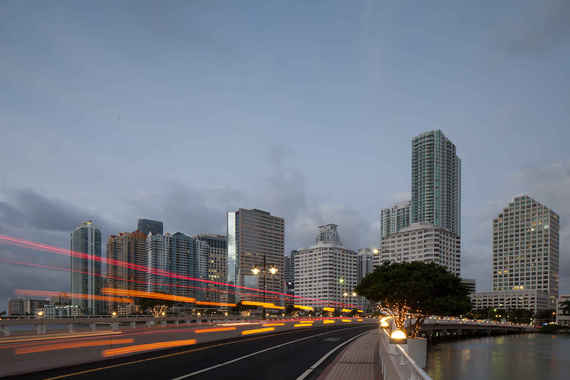 Credit: Flickr/Jimmy Baikovicius
7. Brickell
Miami, FL
For years in Miami, anyone referred to as a "bro" typically lived at home in Kendall or Hialeah and drove a leased 3 Series to his job at a cellphone store. Then they built about a cajillion condo towers, and, like lemmings off a cliff, the bros came to Miami's Financial District. MAYBE one in 10 can actually tell you what he does for a living, but on any given night you can find bros downing beers who do "something with real estate" or "Latin American finance" or, most commonly, "own some businesses." Apparently, the kind of businesses that allow you the flexibility to do Jäger shots at 2 a.m. on a Tuesday. Best part about Miami, though; you get more than your traditional Ameri-bro -- you get bros from allll over South America.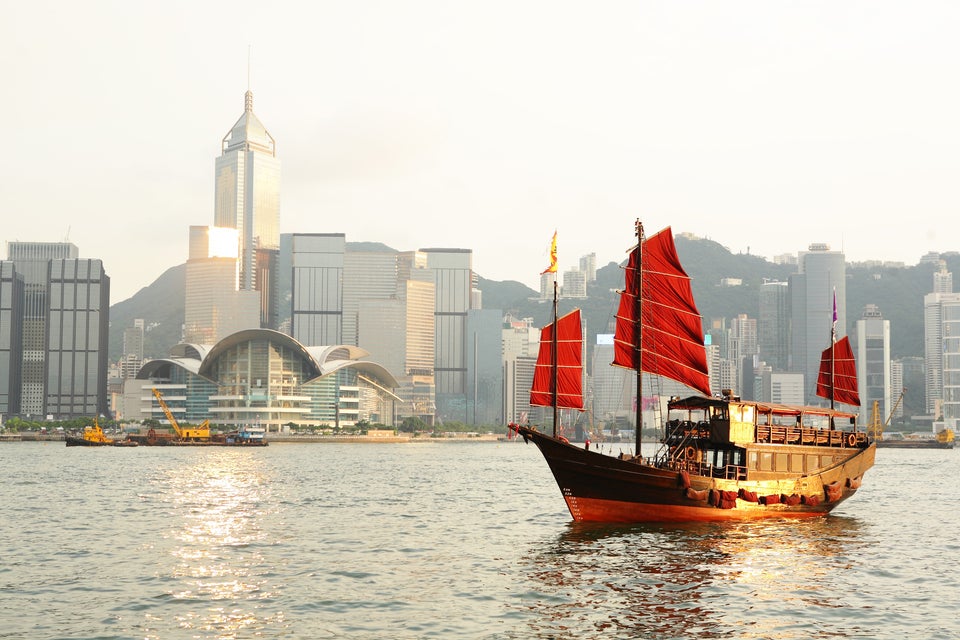 10 Most Expensive Cities For Real Estate