High-tech cold brew. Vintage Probat roasters. Surgically precise baristas. From a Japanese kissaten-style coffee bar to a traveling-bike coffee shop so Portland you can put a bird on it, read on for 25 killer coffee shops with serious coffee cred:
America is one caffeinated nation. A whopping 83 percent of us drink coffee, at a cost of $30 billion a year. What was once a bitter utilitarian draft meant to kick-start the day has been transformed over the past two decades into a nuanced beverage with a story behind it. Your average barista these days can talk about origin, acidity, and terroir with the poetry once reserved for sommeliers. And coffeehouses themselves have morphed from scruffy dens of laptop-toting hip kids to sophisticated tasting bars with edgy design, creative food pairings, and environmental savvy. But with shops shilling everything from chicory cold-brew to $30-a-cup coffee plucked from civet poop, it's hard to separate the real-deal java joints from the flash-in-the-pan trendsters. "What I look for is good coffee from good people who make you feel good when you walk in the door, no matter who you are," Matt Lounsbury, vice president of cult coffee company Stumptown, says. "I distill it down to that." We tend to agree. So we've combed the country for the coffee shops that combine craft with hospitality, for inviting spaces that spark creativity, and for roasters who know how to make your morning brew tell a story. These are our picks for the USA's top 25 coffee shops.
Colleen Clark is a food-nut travel writer whose work has appeared in Travel + Leisure, Esquire, Food & Wine, USA Today, and Epicurious.

Blue Bottle Coffee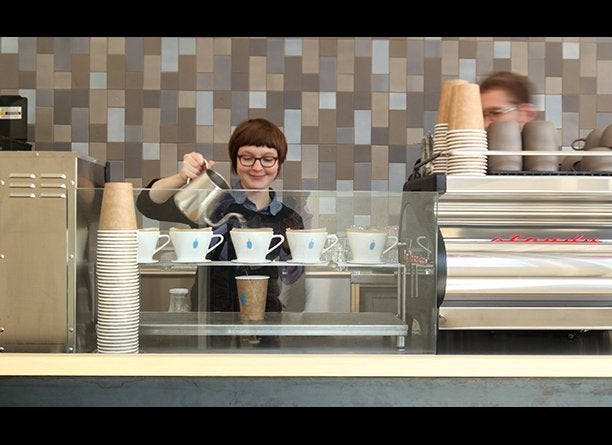 Verve Coffee Roasters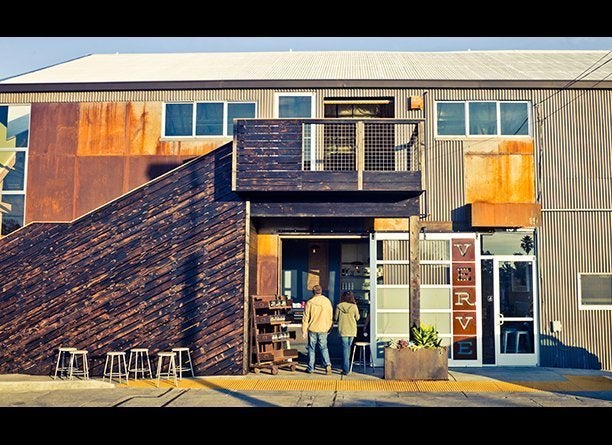 Four Barrel Coffee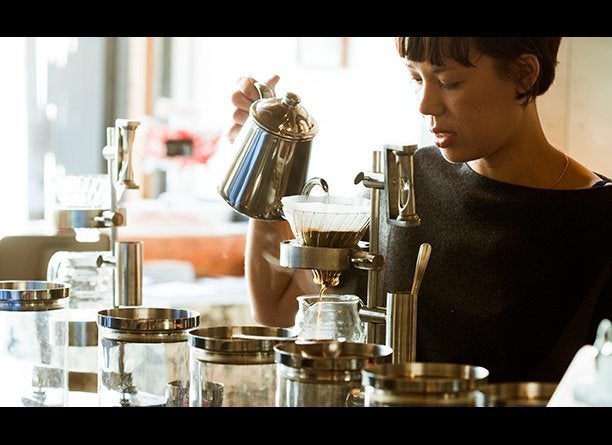 Colectivo Coffee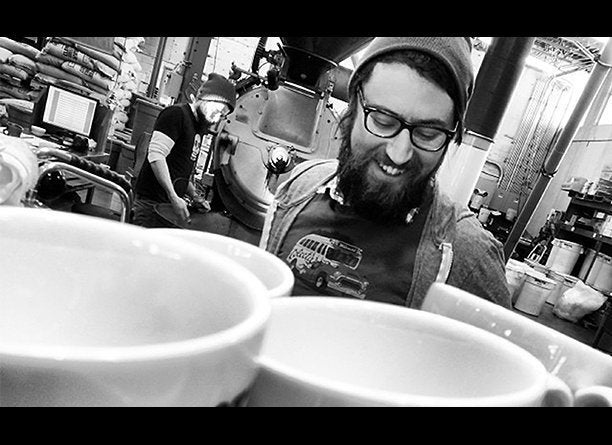 Oddly Correct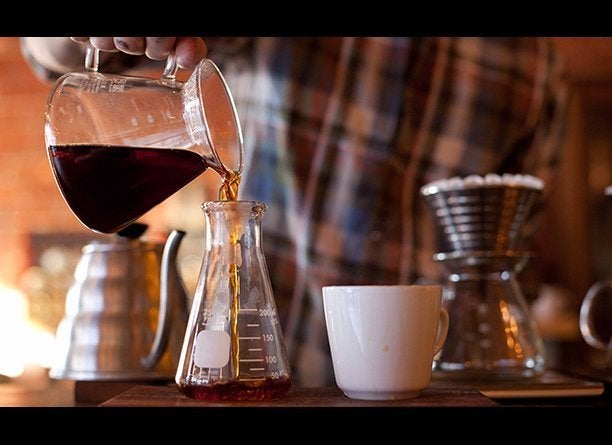 Trailhead Coffee Roasters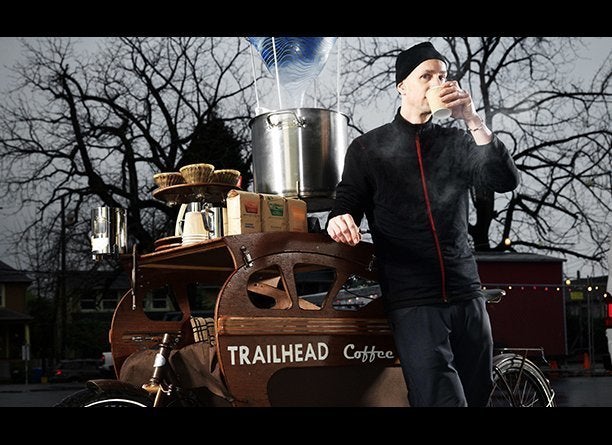 Daylight Mind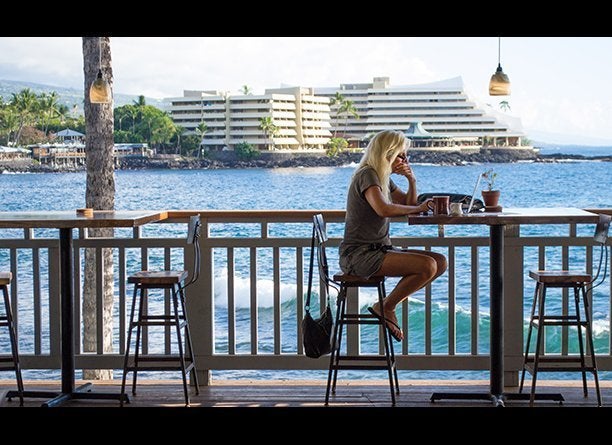 Toby's Estate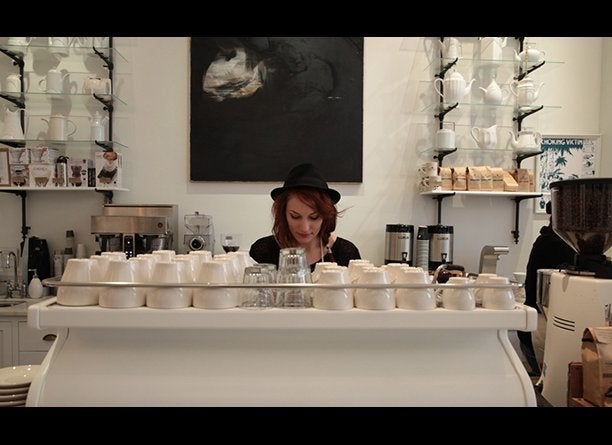 Peregrine Espresso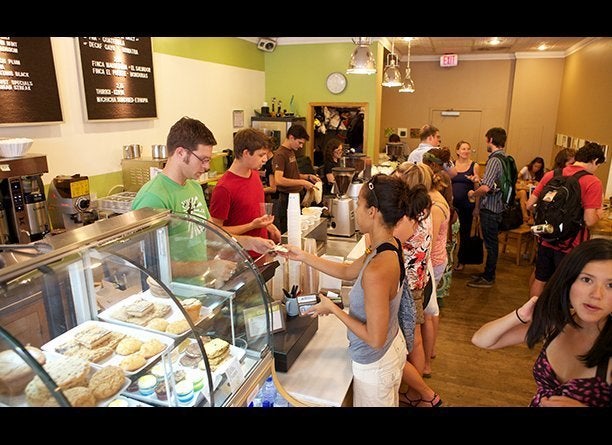 Ritual Roasters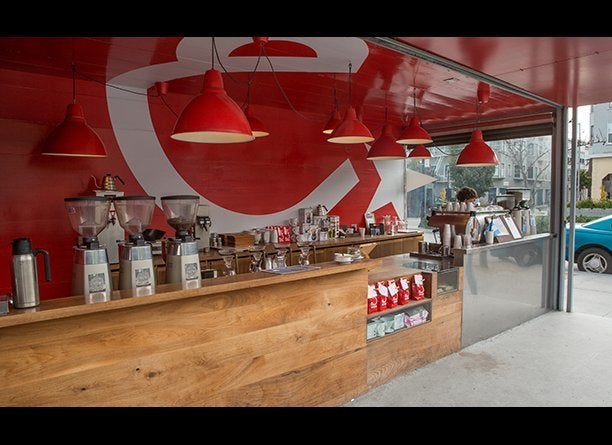 Related