By 24/7 Wall Street: Today's corporate America is dominated by service companies, tech firms, and huge retailers which have thousands of locations and hundreds of thousands of workers. At the end of the decade following WWII, corporate America looked very different from it does now. Fifty five years ago, most of the largest corporations in the US built cars, supplied car parts, or provided fuel for America's vehicles.
What follows is 24/7 Wall St.'s review of how American business has changed, why, and what it looks like today. The employment figures were compiled using the Fortune 500 database from 1955 and 2010.
Among the ten largest employers in 1955 were GM, Chrysler, U.S. Steel Standard Oil of New Jersey, Amoco, Goodyear and Firestone. None could have existed or been nearly as large as they were without the insatiable appetite for American-made cars. What caused appetites and businesses to change will continue to be a matter of debate between business historians. Did the Japanese make better products? Did spikes in oil prices in the 1970s, 1980s, and two years ago knock the life out of the car business? Or, did the UAW and other large unions bleed the companies through high wages, rich pensions, and health care funds?
Today, four of the ten largest companies by total employees are Walmart, Target, Sears, and Kroger. Americans are drawn in huge numbers to retailers with low prices. The industry is dominated by companies which can source cheap goods, run them though efficient supply chains, and market them at low prices. Two of companies on the list from this year are IBM and Hewlett Packard. They are the tip of an iceberg comprised of dozens of large tech companies with high margins, rapidly growing sales, and well-paid work forces. This group includes Dell, Google, Cisco, and Oracle. With almost no exceptions, these companies did not exist five decades ago.
The decades-long movement away from a United States dominated by smoke stacks to one dominated by computers and malls has also caused a shift in the geographic placement of the country's better-paid workers. In the 1920s, they migrated to the North - places like Pennsylvania, Ohio, and Michigan - where blue-collar jobs were abundant. Eight decades later their descendants are out of work in numbers that total well into the millions.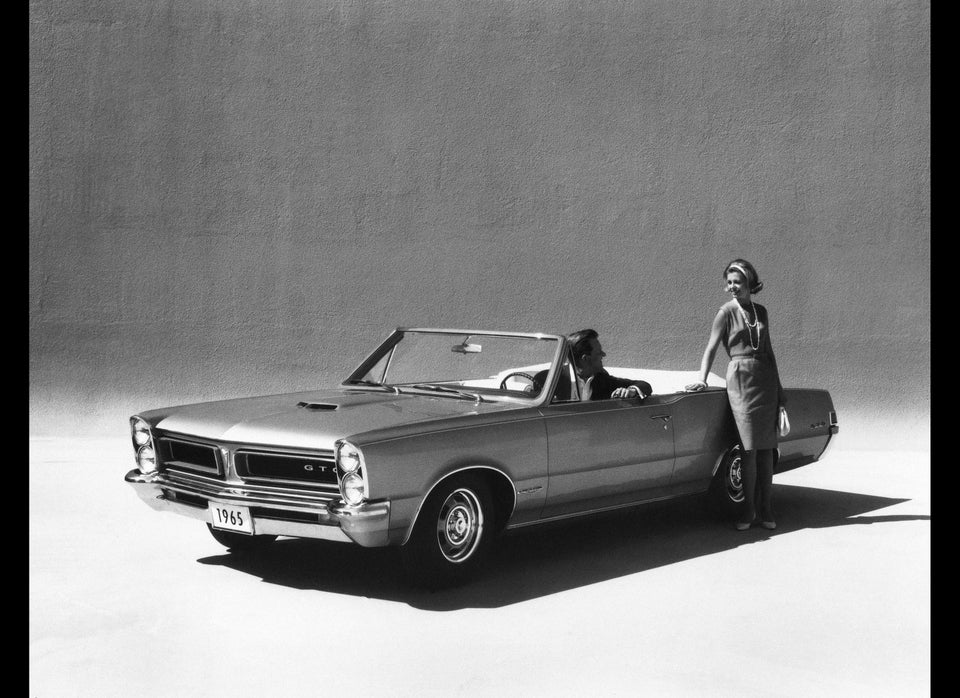 America's Biggest Employers -- Then And Now
Related
Popular in the Community