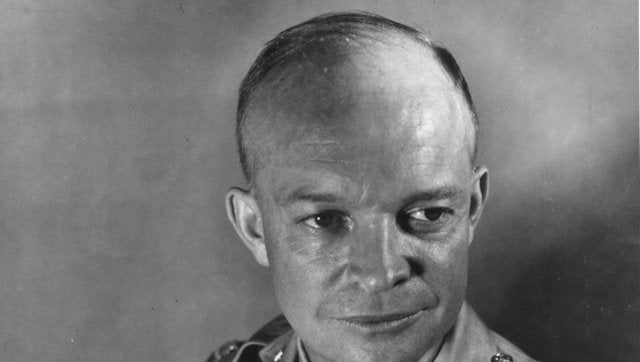 Hello everyone! The presidential election is Tuesday, which means it's time for HuffPost College's original series "President's Korner." In this edition, a tale of men united by one thing: no hair!
Americans historically have been resistent to the idea of a bald president. In fact, in our tenure as a sovereign democracy, we have only elected five brave souls that have been follicularly challenged, much to the chagrin of the many bald men who have wanted to be president in the past 200-odd years.
In honor of Tuesday's election, we want to celebrate this group of men that overcame such profound adversity. So we give to you: America's baldest presidents!
Before You Go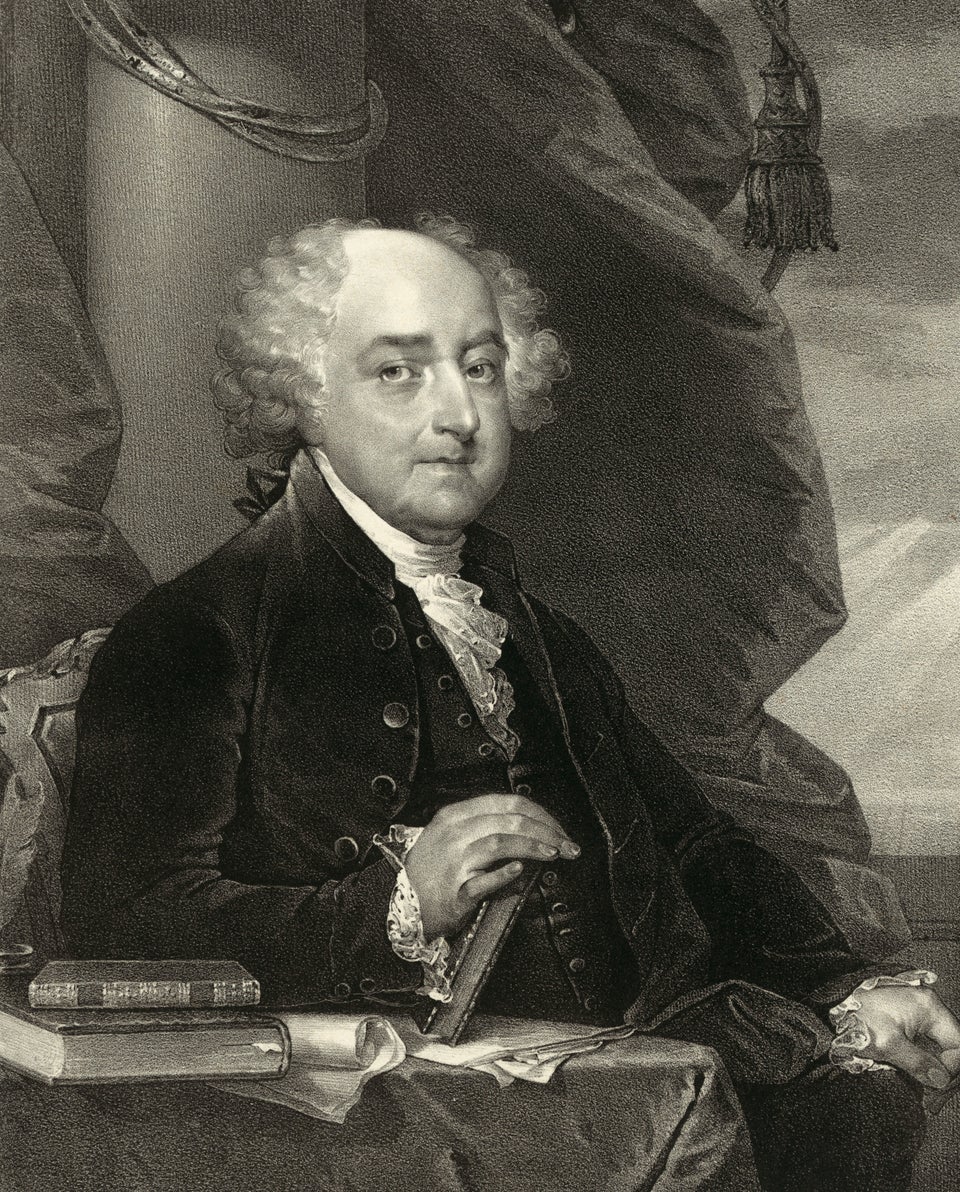 Bald Presidents
Popular in the Community