A word of advice for anyone who dreads being stuck in the purgatory of an airport terminal, gazing wistfully at the departures screen: Avoid Chicago.
We analyzed data from the Bureau of Transportation Statistics for 29 major U.S. airports to highlight which have experienced the least and most delayed departures over a 12-month period (July 2013 to June 2014). And both of the Windy City's major hubs are among the worst offenders.
At Chicago's Midway International Airport, one in three planes left behind schedule, earning it the title of tardiest airport -- for a second year in a row. Nearby O'Hare International Airport landed at No. 4, with more than a quarter of its flights running late.
At the other end of the spectrum, Salt Lake City International held on to its No. 1 spot as the most punctual of American airports, with less than 13 percent of departures behind schedule.
Airports, admittedly, are largely at the mercy of air traffic control and weather when it comes to delays, says aviation consultant Mike Boyd. "The airport itself has really no control whatsoever on reducing delays," Boyd says. "They care, but they can't do anything."
Nor can you always control which airports you fly through. Yet you can plan your travel in a way that lessens your chance of sitting at the gate. For each airport, we identified the time of day to depart. Hint: The times to avoid are often in the afternoon and evening, thanks to the domino effect of cascading delays. "An earlier flight always makes more sense than a later flight," Boyd says. "But that's still not a guarantee."
To find out your odds, see where San Francisco, Dulles, Orlando, and other major hubs rank among the best and worst airports for avoiding delays.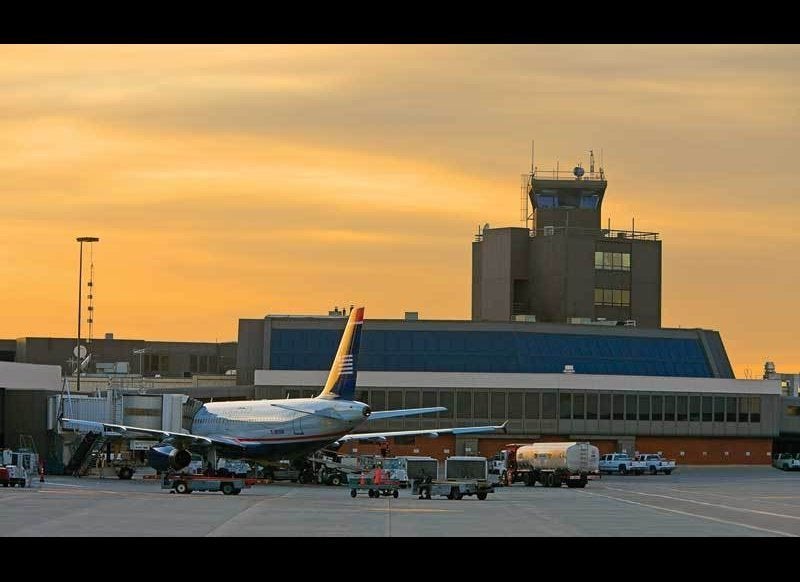 America's Best and Worst Airports for Flight Delays
Popular in the Community