This year, the people have spoken and America's best restroom is at The Field Museum in Chicago.
The contest, sponsored by CINTAS, gets ordinary folks to vote on their favorite bathroom experiences around the country.
The top 10 list for 2011 also includes three hotels, a casino, two restaurants, a winery, a performing arts center and a rentable luxury trailer.
Take a look at it below. Does the Field Museum's throne room look like America's best bathroom to you?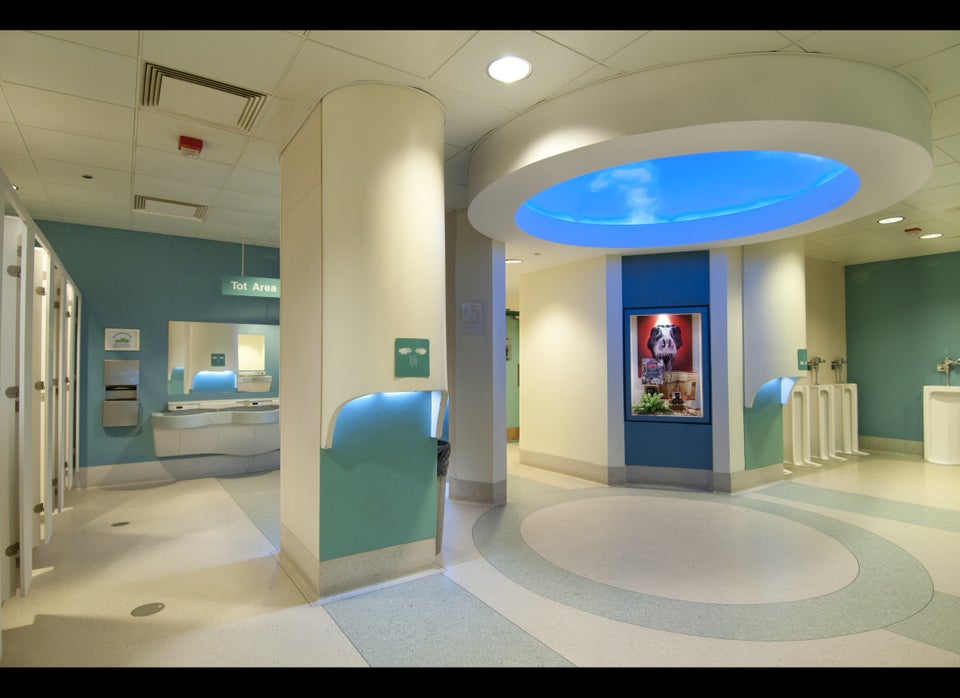 America's Best Bathroom