Self-proclaimed "beer nerd" Lynn Stachnick loves to visit Portland, ME, to sample the local craft brews. She and her husband even have a beer city bucket list, with San Diego near the top.
"Ballast Point Brewing has an India Pale Lager I've read about and most likely will never find in the Northeast," says the Massachusetts-based brand manager. "What would be greater than drinking beer, going to the beach, and eating fish tacos in between?"
Travel + Leisure readers would drink to that. Both Portland and San Diego placed among America's top 10 microbrew destinations, according to the America's Favorite Cities survey. Readers rated 35 major cities for features such as food trucks, friendly locals, and microbrews, a category that reflects a growing trend. As of 2012, there were more than 2,300 operating craft breweries (those making fewer than 6 million barrels a year) in the U.S., according to the American Brewers Association--the highest number since the late 19th century.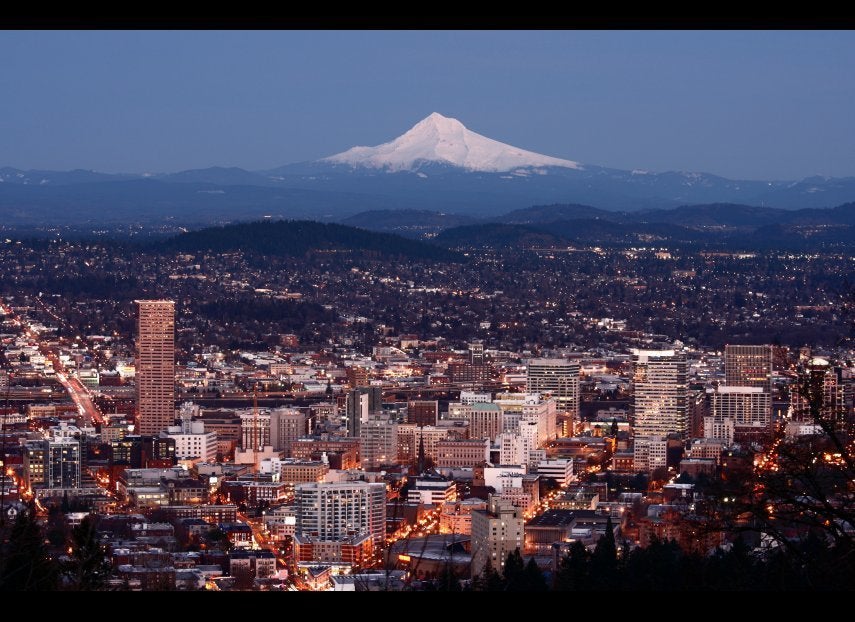 Americas Best Beer Cities (PHOTOS)