If you're looking for the soul of a place, you might start at the local bookstore.
"I think it's one of the best places to go to find out about where you're visiting," says Becky Anderson, president of the American Booksellers Association and owner of Anderson's Bookshop in Naperville, IL.
As transporting as any museum and nourishing as any local dish, America's best bookstores speak volumes about their respective cities and towns. In New Orleans, visitors can walk the same brick floors used by William Faulkner, when he rented rooms in a building that now sells first editions of his works as well as regional nonfiction. Boulder Bookstore, meanwhile, has subjects ranging from sustainable living to raw food that reflect the Colorado college town's fondness for alternative lifestyles.
In recent years, however, independent bookstores have famously struggled to compete with big-box and online retailers -- which often can afford to sell new books at deep discounts -- and with the rise of e-readers. Many independents have been forced to close, but lately, the tide may be turning.
"There's a renaissance going on among independent bookstores around the country," Anderson says. From 2011 to 2012, the association added close to 100 members, reaching more than 1,500 nationwide. Anderson attributes the increase partly to independents' ability to cultivate community: a great indie bookstore isn't just about selling books -- it's about people.
Read on for some of our favorite independent bookstores, from San Francisco's beatnik icon City Lights to Books & Books, which stocks art titles in a 1920s Mediterranean-style building in Coral Gables, FL.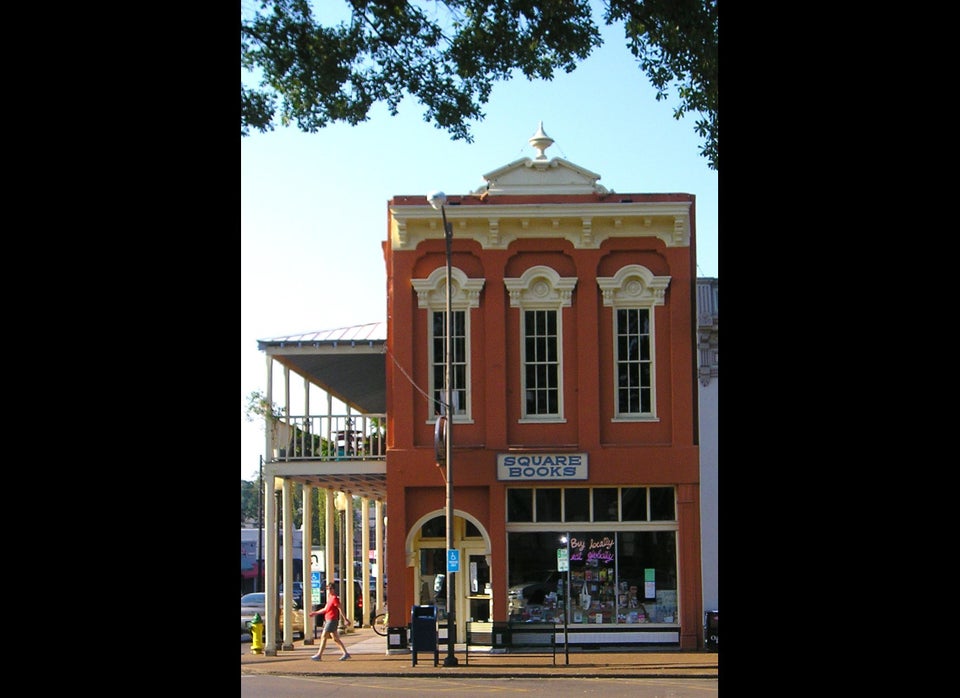 America's Best Bookstores
More from Travel + Leisure:
Related