It's a classic brunch dilemma: savory or sweet? Fortunately, the inspired combination of fried chicken piled on top of waffles means there's no need to choose.
There's magic in the rich, fatty salt of fried chicken, tempered by the sugar of maple syrup and a crispy waffle. And there's satisfaction in having breakfast and dinner at once--no matter the time of day. It's a recipe that has stood the test of time, spread across the nation, and gotten only more appetizing.
For a full meal, hit up one of these chicken and waffle restaurants. Some take the classic approach, others skew creative, but all do justice to this satisfying comfort food.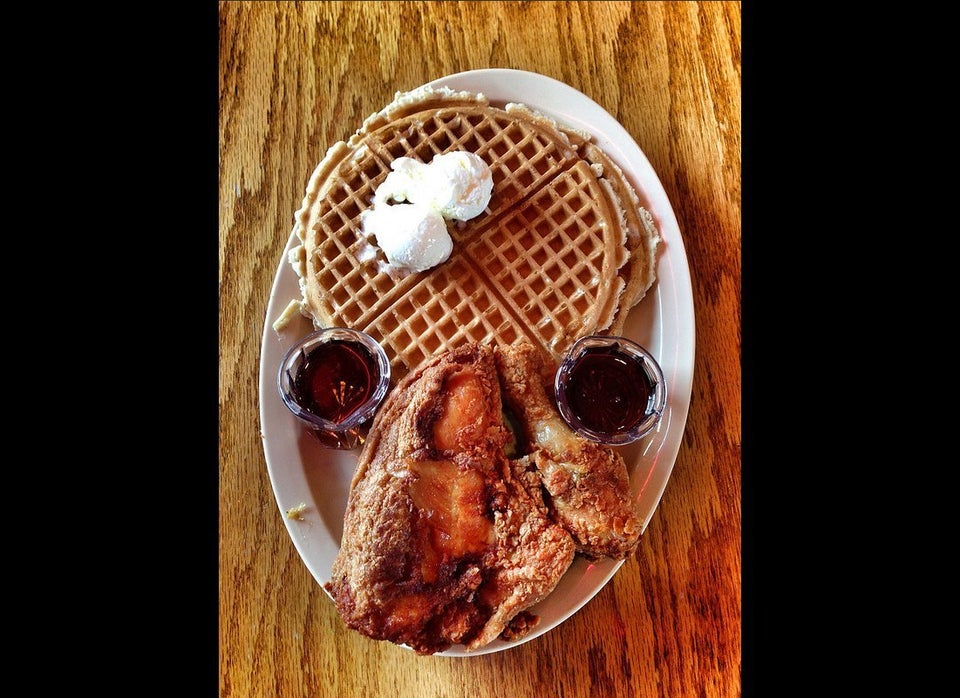 America's Best Chicken and Waffles (PHOTOS)