Coast to coast, deep-fryer to roast, these are the tastiest chicken wings in America, straight from the menus of some of the country's hottest kitchens
"You know it's right when customers' lips are bright red, as if they're wearing lipstick," says chef Neal Swidler of his Korean Fried Chicken with Sweet Chile Garlic Sauce at Lucky Rooster in New Orleans. Once discarded as trash, chicken wings have risen to glory as the ultimate bar food, and some of America's best chefs are elevating them even further with complex flavors, innovative updates, and cooking techniques once associated with fine-dining kitchens only.
"Five years ago chicken wings in America were the furthest thing from haute cuisine," says chef/owner Jonathon Sawyer of Cleveland's Greenhouse Tavern. With burgers, pizzas, doughnuts, and pommes frites all getting much-discussed chef makeovers, Sawyer decided, "it was time to re-examine this American classic."
From the Original Buffalo Chicken Wings at Anchor Bar in Buffalo, New York, to the now-famous Ike's Vietnamese Fish Sauce Wings at Pok Pok -- with fans reaching from West Coast Portland to East Coast New York City -- here are the best chicken wings in the country.
POK POK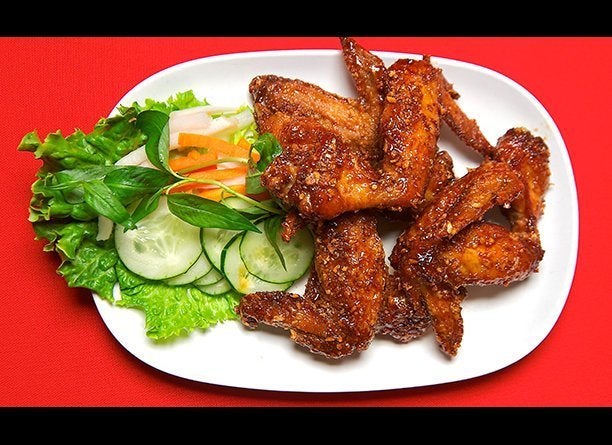 HUSK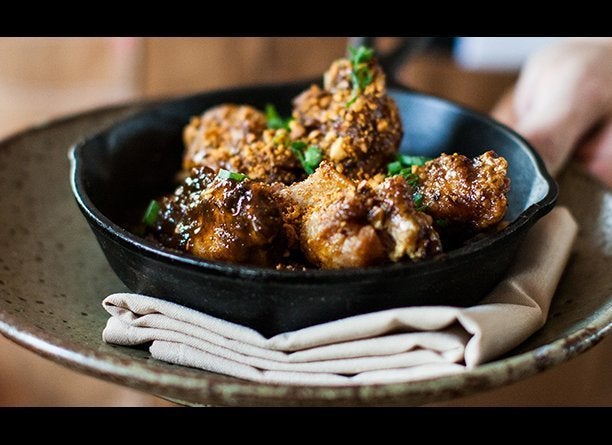 FEDERAL DONUTS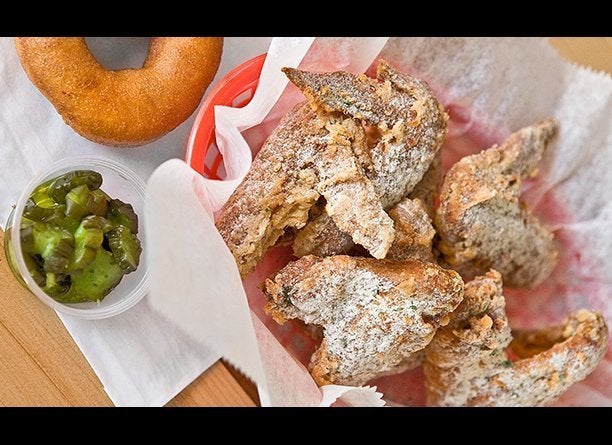 GREENHOUSE TAVERN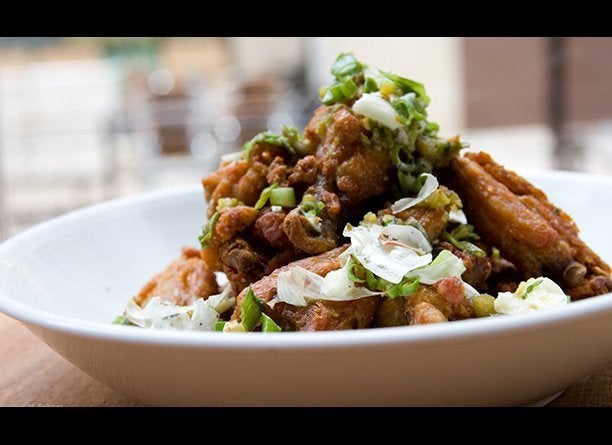 HATTIE B'S HOT CHICKEN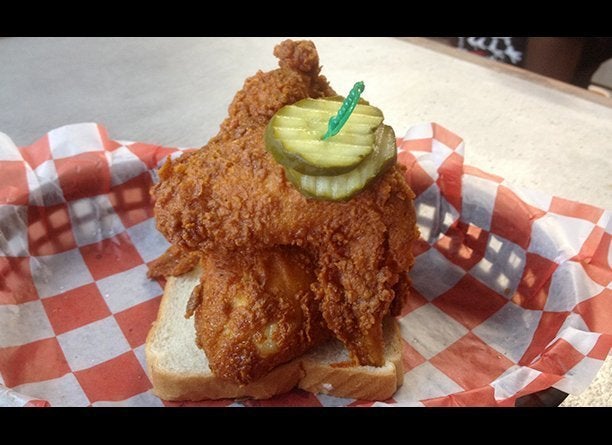 EMPIRE STATE SOUTH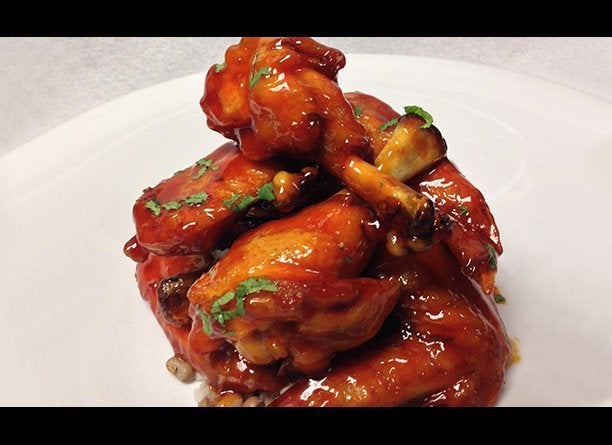 MISSION CHINESE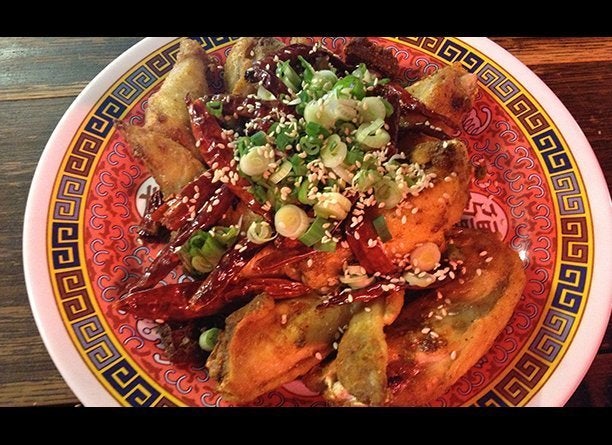 YARDBIRD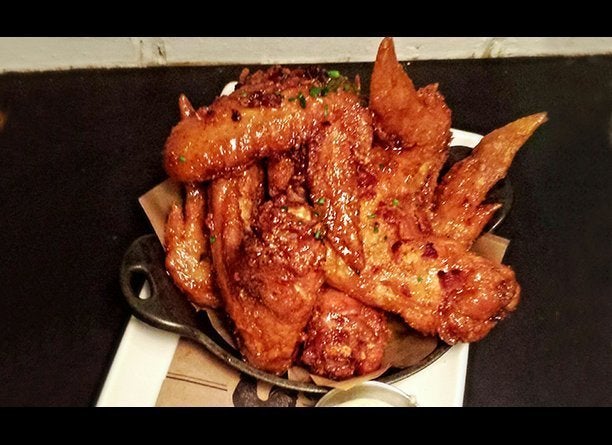 EAST SIDE KING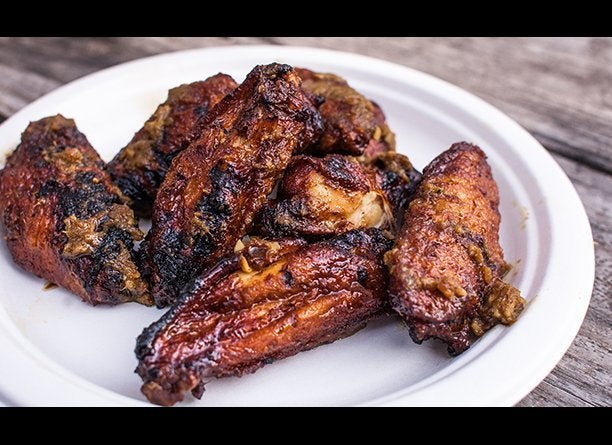 TALDE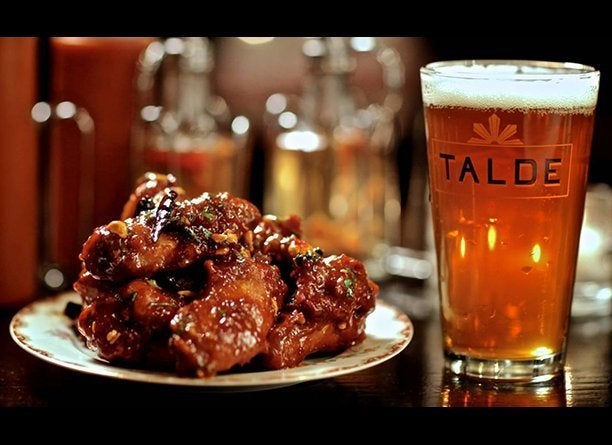 Note: All restaurant information subject to change without notice. Please contact the restaurants for the most current information.
Related