This winter's forecast: plenty of snow and travelers fleeing it. That was the message of this year's America's Favorite Cities survey. Every year, Travel + Leisure readers vote on dozens of qualities in 35 US cities -- from the best microbrews and museums to the most pet-friendly vacations.
Last year, Salt Lake City took the gold medal in the winter category, but this year, the snowy Utah city -- along with Denver -- skidded down the mountain of readers' affections, while warmer cities took their places, literally, in the sun. Compounding the situation, The Farmers' Almanac is predicting another big-snow winter for parts of the US, especially in the Northeast.
"More people appear to be flocking to warmer climates," confirms travel agent Tim Joseph, who is seeing an uptick in snowbird-style bookings from Suffolk County, New York, this winter. "But I suspect it has as much to do with the weather as the economy." Caribbean destinations, he points out, offer many affordable all-inclusive resorts -- and that's one reason he loves Puerto Rico's San Juan, a top five city in the survey.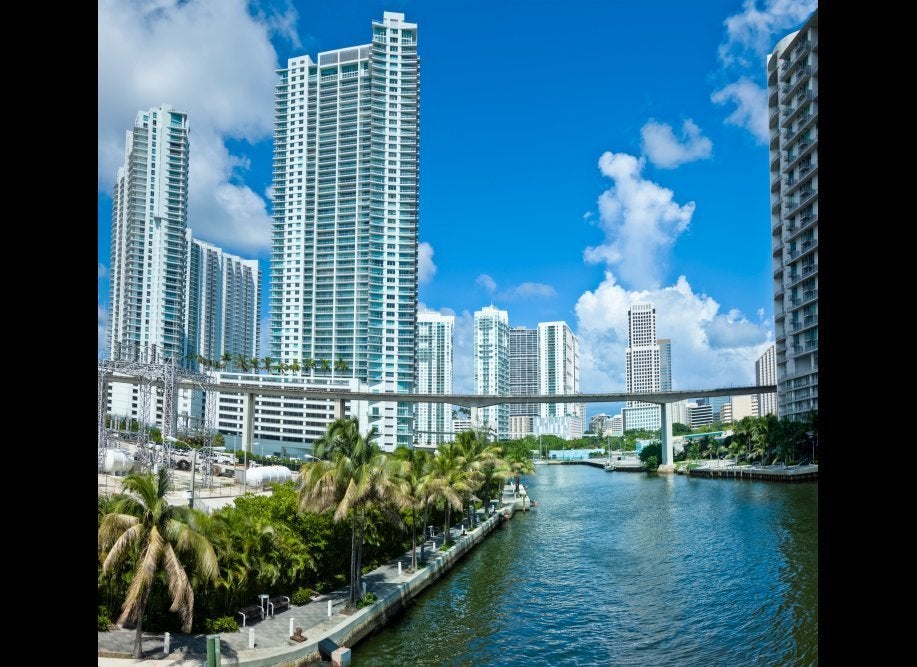 America's Best Cities for Winter Travel (PHOTOS)