There's a quirky new microbrew in Seattle: Churchkey Can Company produces a pilsner in a flat-top can, which requires an old-fashioned "church-key" opener to drink it. A beer blog promptly declared it the "most hipster beer in the world"--which may or may not be a compliment.
It's no wonder that pilsner originated in Seattle, where a local taste for the retro, artsy, and wee-bit ironic boosted it to the top of America's best cities for hipsters, according to Travel + Leisure readers who voted in the annual America's Favorite Cities survey. They ranked 35 metropolitan areas on culturally relevant features like live music, coffee bars, and independent boutiques. To zero in on the biggest hipster crowds, we also factored in the results for the best microbrews and the most offbeat and tech-savvy locals.
It's our take on the debated term hipster, which can inspire eye rolls or admiration. Once used to describe counterculture types, hipster is now so prevalent it's at a possible tipping point. Whatever your take, you generally know hipsters when you see them -- most likely in funky, up-and-coming neighborhoods. A smirking attitude toward mainstream institutions means they tend to frequent cool, often idiosyncratic restaurants, shops, and bars, the same kinds of venues that appeal to travelers looking for what they can't find at home.
Here are America's cities with the biggest hipster scenes. --Katrina Brown Hunt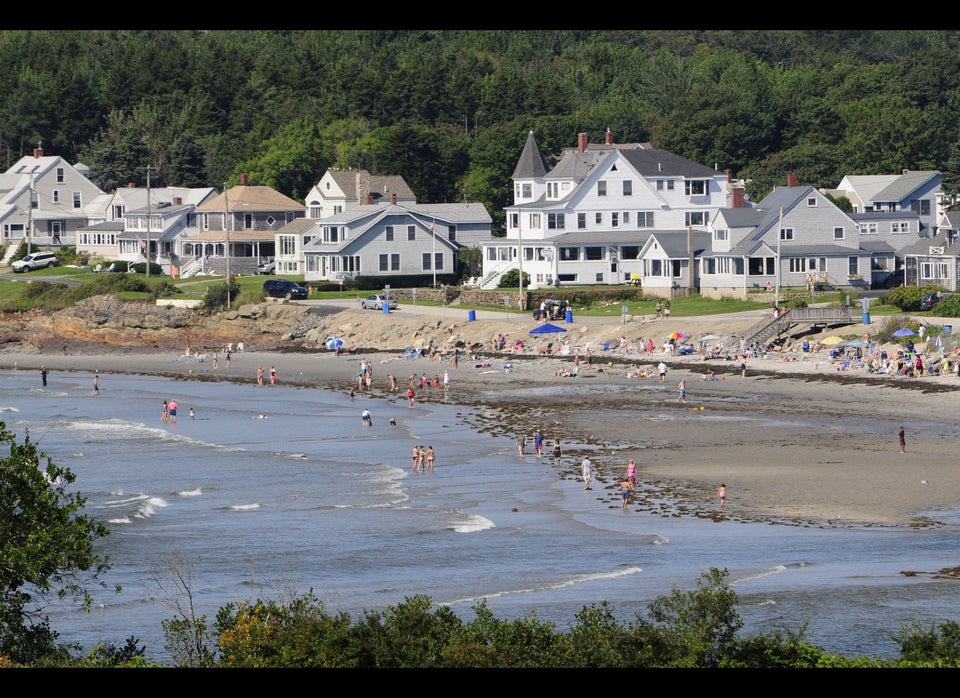 America's Best Cities for Hipsters