In some cities, a night out means martinis, high heels and velvet ropes. In others, even your good jeans might be too formal for the singles bar scene -- and "after five" is open to interpretation.
"In Austin, people love to drink at all hours of the day," says Lindsey Reynolds, a local food publicist. "Flip-flops and jorts -- short jean shorts -- are found everywhere, even at more upscale places." That mellow attitude makes it easy to mingle, so it's no surprise that the Texas capital made the top 10 again this year for its singles scene, according to Travel + Leisure readers.

In the annual America's Favorite Cities survey, readers ranked 35 cities on dozens of features, from hotels to wireless coverage, as well as the qualities that make for a vibrant nightlife, such as live music, cocktails, and attractive locals. In the singles/bar scene category, New Orleans took the No. 1 spot yet again--thanks in part to that year-round Mardi Gras vibe, but also because of a certain homegrown effervescence, aside from any booze.
Of course, a singles scene doesn't need to involve any bar stools at all. In Austin, even the jogging trail around Lady Bird Lake can be a pick-up spot; according to Reynolds, "it's meat-market city."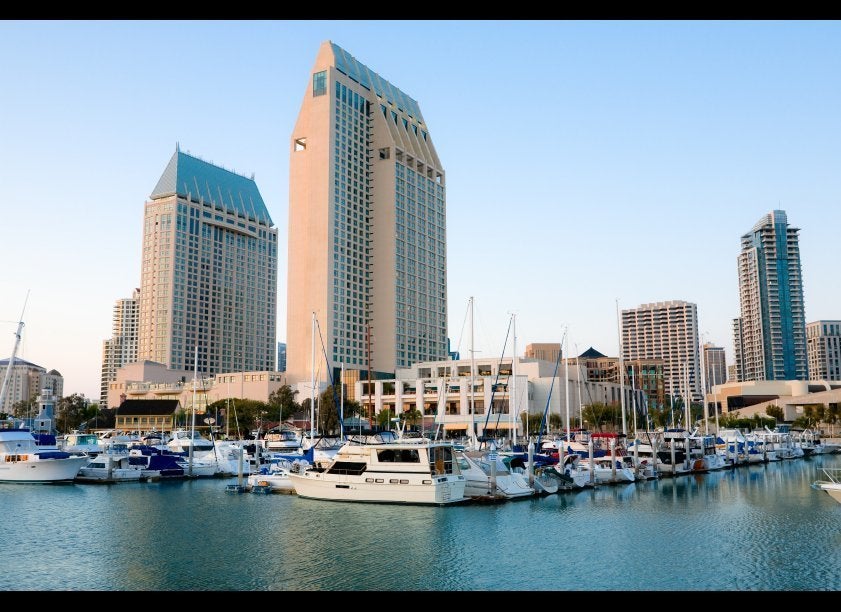 America's Best Cities for Singles