During his first Mardi Gras in New Orleans, Stephen Schmitz attended the Bourbon Street Costume Contest, hosted by two of the most notable local drag queens.
"It was raucous, it was rowdy, it was slightly inappropriate," says the executive at a Louisiana advertising and public relations firm. "But I was struck by the amount of families with children at the event. I don't know many other places where straight families go watch huge public drag shows."
That atmosphere helped New Orleans take the crown (or tiara?) as the second most gay-friendly city, according to Travel + Leisure readers. The annual America's Favorite Cities survey asks readers to rank 35 cities in categories such as walkable streets and great ethnic food. This year, we added gay-friendly travel, and while cities with an obvious connection to the gay rights movement--such as San Francisco and New York--ranked near the top, so did some less obvious places that have clearly made a point to welcome the LGBT community.
Being a gay-friendly destination these days means more than having a selection of bars or a gayborhood: "It needs to be more than just putting up a rainbow flag," says John Clifford, president of agency International Travel Management. "It's about sensitivity and savvy."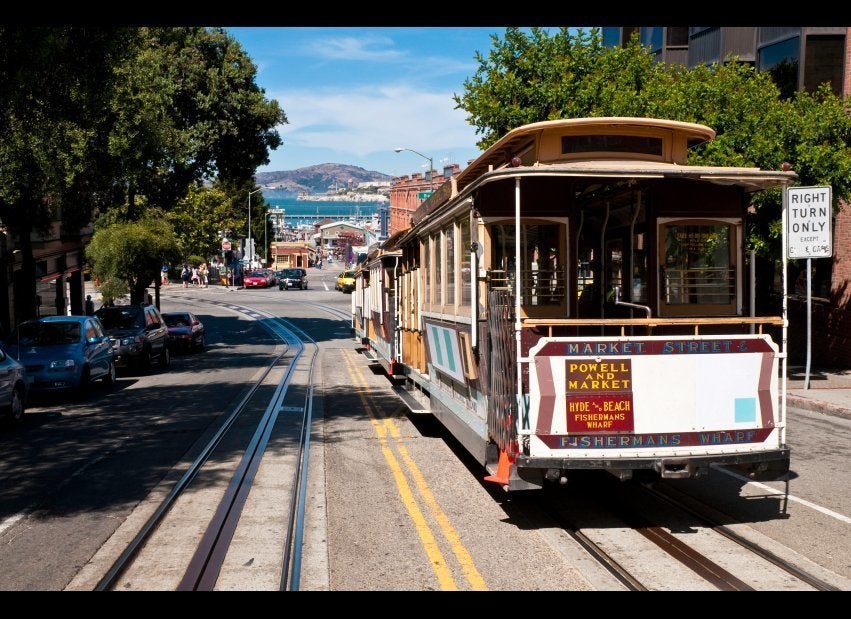 Best Cities for Gay Travel
Related