At East Nashville's Pied Piper Creamery, you can order a scoop of chocolate, vanilla, or, depending on the day, basil tomatillo. Not tempted? Then try the avocado ice cream, infused with lime juice and cracked black pepper.
"We don't do weird ice cream just for the sake of being weird," insists owner Jenny Piper. "But we don't mind an unusual combination -- we want our creations to be delicious first."
That tasty sense of adventure helped Nashville place in the top three for the nation's best ice cream, according to Travel + Leisure readers. In the America's Favorite Cities survey -- where readers rank features of 35 different U.S. metro areas -- Nashville also scored near the top for affordability and live music.
These days, in the other top 20 ice cream cities, it's not hard to find creative flavors like the Pied Piper's: the artisan, locally sourced approach that has transformed regional craft beers and food carts has also worked its way into the ice cream industry -- and into foodies' hearts. Especially perhaps in July (also known as National Ice Cream Month), you can find an ever-changing array of ice cream out there, from goat-cheese-and-cashew-caramel in Chicago to chocolate smoked sea salt or jalapeño in San Francisco.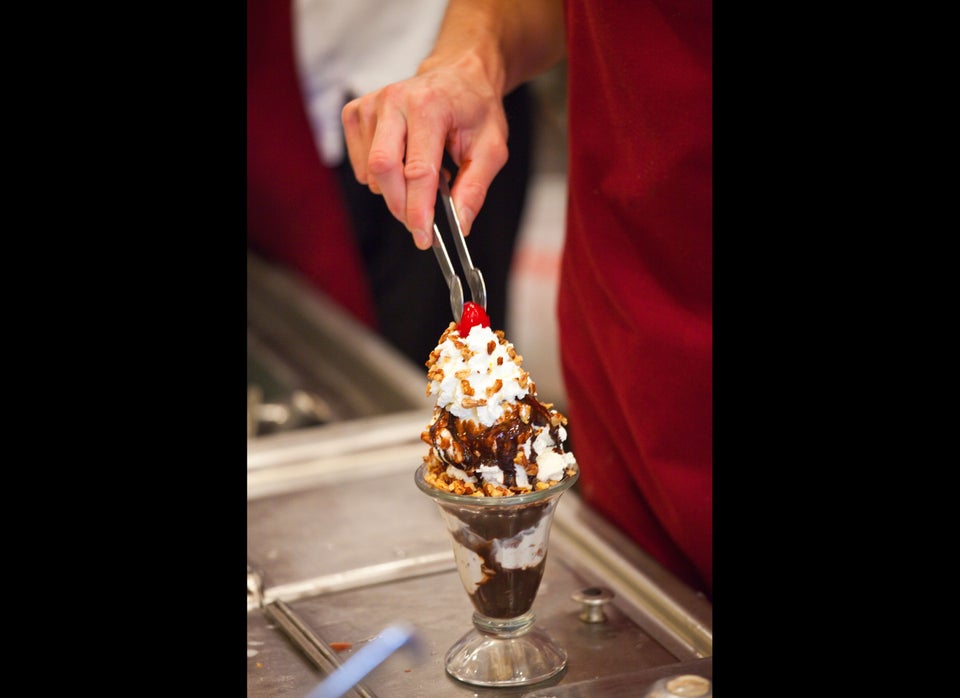 America's Best Cities for Ice Cream (PHOTOS)
Popular in the Community